SEC sets faster settlement of security trades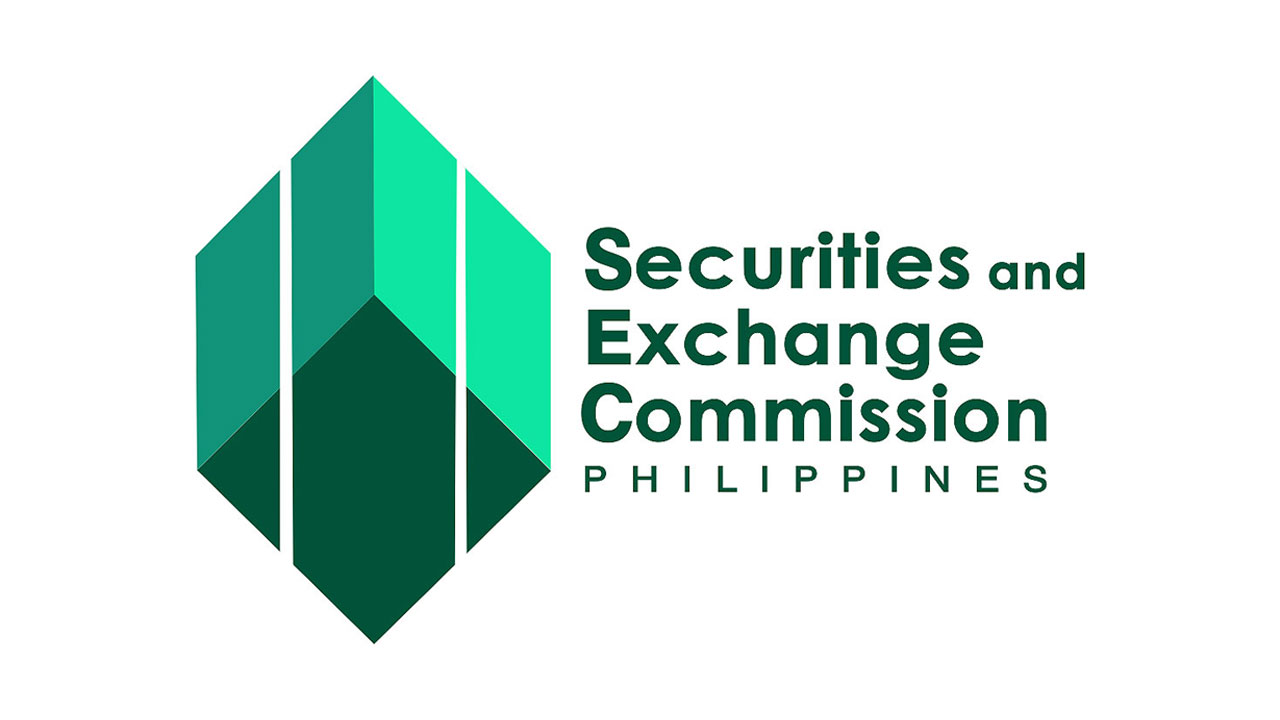 THE SECURITIES and Exchange Commission (SEC) has approved a shorter settlement cycle for securities trades in a bid to boost activity in the capital market.
In a statement on Thursday, the corporate regulator said the reduced settlement cycle is provided under Memorandum Circular (MC) No. 11 issued on Aug. 11 which amended the 2015 Implementing Rules and Regulations of the Securities Regulation Code (SRC).
MC No. 11 shortened the settlement cycle to T+2, or the transaction date plus two days, versus the previous settlement cycle of transaction date plus three days (T+3) under the 2015 SRC Rules and SEC MC No. 16, Series of 2004.
Another amendment requires a customer's purchases in a cash account to be paid in full within two business days after the trade date, or shorter than the previous three days under the amendment on SRC Rule 50. The amendment allows investors to receive proceeds from securities trades within two days.
Risk exposure for trading participants will also be reduced by one day.
SEC Chairperson Emilio B. Aquino said the amendments will lower the credit and market risks of unsettled trades and liquidity risks in the payment system, which reduces the overall systemic risk for the capital market.
"It will also encourage greater efficiency in the clearing and settlement process for securities trades. Accordingly, it will contribute in promoting the development of the Philippine capital market and protection of investors," Mr. Aquino said.
"The shortened settlement cycle is in line with global standards and supports our mission to facilitate cross-border trading and encourage more investors to trade in the local stock market," he added. 
Meanwhile, the SEC said MC 11 also amended SRC Rule 49 on the computation of net liquid capital (NLC), as well as SRC Rule 52 on the monthly aging of customers' receivables and the appropriate allowance for doubtful accounts.
It added that amendments were also made to MC 16 to reflect the changes for the computation of the NLC and the schedule for specific and general provisioning for overdue accounts.
"The SEC is continuously crafting plans to introduce institutional changes that would help develop and further deepen the Philippine capital market, as we aim to lift investor confidence amid the trend in both regional and global markets today," Mr. Aquino said. — Revin Mikhael D. Ochave