Century Pacific Food allots P3.5B for expansion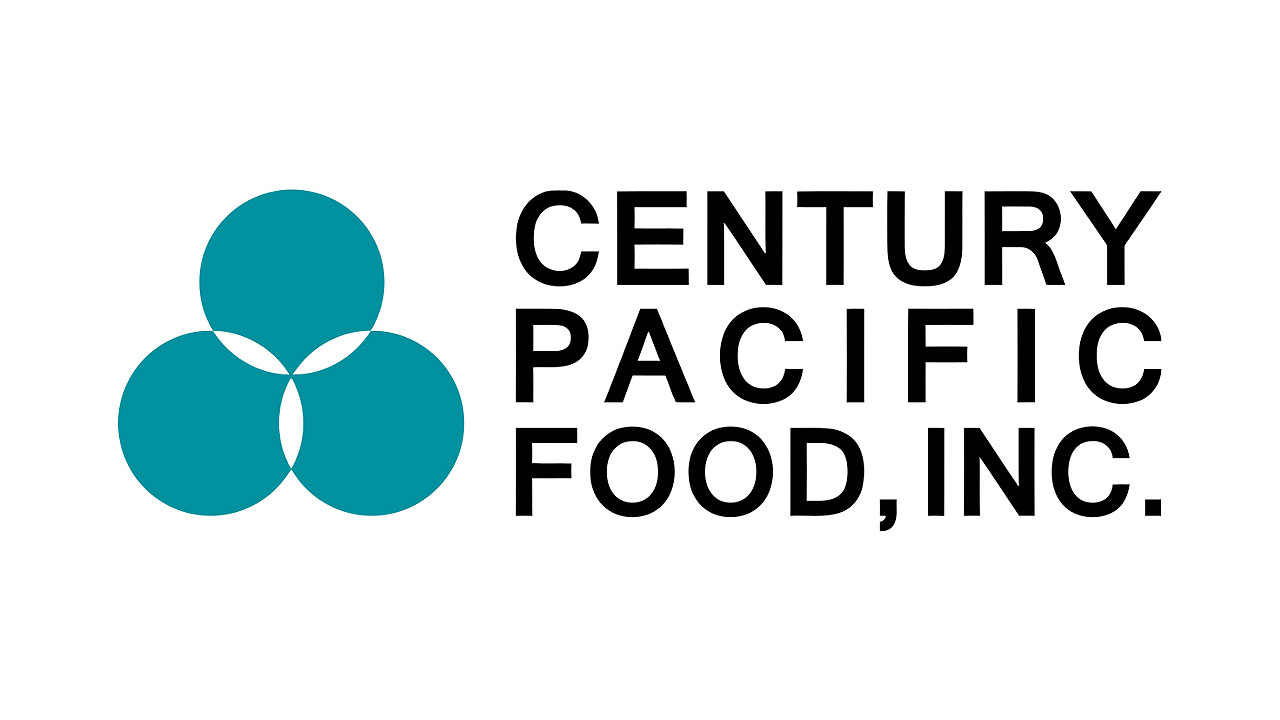 PO-LED Century Pacific Food, Inc. is allocating up to P3.5 billion for the year's capital expenditure (capex) to expand its business segments, its top official said on Thursday.
"We will be spending between P3 [billion] to P3.5 billion this year in capex because we are expanding capacity in a number of our business units," Century Pacific Food Executive Chairman Christopher T. Po said during the company's virtual annual stockholders' meeting.
Mr. Po said that this year's capex was more than the company's usual P2 billion to P2.5 billion allocation.
This year's capex will be allocated mainly for the company's meat, pet food, coconut, and other businesses, including its packaging manufacturing segment, Mr. Po added.
"All that means is that we are putting our shareholders' capital to good use and finding high returns on investment. They should contribute to our future growth in the coming years," he said.
In line with this, Century Pacific Food expects to attain double-digit top line growth this year.
"Moving to the present, halfway through 2023, the sky hasn't fully cleared. Uncertainties still remain. Nonetheless, management is working towards double-digit growth for our top line, supported by resilient demand," Mr. Po said.
He said initially, the company had given a range for this year's growth. But given some consumer headwinds in the first half, "we are probably going to be on the bottom end of that range," he said, placing top line growth at "closer to [about] a 10% to 11%."
He said the company is also expecting a mid to high-level single-digit growth in net income this year.
"Profits are on their way to improving as cost pressures ease," he said.
For the first quarter, the company reported an attributable net income of about P1.5 billion, up 6.4% from P1.41 billion in the same period last year.
Consolidated revenues rose by 13% to P15.62 billion from P14.8 billion in the prior year mainly driven by the performance of its business units.
The majority of the company's top line figure is contributed by marine, meat, milk, and other emerging segments such as pet food, coconut, and plant-based alternatives.
Revenues from the branded business segment during the three-month period grew by 7% year on year.
Century Pacific Food owns brands and household consumer names such as Century Tuna, 555, Argentina, and Birch Tree.
Its subsidiaries include Snow Mountain Dairy Corp., General Tuna Corp., Century Pacific Agricultural Ventures, Inc., and Century Pacific Food Packaging Ventures, Inc.
On Thursday, its share price declined 0.98% or 25 centavos to close at P25.25 at the stock exchange. — Adrian H. Halili