ACEN secures regulatory nod to acquire Texas wind assets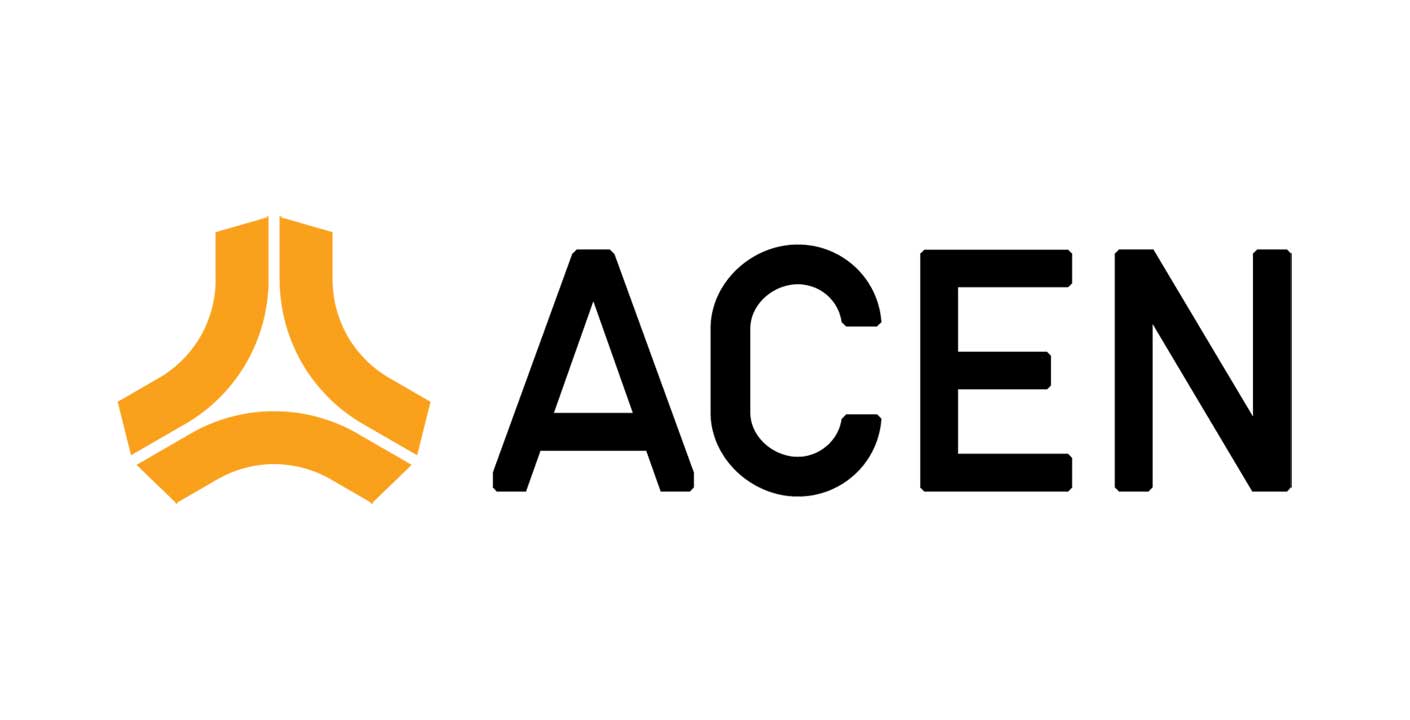 AYALE-LED ACEN Corp. said that the acquisition by its joint-venture company UPC Power Solutions LLC of eight operating wind projects in Texas is nearing completion after it secured regulatory approval for the purchase of the assets.
In a stock exchange disclosure on Monday, ACEN said the US Federal Energy Regulatory Commission (FERC) had given its go signal for the planned acquisition.
In March, ACEN said UPC Power had signed a purchase and sale agreement with US-based GlidePath Power Solutions LLC for the acquisition of 136 megawatts (MW) of wind assets.
With the recent development, ACEN said UPC Power and GlidePath could now complete the acquisition under their agreement.
The FERC serves as an independent agency and regulator of interstate transmission of electricity, natural gas, and oil.
ACEN said the wind operating assets could generate about 360 gigawatt-hours (GWh) of wind energy per year, which can power around 24,000 households.
In 2022, ACEN, through its subsidiary ACEN USA LLC, partnered with Pivot Power Management, or PivotGen, and UPC Solar & Wind Investments LLC to explore opportunities to acquire operating wind projects in the US.
The energy company of the Ayala group has committed to shifting its power generation portfolio to fully renewable energy by 2025, while also aiming to reduce its greenhouse gas emissions to as close as zero by 2050.
ACEN has around 4,200 MW of attributable capacity spread across the Philippines, Vietnam, Indonesia, India, and Australia. The energy company is targeting to expand its renewable energy portfolio to 20 gigawatts by 2030.
The update in the US comes after ACEN said that it had secured approval from the government of New South Wales to increase the capacity of its battery energy storage system in Australia.
It said the facility's capacity will be increased to 2,800 MW or 1,400 MW per two hours from the initial 200 MW per two hours.
At the local bourse on Monday, shares in the company gained four centavos or 0.67% to end at P6.03 apiece. — Ashley Erika O. Jose