Globe sells telco towers for P5.4B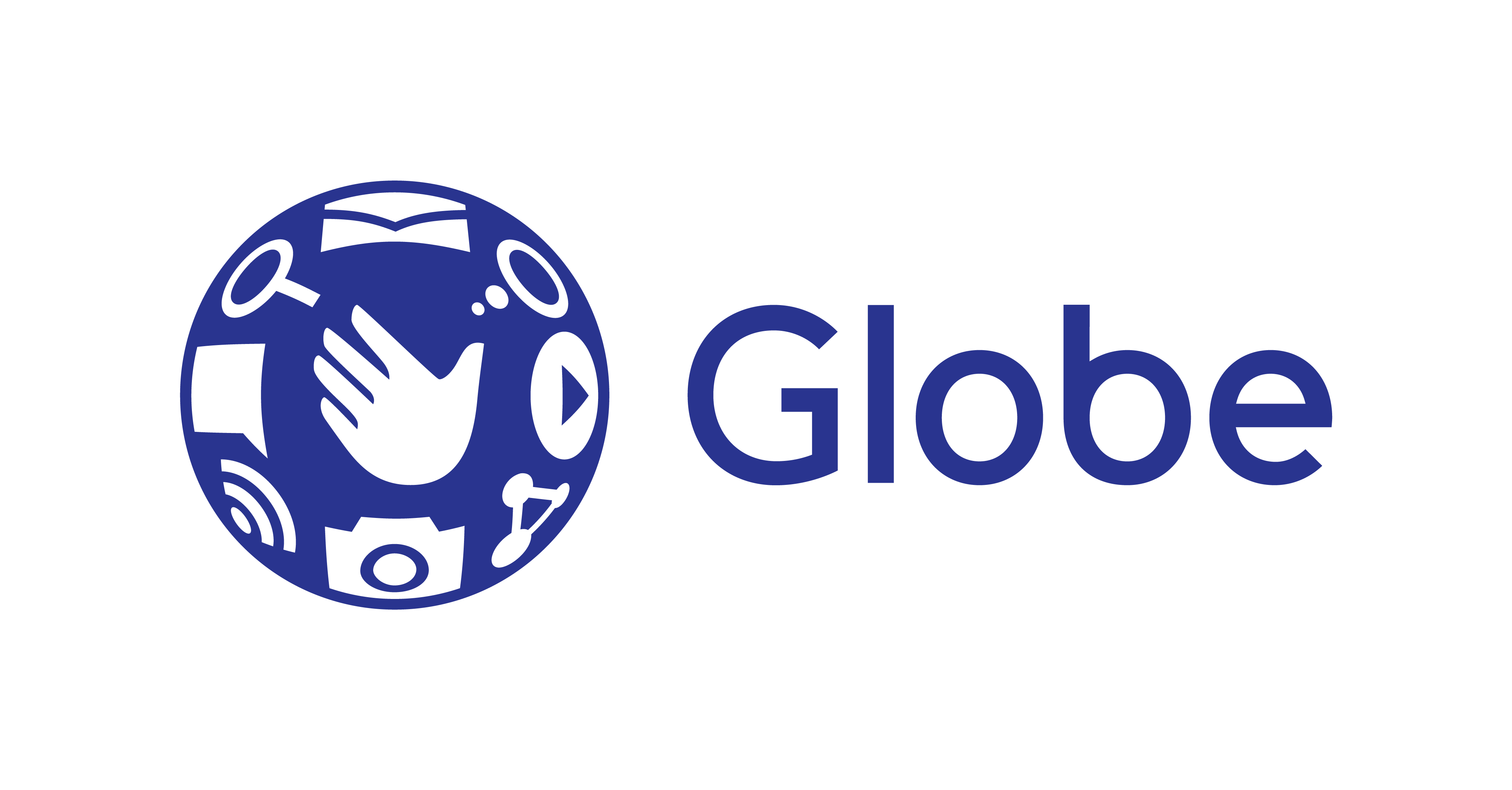 GLOBE Telecom, Inc. has sold 447 telecommunications towers to Unity Digital Infrastructure, Inc. from which the Ayala-led company expects P5.4 billion in proceeds.
Globe President and Chief Executive Officer Ernest L. Cu said in a briefing on Monday that the sale and leaseback of the towers are "under the same terms and conditions [as] our past transactions."
The deal comes as the company shifts "from telco to techno," he said. It was forged with the joint venture between Aboitiz InfraCapital, Inc. (AIC) and Partners Group., and includes associated passive telecommunications infrastructure.
"We are confident that our partnership with Unity will enable us to further streamline our operations and promote technology as a tool to upgrade the standard of living across the nation, especially in Visayas and Mindanao, consistent with our vision of digital inclusivity," he said in a press release.
Around 84% of the sold towers are ground-based while the remaining 16% are rooftop towers. Globe expects to recognize an estimated pre-tax net transaction gain of P1.8 billion upon the closing of the transaction.
For an initial period of 15 years, the sold towers, which are located in Luzon, will be leased back to Globe.
"This partnership between Unity and Globe will allow us to support mobile network operators in enhancing connectivity across the country, bringing even more Filipinos into the digital age," said Cosette V. Canilao, president and chief executive officer of AIC.
Globe Chief Finance Officer Rosemarie Maniego-Eala said the company will receive the proceeds in tranches "as we turn over the towers to Unity similar to what we have done with our other tower portfolio."
Unity expects the success of the transaction to further expand its digital footprint and portfolio of strategic locations in the Philippines as it will increase its portfolio of assets in the county to more than 2,000 towers and small cell poles.
"This is a significant step towards realizing our vision of positioning Unity as a leading telecommunications infrastructure provider that can deliver positive stakeholder impact over the long term through closing the country's digital divide," said Andrew Kwok, Managing Director, co-head for private infrastructure in Asia of Partners Group.
If actualized, Globe's total towers sold will reach 7,506. The expected proceeds will be used to finance the company's capital expenditures and maturing debts.
When asked whether the company is planning to sell more towers, Ms. Maniego-Eala said: "We will see if there are any more opportunistic transactions for balance here. But by and large, I think we're only targeting 7,000. So, the fact that we're at 7,500 is already over our target."
In the first quarter, the company's capital expenditures amounted to P17.6 billion, which it said was lower by 16% that its spending in the same period last year.
For 2023, the company said that it had earmarked a capex budget of $1.3 billion, a 30% reduction from its budget in 2022.
In the media release, Globe described Partners Group as a global private markets firm that has invested over $195 billion in private equity, private real estate, private debt, and private infrastructure on behalf of its clients globally.
AIC, the infrastructure arm of the Aboitiz group, develops economic estates as well as projects in water, digital infrastructure, transport and mobility.
Globe shares were unchanged on Monday at P1,710 each. — Justine Irish D. Tabile