SMPC set to further develop Calaca power plant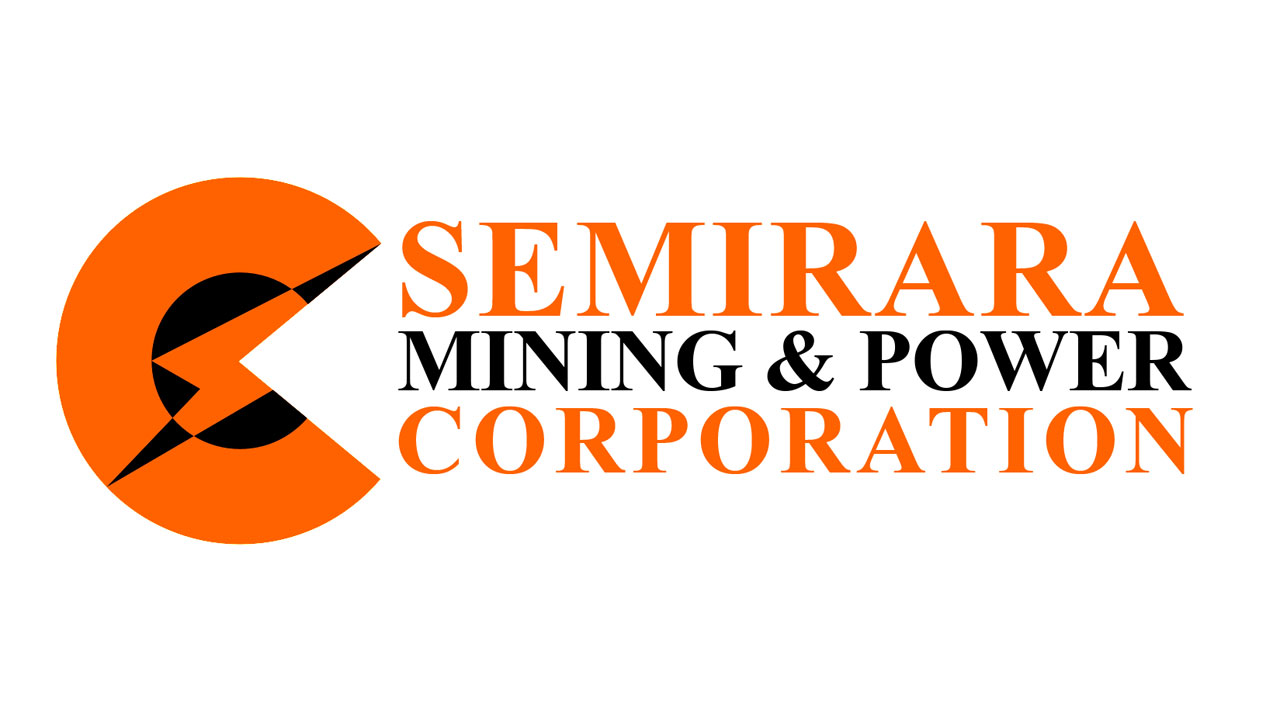 SEMIRARA Mining and Power Corp. (SMPC) is pushing through with its plan to further develop its Calaca power plant, its chairman said, as he ruled out the possibility of purchasing existing plants.
"We are open to purchasing other plants, but the prices being offered in the market make it better for us to pursue developing plants like our San Raphael rather than purchase existing plants," Isidro A. Consunji, chairman and chief executive officer of SMPC, said during the company's stockholders meeting last week.
SMPC is the administrator of the 700-megawatt (MW) coal-fired power plant in Calaca, Batangas through its subsidiary St. Raphael Power Generation Corp.
Mr. Consunji said that for the company's power business, SMPC intends to stay either with bilateral contracts with fuel pass-through or stay in the spot market.
"For the power business, the present volatile prices prevent us from taking a firm stand on fixed-rate contracts," Mr. Consunji said.
He added that if fuel prices settled at low prices, then the company might consider going back to more bilateral contracts.
Meanwhile, the integrated energy company also intends to sell more coal in the Philippines this year.
"Previously, 50% of our coal was exported. This year, we intend to sell 70% to the local market and just 30% for export," he said.
While the company had acknowledged that it does not have a coal exit plan as it will be difficult for it to do so — the fossil fuel is its primary product, Mr. Consunji said SMPC has a mitigating plan to offset its carbon emissions.
"However, our approach is a carbon mitigating plan, which is to offset the carbon emission of our coal and power plants with carbon credits and other mining activities and reforestation that will mitigate a lot of this carbon being emitted by our existing business," he said.
For 2023, SMPC President and Chief Operating Officer Maria Cristina C. Gotianun said that the company is expecting to produce 15 to 16 million metric tons from its Molave and Narra mines.
"Fifty percent will be from Molave and the other 50% will be from Narra mine," she said. — Ashley Erika O. Jose