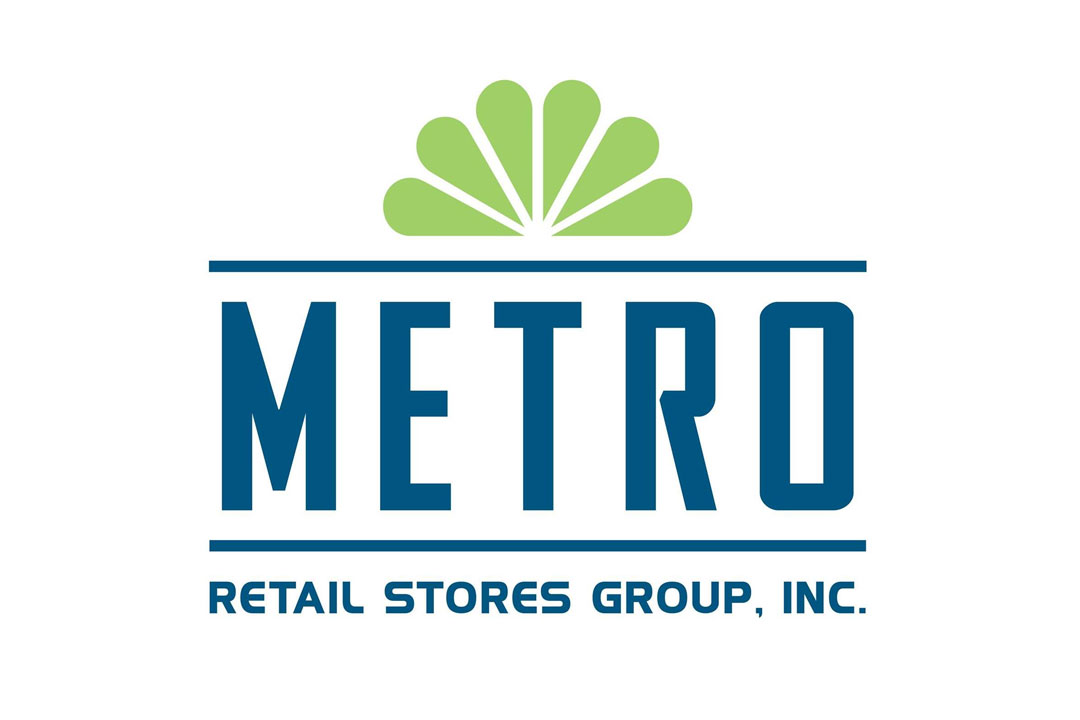 METRO Retail Stores Group, Inc. (MRSGI) recorded a net income of P917.3 million for 2022, a turnaround from its net loss of P318.1 million in the prior year, the company said on Thursday.
"[The company] was able to display its resilience registering consistent encouraging performance across all quarters and ultimately closing the year with positive results," Metro Retail President and Chief Operating Officer Manuel C. Alberto said in a statement.
"MRSGI marked this year as its leap from the net loss incurred during the pandemic to delivering a buoyant financial outcome. And we look forward to sustaining this growth in the coming years," Mr. Alberto added.
Metro Retail's revenues went up 22.2% to P38.35 billion from P31.38 billion recorded last year, mainly driven by an increase in net sales for the year.
The company's sales for the year grew 22.1% to P38.1 billion from the P31.2 billion, driven by consumer spending during the holiday season in the fourth quarter. Rentals also increased 41.3% to P243.66 million from P172.47 million the previous year.
Same-store sales growth went up 19.2% due to continued store traffic.
Metro Retail's general merchandise business rose 54.3%, while food retail also grew 13.1%.
"Amid the price pressures and supply chain challenges, the full reopening of businesses and improvement in labor market conditions primarily drove the growth in consumer confidence since the pandemic," the company said.
The company's expenses rose by 18%, reaching P36.94 billion from the previous report of P31.3 billion.
During the year, the company added two new supermarkets to its portfolio, bringing the total number of its stores across the country to 62.
It has also commenced the development of a new distribution center in Santa Rosa, Laguna, with the intention of facilitating its current and upcoming network.
"The company also launched several new projects in its store expansion pipeline in strategic areas across Luzon and Visayas," it said.
Shares in Metro Retail Stores closed 0.71% higher at P1.41 apiece on Thursday. — Adrian H. Halili