ERC to review SMC termination of power supply deals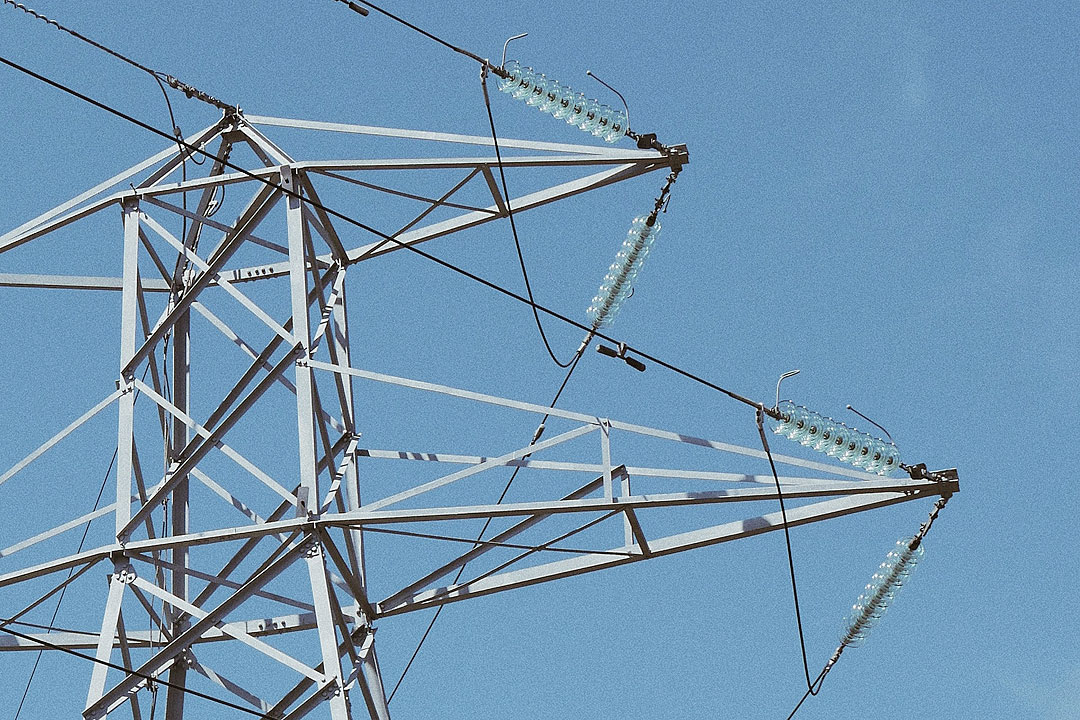 THE Energy Regulatory Commission (ERC) said it is set to review the decision of SMC Global Power Holdings Corp. to terminate its two power supply deals with Manila Electric Co. (Meralco).
ERC Chairperson and Chief Executive Officer Monalisa C. Dimalanta said in a Viber message on Saturday that the agency had been informed by Meralco through SMS of its receipt of the notices of termination of the power supply agreements.
On Friday, Meralco announced that two subsidiaries of SMC Global Power — Excellent Energy Resources, Inc. (EERI) and Masinloc Power Partners Co. Ltd. (MPPCL) — had terminated their power supply agreement (PSA) with Meralco.
Ms. Dimalanta said the deal with EERI and MPPCL covered 1,200 megawatts (MW) and 600 MW, respectively. She said Meralco is set to jointly file with the companies "the appropriate pleadings with ERC by Monday for the withdrawal of the PSAs."
"ERC will then review and act on such motions, when filed, after determination of compliance with law and legal processes," she said.
In a Viber message on Friday, Meralco confirmed receipt of the notices and "[we] are currently studying our available options."
In its statement, the power distributor said the available options include the possibility of requesting the approval of the Department of Energy (DoE) to conduct another round of competitive selection process for the 1,800-MW requirement of Meralco.
The two companies under San Miguel Corp.'s (SMC) power arm are supposed to start delivering Meralco's needed capacity by 2024 and 2025. EERI proposed to supply capacity from its natural gas power plant starting in 2024 for P4.1462 per kilowatt-hour (kWh), while MPPCL offered 600 MW from its coal-fired power plant for P4.2605 per kWh by 2025.
Meanwhile, advocacy group Power for People Coalition welcomed the recent development.
"With EERI and MPPCL backing out, consumers are spared from the surely costly bills they would have been charged out of the two contracts," the group said in a statement.
"As Meralco seeks to hold a rebid, it now has a chance to ensure genuinely least-cost electricity for consumers. We advise Meralco to ensure that it uses straight energy pricing in its terms of references for the new contracts, and for DoE to mandate fixed pricing in all PSAs, or else face the outrage of consumers," it added.
Terry L. Ridon, convenor of think tank InfraWatch PH, said in a message on Saturday that while the decision of SMC Global Power to terminate the PSAs would not immediately result in higher prices, the public should expect rate changes upon rebidding.
"The public should expect rate changes upon the rebidding of the power supply gap left by the termination of the SMC power supply contract. We have yet to see whether the corresponding new contracts will result in higher prices, but the ERC should ensure the least cost based on market conditions at the time of rebidding," Ms. Ridon said. — Ashley Erika O. Jose