PLDT to buy Lopez-led Sky Cable for nearly P6.8B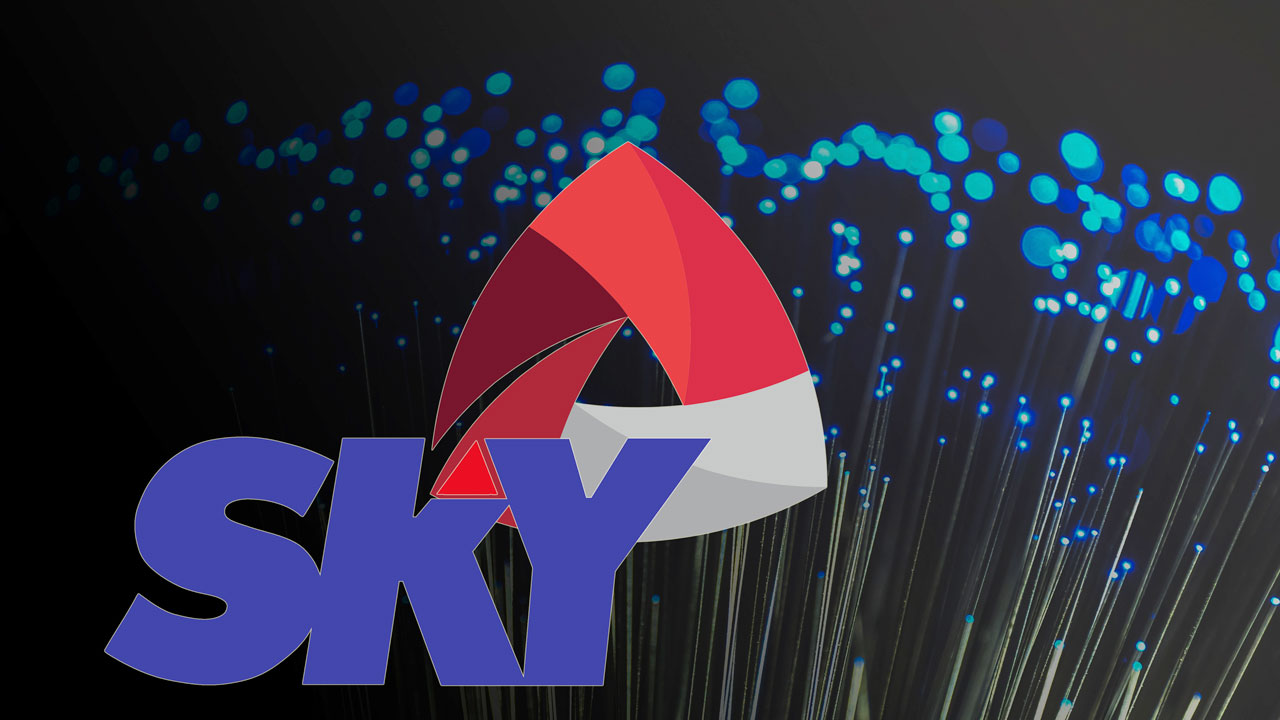 By Justine Irish D. Tabile, Reporter
PANGILINAN-led PLDT Inc. announced on Thursday that it is fully acquiring Sky Cable Corp. for P6.75 billion in a move that will expand its coverage and services.
In a disclosure to the Philippine Stock Exchange, the telco company said that its board of directors cleared the agreement it entered with sellers Sky Vision Corp., ABS-CBN Corp., and Lopez, Inc.
Lopez-led Sky Cable provides broadband, enterprise cable broadband, pay television, and cable services.
PLDT said the transaction is expected to strengthen both companies' coverage and services, especially in remote areas. The deal is also seen to boost customer experience through the combined capabilities of PLDT and Sky Cable.
The sale and purchase agreement covers 100% of Sky Cable's total issued and outstanding capital stock consisting of around 1.38 billion common shares.
The purchase price translates to around P4.9 per share or a total of P6.75 billion, of which 94% is to be paid on the deal's closing date, with the remaining 6% upon the delivery of a tax clearance issued by the Bureau of Internal Revenue.
The purchase price is based on the agreed equity valuation of Sky Cable's shares as of Dec. 31, 2022.
PLDT said the acquisition will result in the full consolidation of Sky Cable in the telco giant's financial statements.
"The financial condition of PLDT, including its leverage, is not expected to be significantly affected by the proposed acquisition," the company said.
In a separate disclosure, ABS-CBN said its board approved the sale of its interests representing 58.7% of Sky Cable's stock, directly or indirectly. It expects to receive P4 billion in gross proceeds.
"The proceeds to be received by Sky Vision will be used, among others, to settle its obligations, including its obligations to ABS-CBN," the company said, adding that the sale "will also allow ABS-CBN to focus its resources on content creation."
"This was a strategic decision resulting from, among other things, the significant capital expenditure requirements of Sky Cable to maintain its competitiveness," the company said.
Market analysts said the acquisition will allow PLDT to assert dominance in the telecommunications sector.
"PLDT's acquisition of Sky Cable's broadband business will allow the telco to interconnect its network with that of Sky Fiber's nationwide, in its bid to further assert its dominance in the sector," Globalinks Securities and Stocks, Inc. Head of Sales Trading Toby Allan C. Arce said in a Viber message.
"This would provide much-needed funding to the troubled and cash-strapped network," he added.
AP Securities Inc. Equity Research Analyst Carlos Angelo O. Temporal said that the transaction will expand PLDT's coverage.
"The acquisition will expand PLDT's broadband subscriber base as the transaction will allow the telco giant to absorb Sky Cable's fiber broadband subscribers, akin to what happened to Sun Cellular subscribers," Mr. Temporal said.
He added that there could be a potential synergy to be developed through Sky Cable's cable or satellite platform, as PLDT has a stake in Cignal Cable Group.
"Beyond these, the acquisition could lead to a strong partnership between ABS-CBN and PLDT which could benefit the former's entertainment and media business through the latter's financial muscle and vast network," he said.
Meanwhile, the Philippine Competition Commission (PCC) said it could not comment at this stage of the transaction as the final valuation of the acquisition will determine if it is subject to notification.
Beginning March 1, acquisitions that breach a "size of party" of P7 billion and a "size of transaction" of P2.9 billion require transacting parties to notify the PCC for a mandatory merger review.
The "size of party" refers to the value of assets or revenues of the parent entity of either transacting entity, while the "size of transaction" refers to the value of assets or revenues of the acquired party and the entities it controls.
PLDT shares closed lower by P10 or 0.76% at P1,300 apiece on Thursday. ABS-CBN shares declined by five centavos or 0.68% to finish at P7.26 each.
Hastings Holdings, Inc., a unit of PLDT Beneficial Trust Fund subsidiary MediaQuest Holdings, Inc., has a majority stake in BusinessWorld through the Philippine Star Group, which it controls.