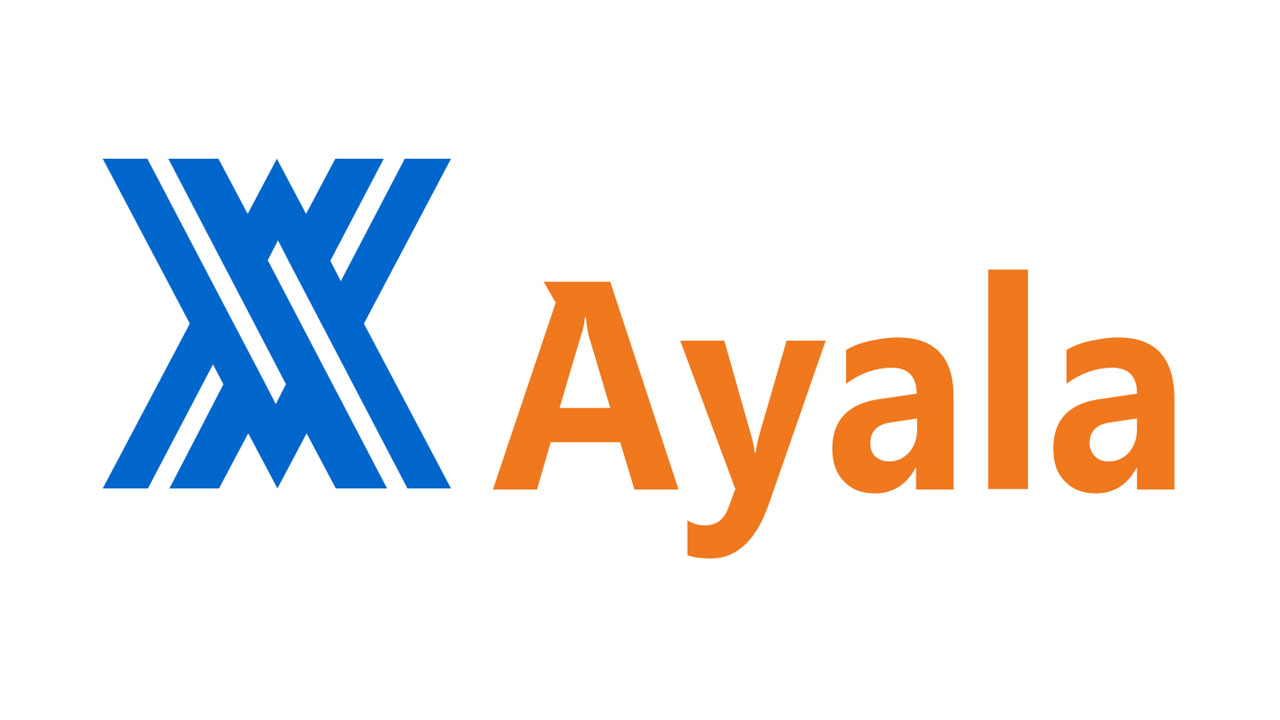 AYALA Corp. said its subsidiary AYC Finance Ltd. had made a tender offer to purchase for cash its outstanding notes worth $300 million to manage its liabilities.
Debt issuer AYC Finance's undated notes with a rate of 5.125% is guaranteed by Ayala Corp. up to a tender cap of $100 million subject to its discretion.
The tender offer is part of its "active liability management program," the listed conglomerate said in a disclosure. It will have a tender price of $1,002.50 per $1,000 principal amount of notes. The offer will expire on May 5 at 4 p.m., London time.
In 2021, AYC Finance announced the tender offer of its $400-million, 5.125% senior fixed-for-life notes and $400-million, 4.85% senior fixed-for-life notes.
"In addition to the tender price, the issuer will also pay holders of the notes on the settlement date an accrued interest payment," the company said.
"Any notes validly tendered and purchased by the issuer pursuant to the tender offer will be canceled and will not be reissued or resold," it added.
AYC Finance operates as a special purpose entity and was formed for the purpose of issuing debt securities to repay existing credit facilities, refinance indebtedness, and for acquisition purposes.
Ayala Corp. shares fell by P21.00 or 2.7% to close at P758 apiece on Tuesday. — Luisa Maria Jacinta C. Jocson