BillEase raises $20 million to expand PHL BNPL services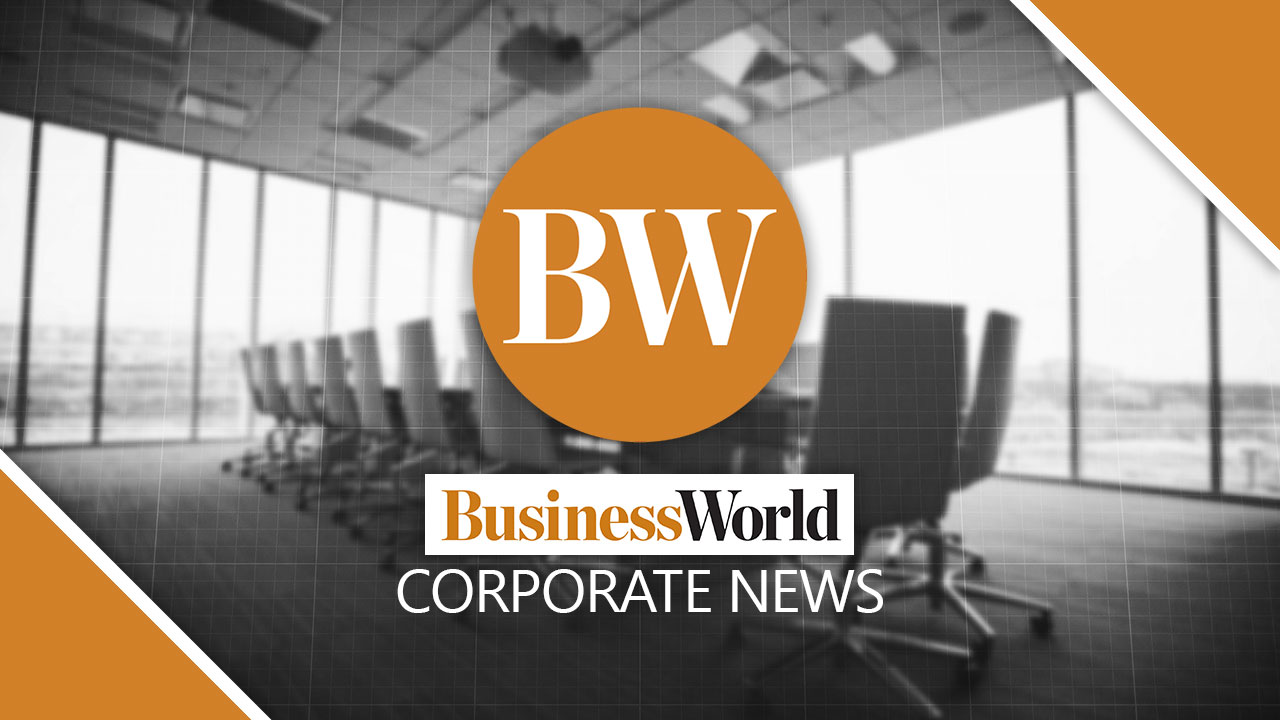 BILLEASE secured $20 million through a funding round to expand its Buy Now Pay Later (BNPL) platform in the Philippines.
The debt facility was granted by UK-headquartered Lendable, which is an emerging market credit facility.
"This facility is a further validation of our business and the platform our team has built over the past few years and helps to firmly position BillEase as the leading BNPL brand in the Philippines," Georg Steiger, chief executive officer and co-founder of First Digital Finance Corporation (FDFC), which operates the BillEase app, said in a statement.
"We share the same focus on creating financing solutions that serve the emerging consumer segment as the Lendable team and we are excited to work with them to further financial inclusion in the Philippines," Mr. Steiger added.
The result of the latest funding round follows the $11 million raised in January through Series B equity, with investor participants including BurdaPrincipal Investments, MDI Ventures, and KB Investment, among others.
This brings the company's total fresh funds to $31 million.
"BillEase has grown tremendously as a business and we are keen to continue supporting their growth trajectory by providing sustainable and better access to financial products," said Hani Ibrahim, Lendable's chief investment officer.
Mr. Steiger said the volume of transactions done on BillEase climbed by nearly five times in the first three months of 2021 from a year earlier.
BillEase also turned a profit last year, he added.
The company offers a one-stop platform that offers BNPL, installment schemes, low-cost loans, and e-wallet top-up services. It also provides retailers with payment solutions to attract and retain customers.
Mr. Steiger is bullish on prospects for fintech services in the Philippines amid the population's rapid adoption of digital transactions during the lockdown and regulatory reforms to help more Filipinos have access to financial services.
"The population is young, tech savvy and largely underbanked. Several regulatory initiatives are coming together to significantly improve market infrastructure — instant retail payment networks, National ID, national credit bureau, digital banking licenses, just to name a few," Mr. Steiger said.
The central bank wants 50% of all payments done online by 2023. — Luz Wendy T. Noble