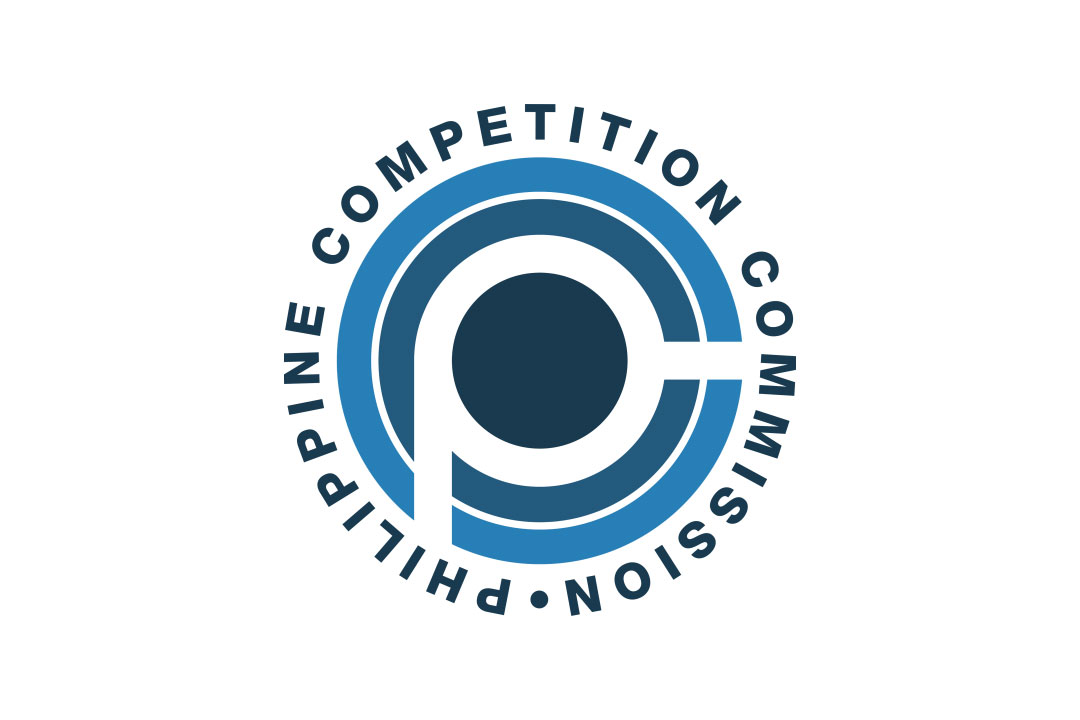 THE Philippine Competition Commission (PCC) is monitoring the scope of a Gokongwei-led firm in the consumer retail sector after it announced the acquisition of the remaining stake of its Japanese partner in local convenience store chain Ministop.
PCC Chairman Arsenio M. Balisacan said in a statement on Tuesday that the agency had received reports "of Ministop Japan's sale to Lotte, including its sale of its joint venture stake in the Philippines."
His statement comes after Robinsons Retail Holdings, Inc. said on Monday that it plans to "repurpose" and "rebrand" its Ministop stores after it fully acquires the franchise in February.
The listed company plans to buy the stake of Japan-based Ministop Co., Ltd. in Robinsons Convenience Stores, Inc. (RCSI) for an undisclosed price. The transaction will bump its stake in RCSI, which is the exclusive franchisee of Ministop in the Philippines, to 100% from its current 60%.
"Based on PCC's merger rules, the commission acknowledges that Robinsons' current majority stake in Ministop already affords them control, and Robinsons is no longer required to notify the proposed acquisition to the antitrust commission," Mr. Balisacan said.
"PCC takes note, however, of the scope of Robinsons' portfolio in the consumer retail sector which includes supermarkets, department stores, and community malls, among others," he added.
According to Mr. Balisacan, merger reviews are concentrated on the effects and changes of market behavior in the possession of new owners or stakeholders.
"This transaction may result in a change in ownership of a significant portion of equity, but it is not likely to have an effect on the economic behavior of the target firm," Mr. Balisacan said.
"[PCC] will continue to monitor on acquisitions of notable brands and sizable firms to prevent the substantial lessening of competition in the market," he added. — Revin Mikhael D. Ochave