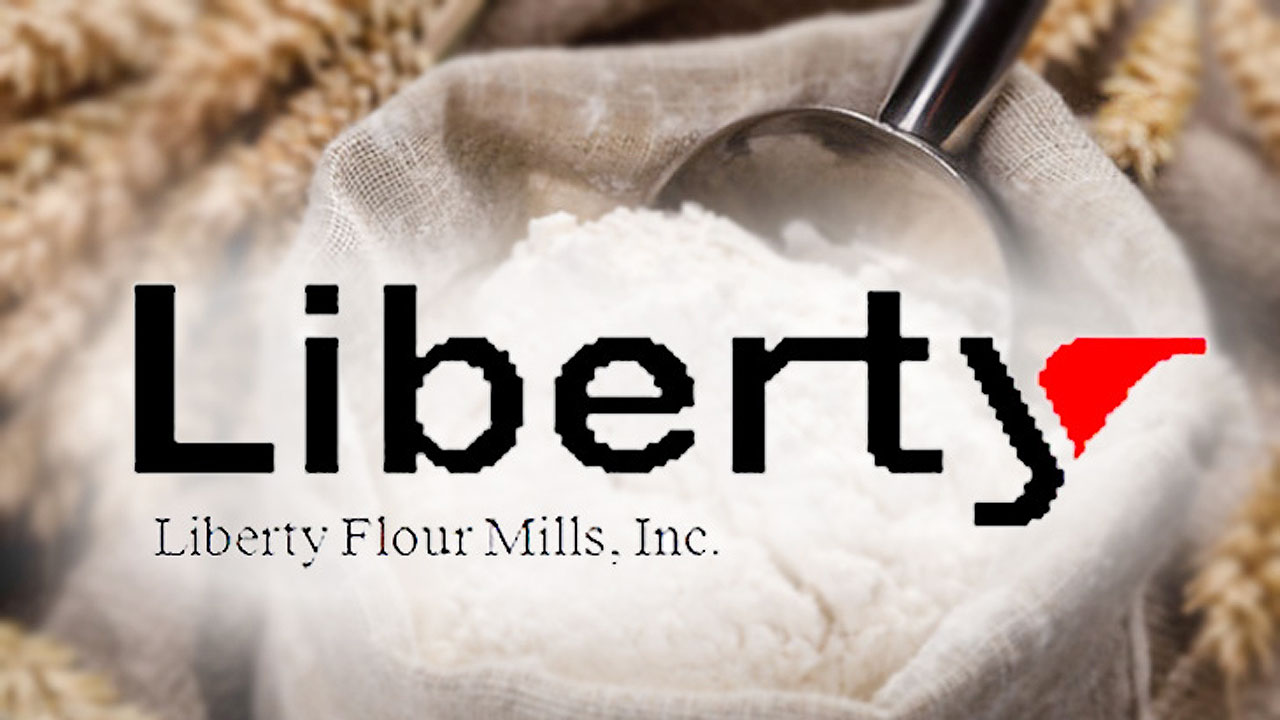 LIBERTY FLOUR Mills, Inc. recorded a 22.8% increase in its net income for the second quarter to P37.43 million despite lower net sales, it said in regulatory filing on Monday.
Net sales for the April-to-June period fell 4.6% to P267.91 million, while its cost of sales increased 2.4% to P234.36 million.
For the first half, Liberty Flour posted a 2% increase in its net income to P67.95 million from P66.32 million a year ago.
Net sales during the six-month period reached P507.24 million, down 3.1% from P523.48 million in 2020.
In contrast, the company's cost of sales increased 1.9% to P427.98 million from P419.91 million a year ago due to the increase in sales volume.
"In terms of sales, basically there was an increase of 7% volume of flour bags sold in the first semester of 2021. However, a reduction in selling price of a major brand resulted to a decrease in revenue from the previous year's same period operation," the company said.
Based on the Philippine Stock Exchange website, shares of Liberty Flour were last traded on Aug. 13 when it closed at P28 apiece. — Revin Mikhael D. Ochave