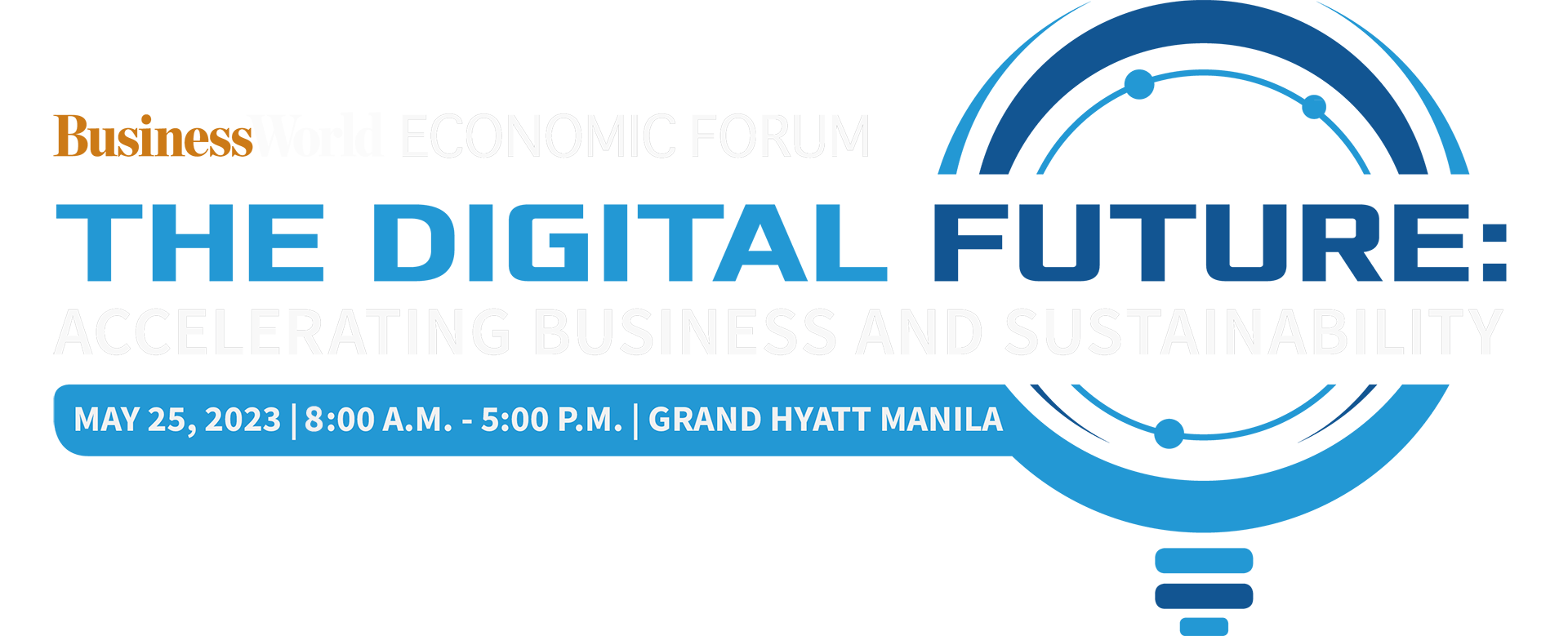 BE PART OF BUILDING
A PURPOSEFUL DIGITAL FUTURE!
Digitalization and sustainability have become essential for businesses to embrace. They complement each other in paving the path to a more meaningful future for business and communities.
Therefore, sustainability strategies must be integrated with digital transformation roadmaps to build a more efficient, productive, and sustainable future. Businesses can maximize digital to build and maintain a more sustainable future for themselves and the economy overall.
BE PART OF BUILDING
A PURPOSEFUL DIGITAL FUTURE!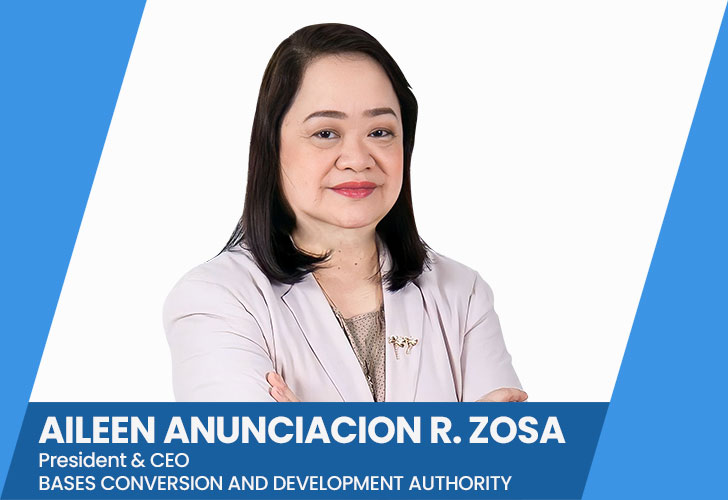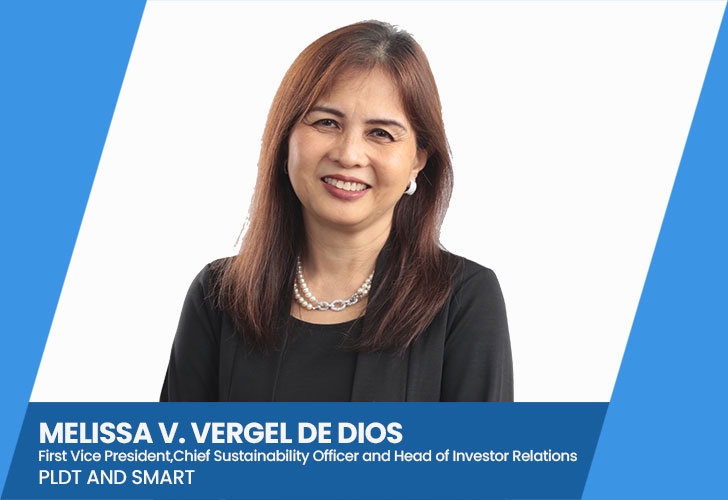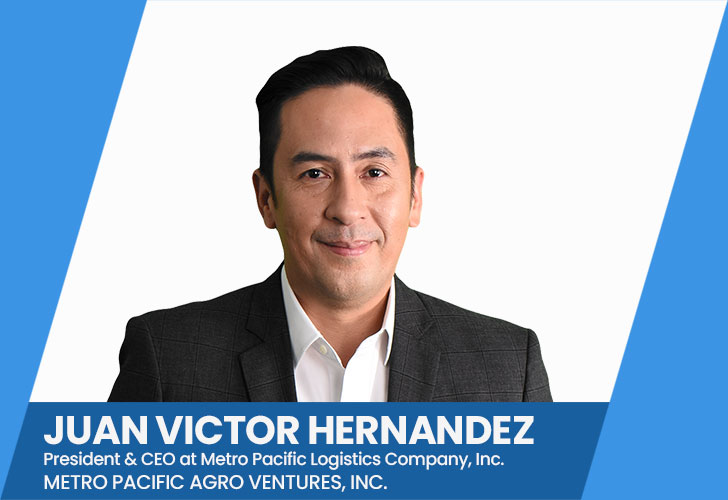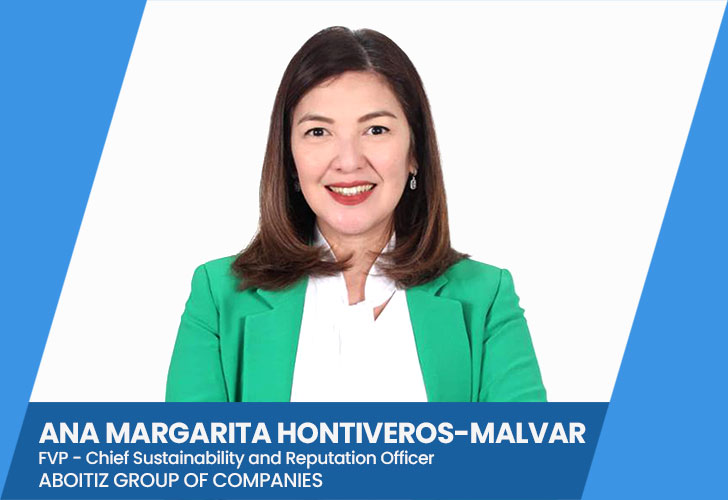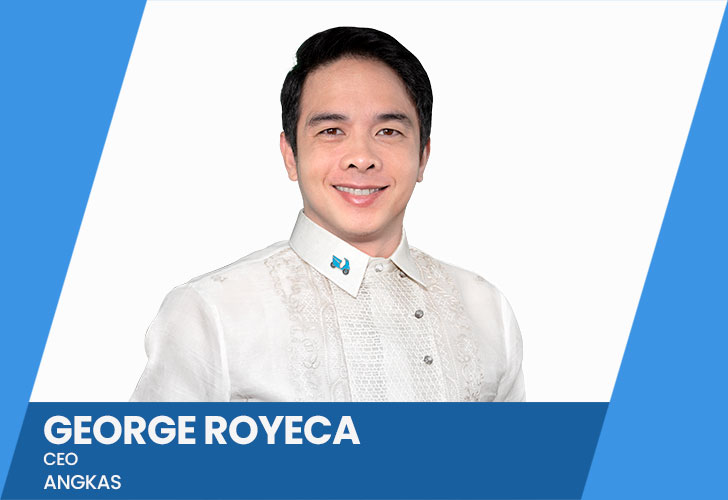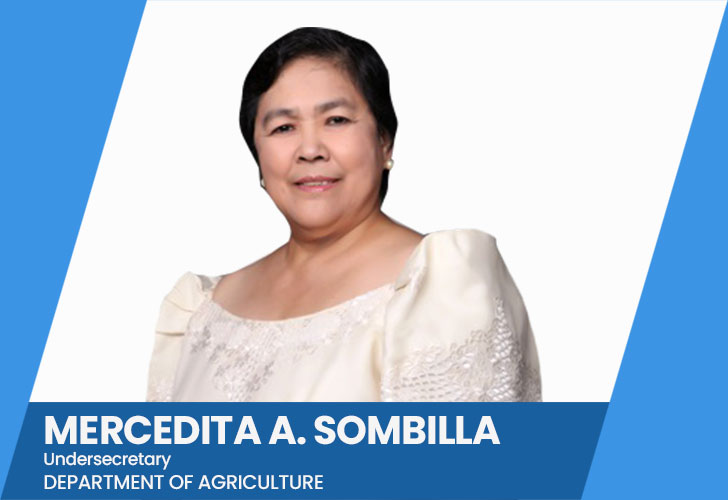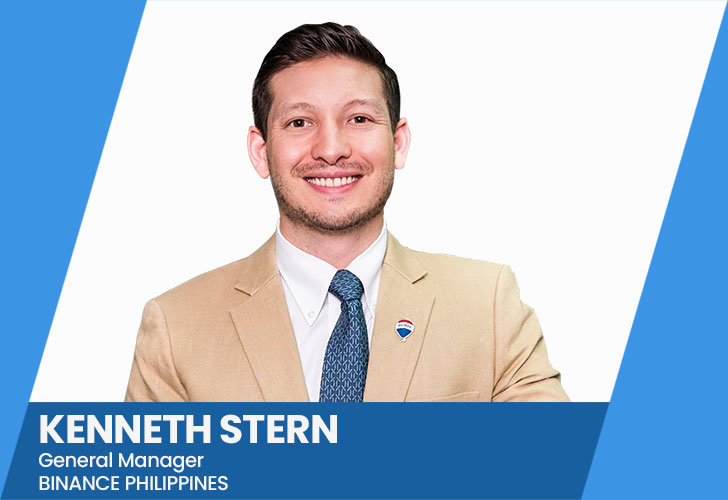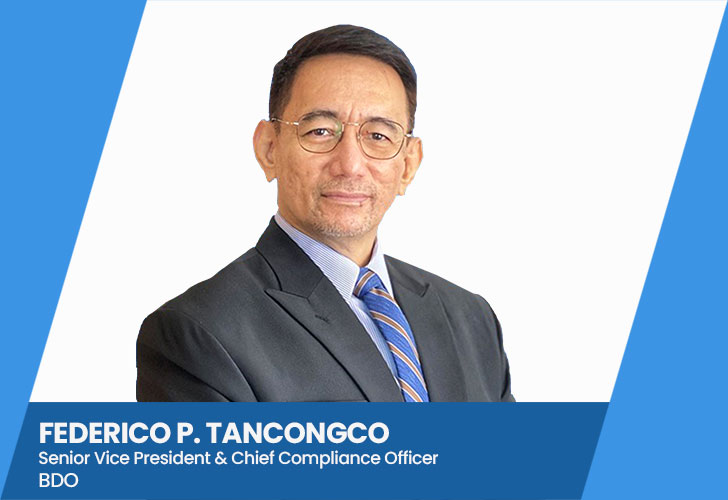 8:45 A.M.
OPENING CEREMONIES

WELCOME ADDRESS
MIGUEL G. BELMONTE,

President and CEO, BusinessWorld
9:00 A.M.
KEYNOTE ADDRESS 01
"Enabling Digital Transformation for an Inclusive, Sustainable Future"
IVAN JOHN E. UY,

Secretary, Department of Information and Communications Technology
9:45 A.M.
KEYNOTE ADDRESS 02
"Digital Technology as a Catalyst for Greater Financial Inclusion"
RICCARDO PULITI,

Regional Vice President, Asia and the Pacific, International Finance Corporation
10:00 A.M.
PRESENTATION 01
"Digital Trends 2023: The Next Frontier in Digital"
PETER MAQUERA,

CEO for Philippines, Microsoft Asia Pacific
10:20 A.M.
PANEL DISCUSSION 01
"Harnessing Digital Technology to Improve Worldclass Brands, Marketing and Consumer Experiences"
YUKIKO TSUKAMOTO,

Partner, Bain & Company
VINCE YAMAT,

Managing Director, 917Ventures
ANA MARIA A. DELGADO,

Senior Executive Vice President, Chief Customer Experience Officer and Chief Digital Channels Officer, Union Bank of the Philippines
MARGOT TORRES,

Managing Director, McDonald's Philippines
MODERATOR: DONALD PATRICK LIM,

Columnist, BusinessWorld
11:20 A.M.
PANEL DISCUSSION 02
"Redefining Transport and Mobility in a Digital World"
AILEEN ANUNCIACION R. ZOSA,

President and Chief Executive Officer, Bases Conversion and Development Authority
GRACE VERA CRUZ,

Country Head, Grab
GEORGE ROYECA,

CEO, Angkas
MODERATOR: VICTOR V. SAULON,

Editor, BusinessWorld
12:10 N.N.
LUNCH/NETWORKING / BWORLDX & Top 1000 Prem Launch

1:00 P.M.
PRESENTATION 02
"Data Transformation: Understanding the Blockchain & Web 3.0"
STEFAN MATTHEWS,

Co-founder and Executive Chairman, nChain
1:20 P.M.
PANEL DISCUSSION 03
"Building & Expanding a Sustainable Digital Finance Ecosystem"
GAURAV MISHRA,

Chief Operations and Digital Enterprise Officer, Sun Life Financial, Inc.
KENNETH STERN,

General Manager, Binance Philippines
ERIC ROBERTO M. LUCHANGCO,

Chief Finance Officer and Chief Sustainability Officer, Bank of the Philippine Islands
FEDERICO P. TANCONGCO,

Senior Vice President & Chief Compliance Officer, BDO
MODERATOR: SANTIAGO J. ARNAIZ,

Founder, Bardic
2:20 P.M.
PRESENTATION 03
"Reinventing Food for Humanity"
KRISTINE GO,

General Manager - Nutrition, UNILEVER SOUTHEAST ASIA
2:40 P.M.
PANEL DISCUSSION 04
"Delivering Food Security and Sustainability"
MERCEDITA A. SOMBILLA,

Undersecretary, Department of Agriculture
JOVY HERNANDEZ,

President & CEO, Metro Pacific Logistics Company, Inc. Metro Pacific Agro Ventures, Inc.
JOANNA KANE-POTAKA,

Deputy Director General for Strategy, Engagement, and Impact, International Rice Resarch Institute
MODERATOR: JESTER DE LOS SANTOS,

News Anchor, News5
3:40 P.M.
PANEL DISCUSSION 05
"Achieving Corporate Sustainability through Technology Transformation"
MARIA VICTORIA A. TAN,

Head, Group Risk Management and Sustainability Unit, Ayala Corporation
KERWIN MAX S. TAN,

Chief Financial Officer and Chief Risk Officer, Robinsons Land Corporation
ANA MARGARITA HONTIVEROS-MALVAR,

FVP - Chief Sustainability & Reputation Officer, Aboitiz Group of Companies
KELVIN LESTER K. LEE,

Commissioner, SECURITIES AND EXCHANGE COMMISION
MELISSA V. VERGEL DE DIOS,

First Vice President,Chief Sustainability Officer and Head of Investor Relations, PLDT AND SMART
MODERATOR: SAM L. MARCELO,

Contributor & Editorial and Publishing Consultant, BusinessWorld
4:40 P.M.
CLOSING REMARKS
WILFREDO G. REYES,

Editor-in-Chief, BusinessWorld
HOSTED BY REGINA LAY-HING, Anchor, OneNews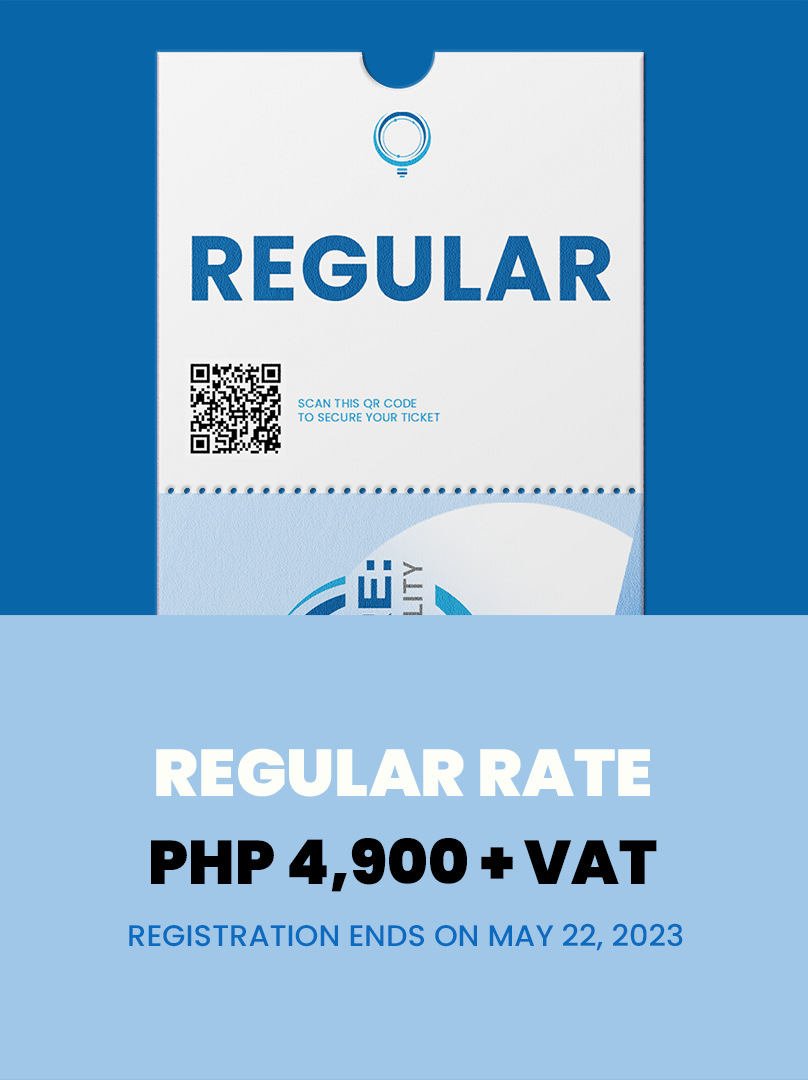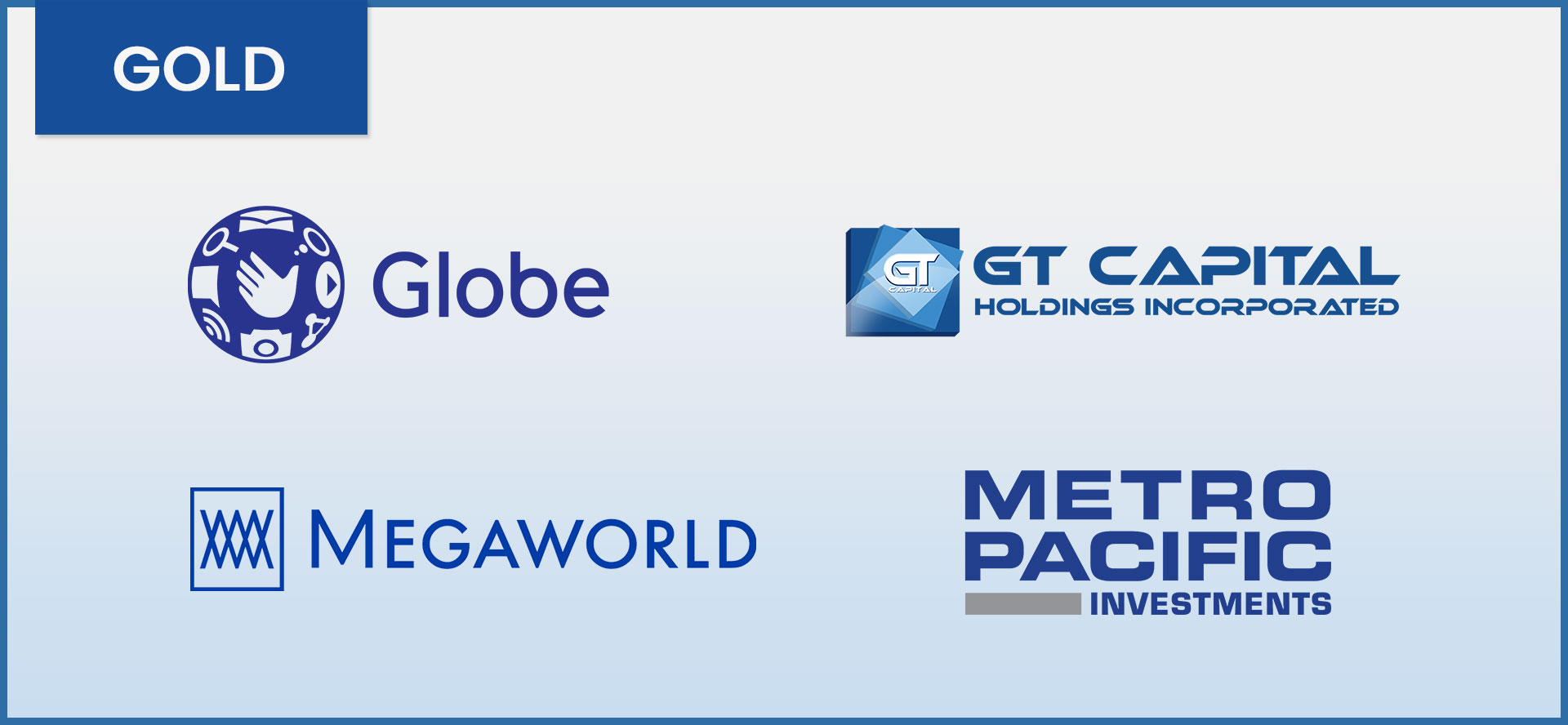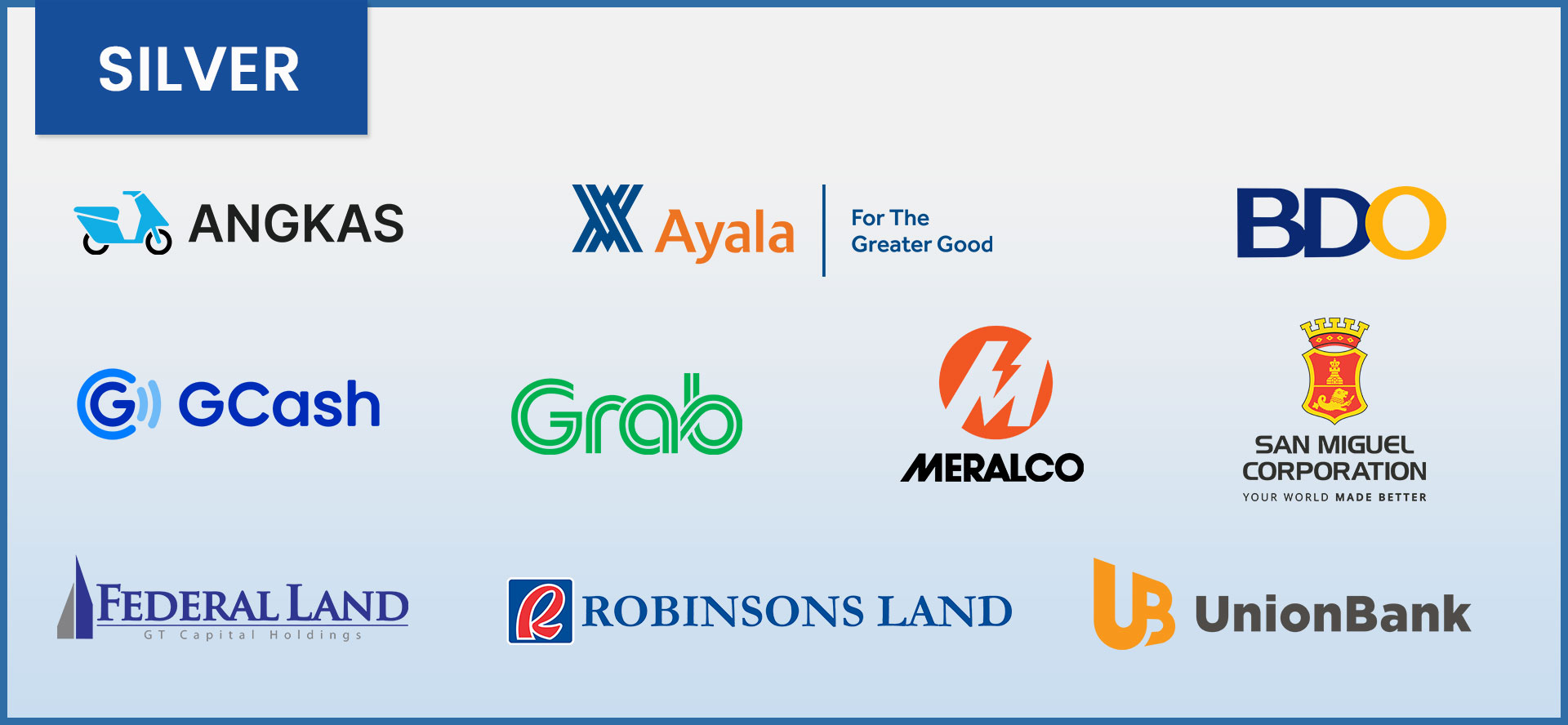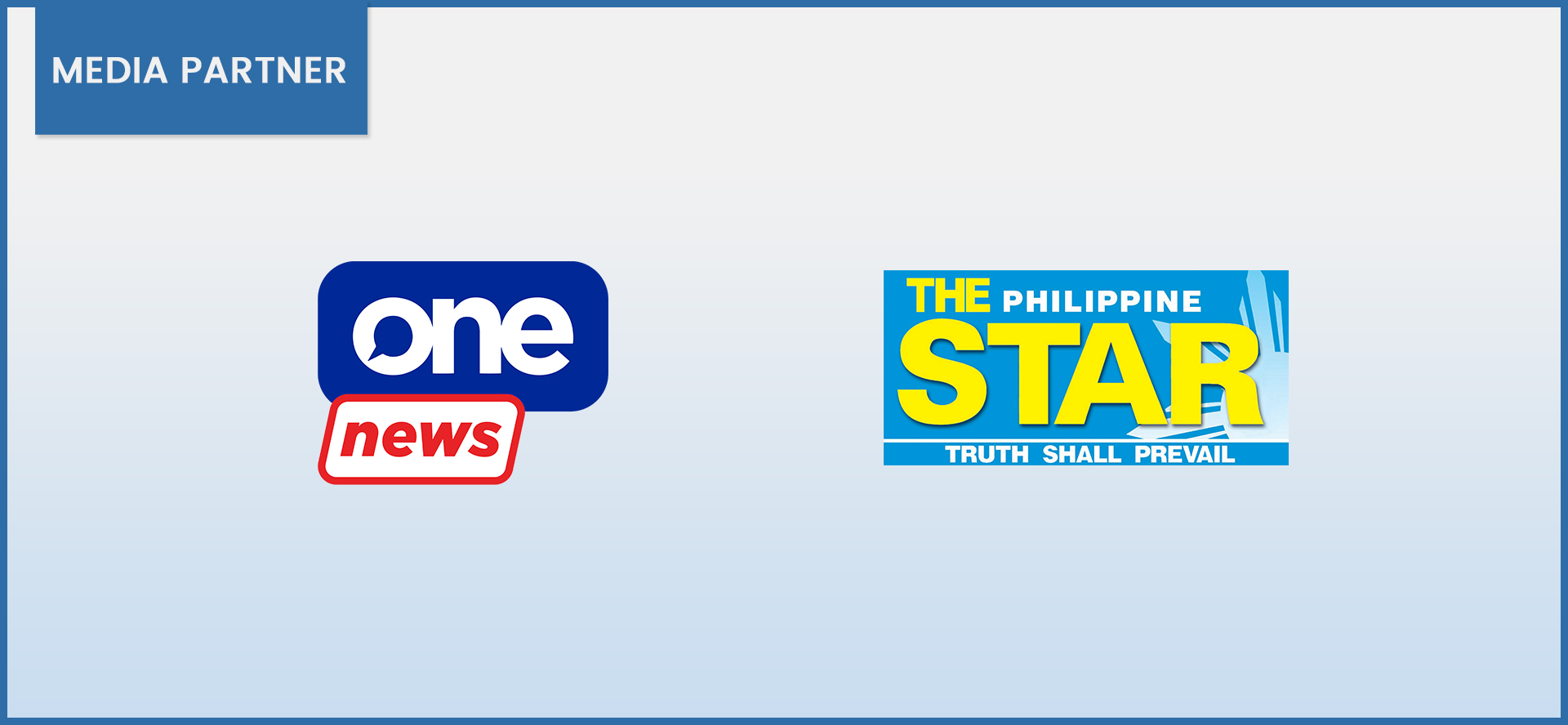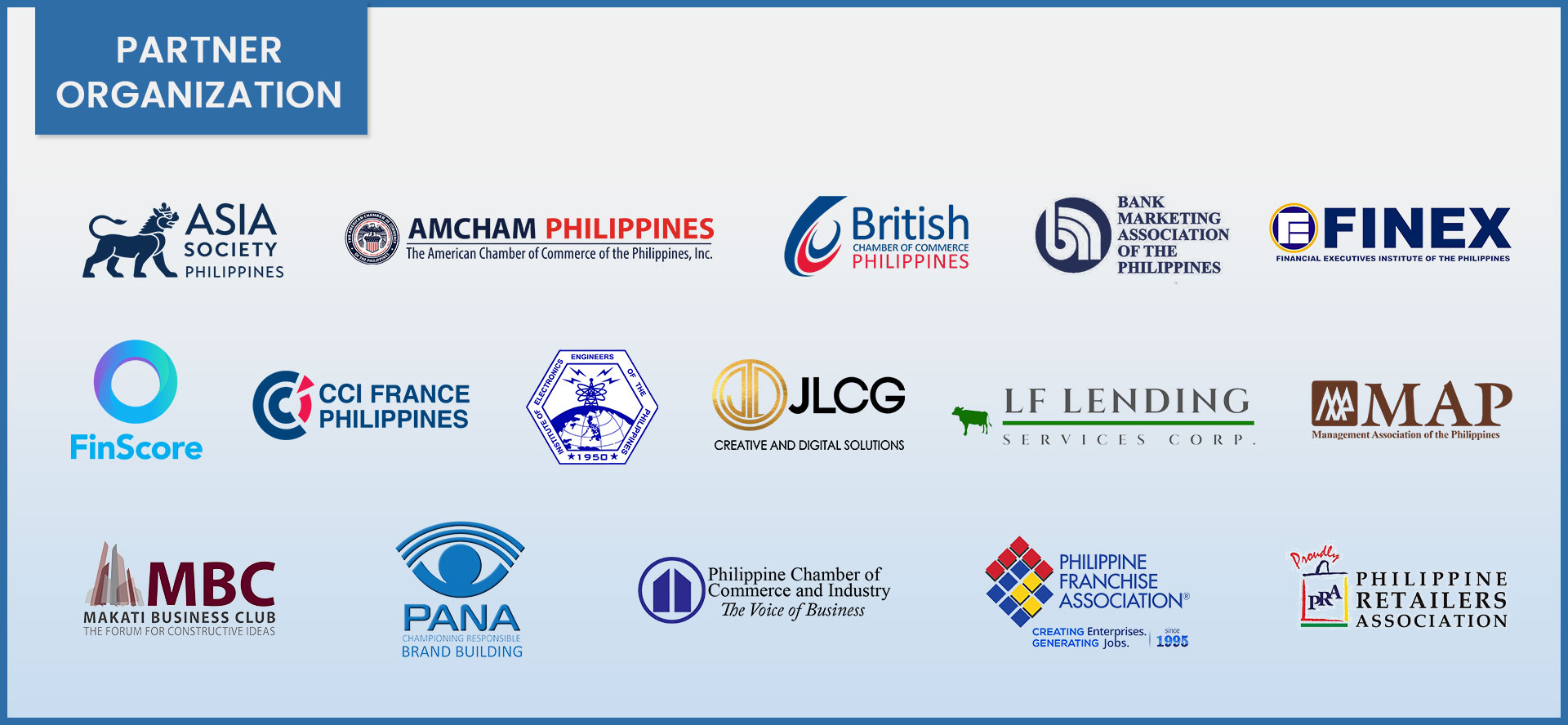 WHERE EXCELLENCE MEETS RECOGNITION
WHERE EXCELLENCE MEETS RECOGNITION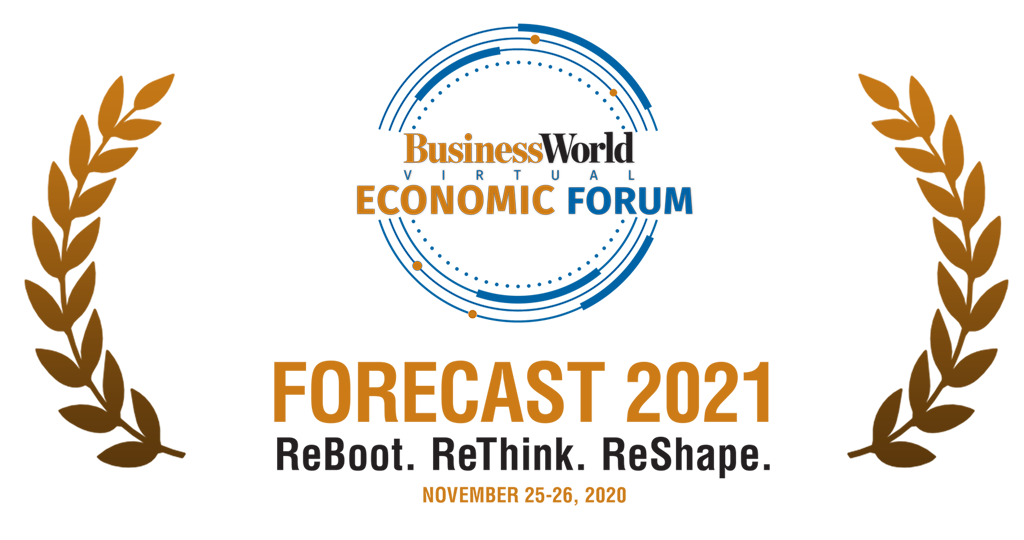 The 18th Philippine Quill Awards 2022

Top Award for Communications Skills
WAN INFRA Asian Media Awards 2021

Best Revenue Diversificatio Project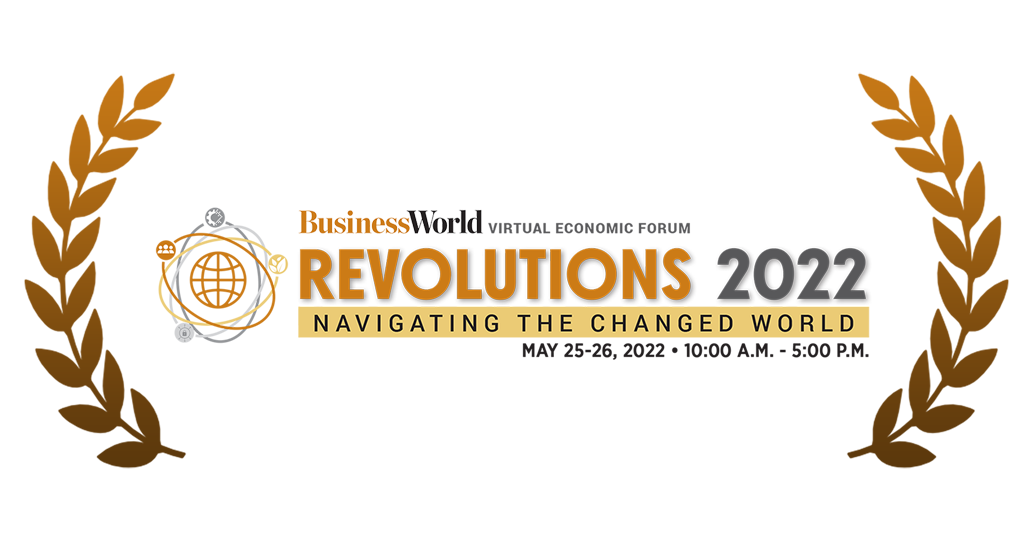 The 58th Anvil Awards 2023
Silver Award for PR Tools-Special
Events and Exhibit – Conference/Convention
MSAP Ice Awards 2021

Bronze Activation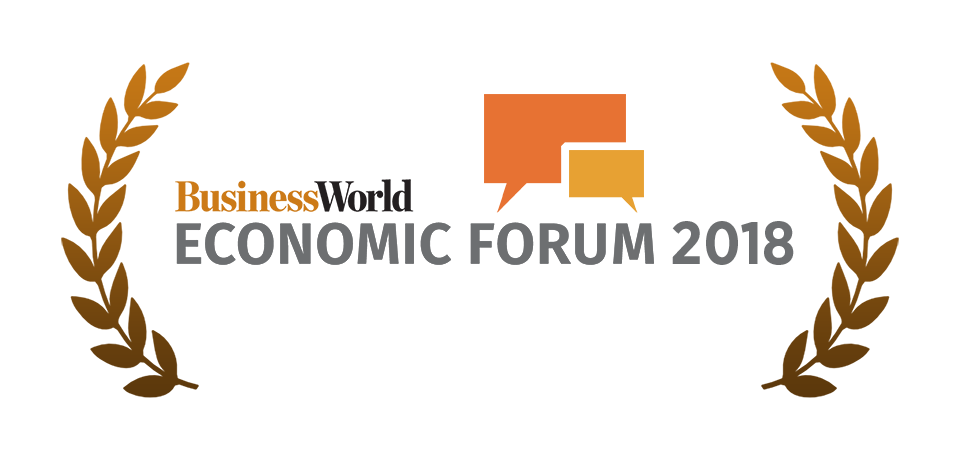 MSAP Ice Awards 2019

Bronze Award for Activation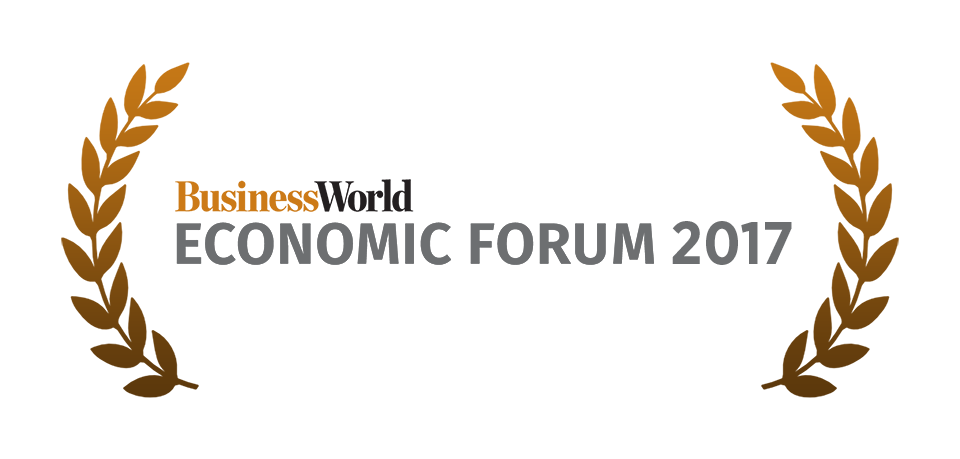 The 15th Philippine Quill Awards

Award of Merit
The 52nd Anvil Awards 2017

Gold Awards for PR Tools. Exhibit and Special Events – Conference/Convention
MSAP Ice Awards 2017

Silver Awards for Activation
For sponsorship and inquiries, please contact us through:

Landline:(+632) 8527-7777 loc. 2625
Email: marcom@bworldonline.com