IC places CAP Pension under receivership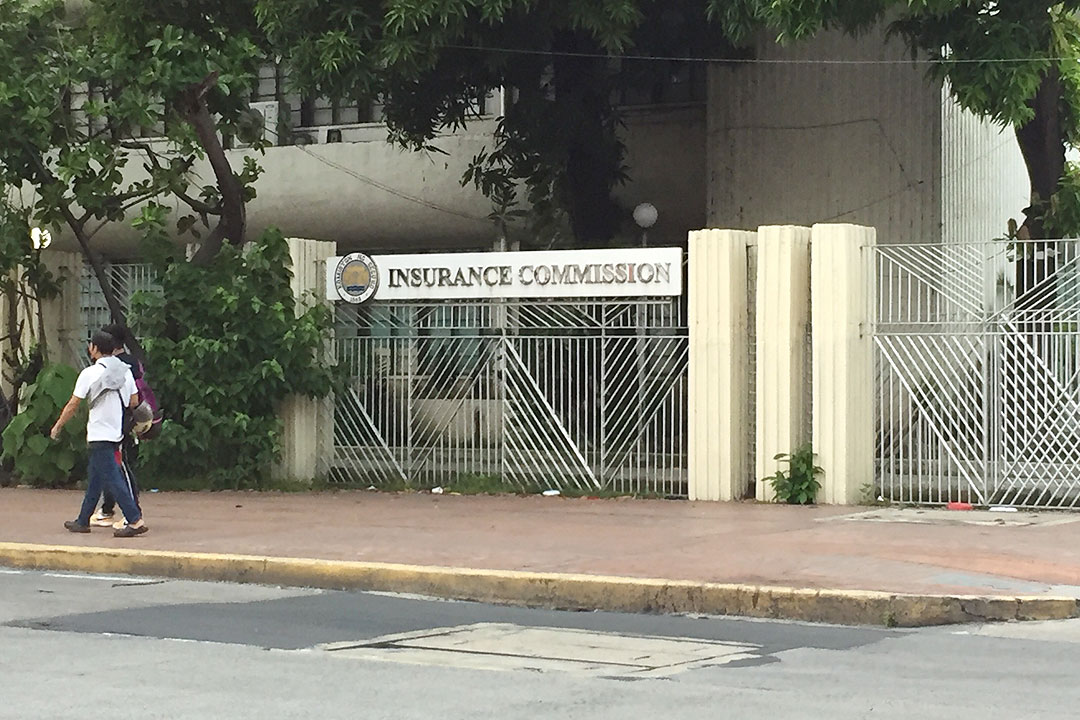 THE INSURANCE Commission (IC) has placed Comprehensive Annuity Plans and Pension Corp. (CAP Pension) under receivership effective Aug. 23, it said in a notice.
Richie Q. Caranto was appointed as the receiver of CAP Pension, the IC said in a notice posted on its website.
"Based on the evaluation of the company's liquidity and solvency by Atty. Caranto, CAP Pension is, at this moment, not financially capable to pay in ordinary course of business its liabilities as they become due," it said.
The regulator has issued a stay order, which means all payments of claims effective Aug. 23 are suspended until further notice.
These include "actions or proceedings, in court or otherwise, including those through the Claims Adjudication Division (CAD) of the Insurance Commission, for the enforcement of all claims, whether for money or otherwise, against CAP Pension," the IC said.
"All actions to enforce any judgment, attachment, or other provisional remedies against CAP Pension, including judgments of the CAD, shall likewise be suspended," it added.
The pre-need firm is also prohibited from "selling, encumbering, transferring or disposing in any manner whatsoever any of its properties except in the ordinary course of business and/or upon the favorable recommendation of the appointed Receiver of the company…," it said.
CAP Pension is likewise not allowed to pay its liabilities as of Aug. 23, except for administrative expenses or those if approved by its appointed receiver and the IC.
"The duration of the Stay Order shall be temporary and may be revoked by the Insurance Commission as soon as CAP Pension is restored to a state wherein it is liquid and has sufficient assets, properties and/or means to satisfy the claims of its policyholders, planholders and creditors; or it goes into liquidation, as the case may be," the IC said.
CAP Pension is a subsidiary of College Assurance Plans Philippines, Inc. (CAPPI).
The IC first placed CAP Pension under conservatorship in 2010 due to capital impairment and trust fund deficiencies, but this became the subject of cases as CAPPI wanted to include CAP Pension's properties in its corporate rehabilitation proceedings.
In 2021, the Supreme Court allowed the IC to proceed with CAP Pension's conservatorship after it ruled that CAP Pension is not liable for the obligations of CAPPI.