LANDBANK partners with MultiSys for LGU online payment system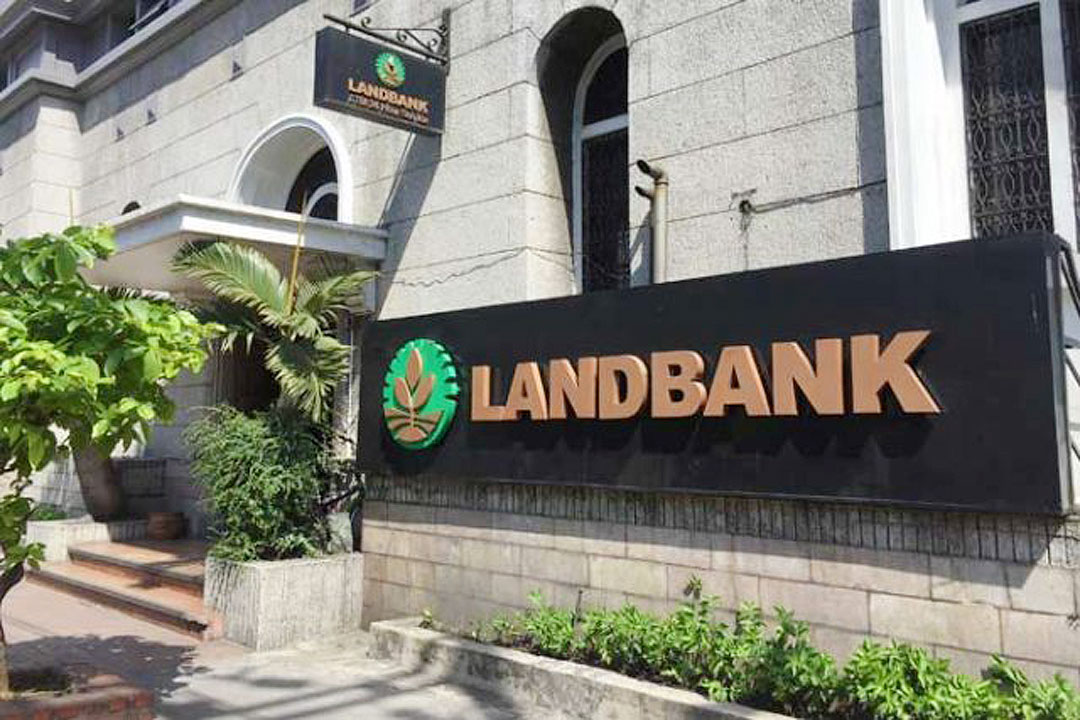 Land Bank of the Philippines (LANDBANK) has partnered with software solutions firm MultiSys Technologies Corp. to provide local government units (LGU) with a digital payment system.
The state-run bank said in a statement on Thursday that its mobile wallet LANDBANKPay would be integrated into MultiSys' Smart City App, which will allow residents to settle payments to LGUs without having to visit local offices.
These include payments for real property tax, business tax, community tax certificates, local civil registry, health and business permits, and licenses.
The memorandum of agreement (MOA) with MultiSys was signed on May 24 and includes a provision that any future payment applications that MultiSys develops in the future will also use LANDBANKPay as its primary electronic wallet.
"The integration of LANDBANKPay and the Smart City App will help boost LGU collection rates and generate operational cost savings in the long run," LANDBANK President and Chief Executive Officer (CEO) Cecilia C. Borromeo said. "More importantly, we will be providing greater convenience and security to residents when settling local government fees."
"We believe that this initiative is very vital not only on a local scale but also on a national scale," MultiSys President and CEO David L. Almirol said. "And we know that LANDBANK is our key partner to really accomplish this."
MultiSys' Smart City App is used in 75 LGUs nationwide, with the firm eyeing further expansions later in the year. Aside from the banking industry, the software firm also serves clients in retail, hospitality, and healthcare, among others.
"LANDBANK's partnership with MultiSys builds on its broader thrust of serving the nation through the delivery of innovative financial products and services powered by digital banking platforms," the state-run bank said.
Between January and March of this year, LANDBANK facilitated a total of 39.14 million transactions worth P567.61 billion through its major digital banking channels.
LANDBANK's income for the first quarter was P13.2 billion, 141% higher than the P5.48 billion a year prior. This translates to a return on equity of 14.27%.
Its first-quarter performance was attributed to higher interest income from loans and investments, as well as one-time gains from the merger with the United Coconut Planters Bank. — T.J. Tomas