Bank deposits hit P16.2 trillion in 2021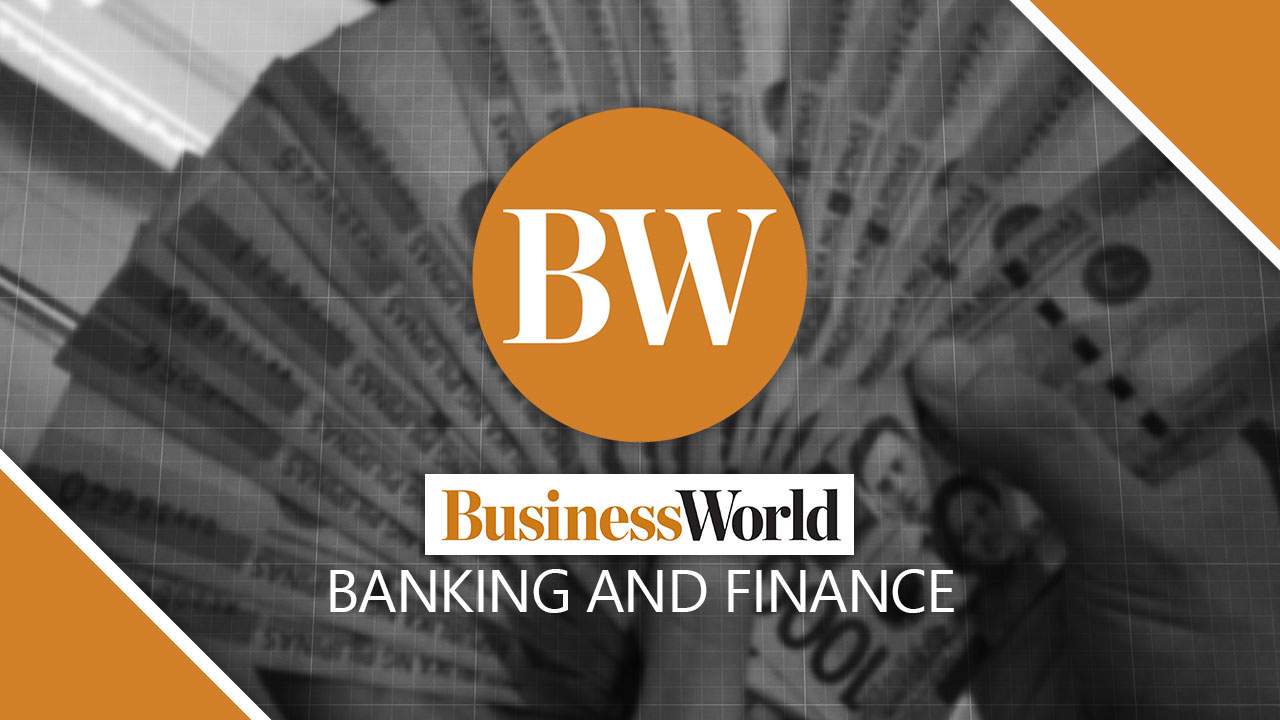 TOTAL DEPOSITS with Philippine banks reached P16.2 trillion last year, reflecting the gradual recovery of the economy from the impact of the coronavirus pandemic.
The total is higher by 9% than the P14.9 trillion recorded in 2020, the Philippine Deposit Insurance Corp. (PDIC) said in a statement on Tuesday.
"While the pandemic may have been an unpleasant wake-up call for many Filipinos, it has highlighted the importance of saving for the future and emergencies," PDIC President Roberto B. Tan said.
The increase in deposit value was driven mainly by accounts with balances of above P5 million.
The PDIC said the number of domestic deposit accounts increased by 8.8% to 87.1 million in 2021 from 80.1 million in the prior year. This was driven by deposits with balances of P5,000 and below as well as rising savings deposits.
"With more banks offering basic deposit accounts, saving money in banks becomes much easier and practical," Mr. Tan said.
Basic deposit accounts were introduced by the central bank in 2018 to help make financial services more accessible to unbanked and underserved Filipinos.
This type of account has a low opening amount capped at P100, no maintaining balance requirement, no dormancy charges and has a maximum balance limit of P50,000.
The Bangko Sentral ng Pilipinas hopes that 70% of Filipino adults will own a transaction account, whether in banks or e-wallets, by 2023.
As domestic deposits grew,  insurance coverage up to a maximum of P500,000 per depositor per bank rose 3% to P3.2 trillion. This is equivalent to 19.5% of total domestic deposits.
PDIC data showed the deposit insurance system fully covered 96.8% or 84.3 million of domestic accounts. This increased by 8.9% compared with the 77.4 million seen in 2020.
The deposit insurance system fully covered 96.8% or 84.3 million of domestic deposit accounts, higher by 8.9% than the 77.4 million accounts in 2020, PDIC added.
There are 506 banks operating in the Philippines as of Dec. 31, 2021. All lenders operating in the country are PDIC members. — Luz Wendy T. Noble