UNO Digital Bank to issue debit cards powered by Mastercard this quarter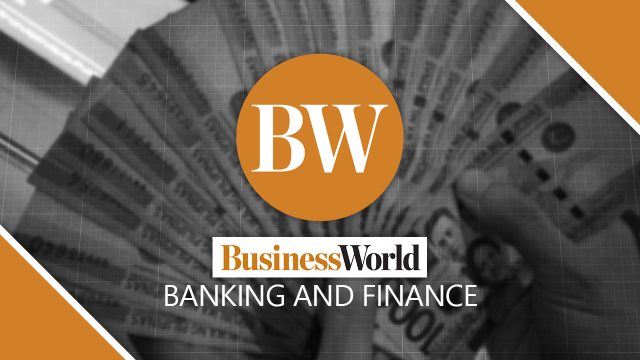 UNO Digital Bank will issue virtual and physical debit cards powered by Mastercard, Inc. within this quarter.
"Filipinos are embracing digital payments, and our partnership with Mastercard honors our promise to deliver simple solutions to our customers that offer a better banking experience," UNO Digital Bank Chief Executive Officer Manish Bhai was quoted as saying in a statement on Wednesday.
He said they are building a payments ecosystem for their prospective clients and its Mastercard partnership is seen to help the lender achieve this.
"Mastercard is honored to work with innovative partners like UNO Digital Bank who are paving the way to financial inclusion in the Philippines. Mastercard debit cards are designed to meet evolving consumer needs, and make everyday payments safe, simple, smart and accessible," said Simon Calasanz, Mastercard's country manager for the Philippines.
Physical debit cards that will be issued through the partnership will be equipped with security measures that will mitigate the possibility of fraud incidents and will help users to prevent misuse of the cards, UNO Digital Bank said.
Mr. Bhai earlier said they will focus on consumer lending and personalizing product offerings to ensure banking will be relevant to the underbanked and underserved.
He also believes the national ID initiative will help boost financial inclusion in the country, as the lack of documentary requirements have long prevented Filipinos from opening accounts with financial institutions.
UNO Digital Bank, a unit of the Singapore-headquartered financial technology player DigibankASIA Pte. Ltd., secured an online banking license from the Bangko Sentral ng Pilipinas in June last year. — L.W.T. Noble