Tech firm ADVANCE.AI pushes for alternative credit scoring models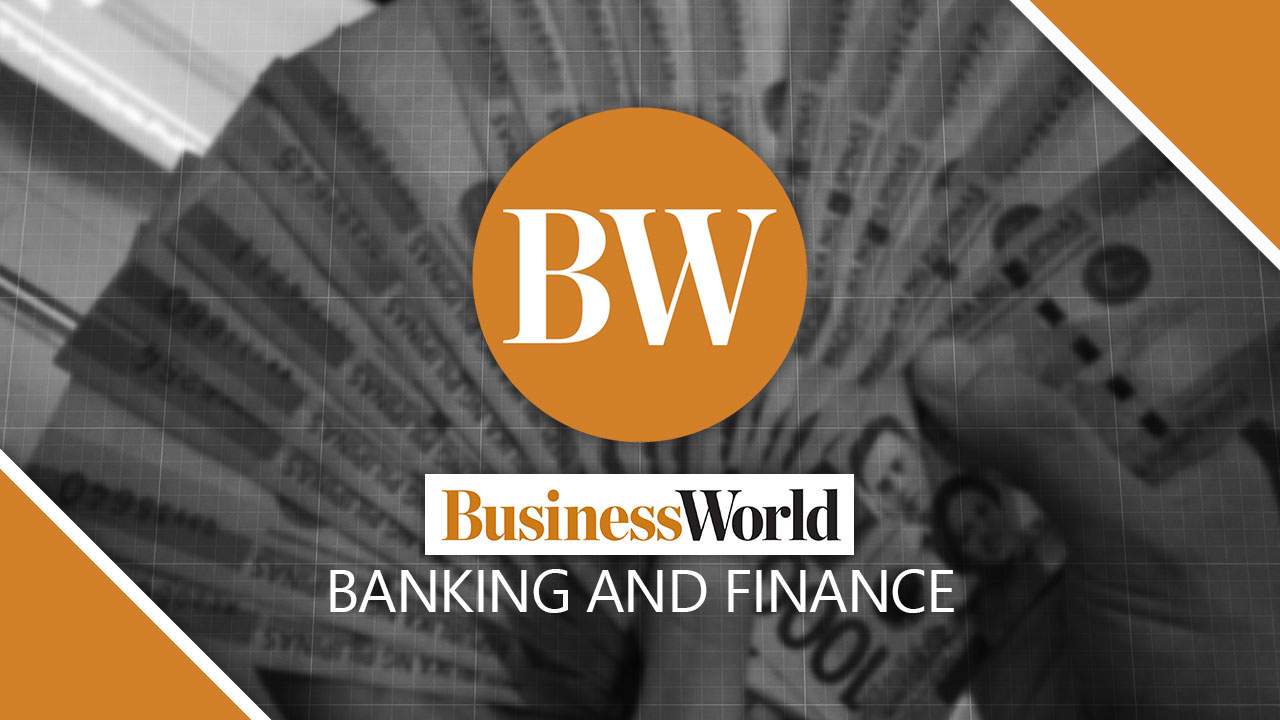 FINANCIAL technology firm ADVANCE.AI wants to push alternative credit scoring models in the Philippines to help boost financial inclusion.
"[In the] Philippines, not everyone has a credit score, not everyone can be given a credit score," ADVANCE.AI Country Manager Michael M. Calma said at a virtual interview.
The firm is in touch with banks as well as nonbank financial institutions to help them assess the creditworthiness of underserved and new-to-market clients.
ADVANCE.AI said its recent partnership with FinScore, Inc. allows them to estimate a user's creditworthiness through their cellphone habits.
"How often does a person buy prepaid load — things like that. It becomes your proxy variable to be able to discern the kind of consumer they are and their buying power," Mr. Calma said.
Data from the Credit Information Corp. showed less than 50% of adult Filipinos have a credit record.
The Bangko Sentral ng Pilipinas (BSP) has been promoting the use of alternative data to boost credit scoring for the unbanked and underserved. This information is gathered from social media, online transactions, and mobile, utilities, behavioral, geolocation and browser data, among others.
Ellen Joyce L. Suficiencia, director of the BSP Center for Learning and Inclusion Advocacy, has said the use of alternative data could help people that are part of the gig economy or farmers to have access to formal credit.
Aside from focusing on alternative credit scoring, ADVANCE.AI is also offering financial institutions tools to establish the digital identity of their users to prevent fraud issues.
"The way we differentiate ourselves is that we're really invested on training our AI models to first recognize the Filipino face," Mr. Calma said.
The company also ensured their products can read IDs in the Philippines and their programs can also recognize selfies for verification, even those taken by low resolution cameras, as some clients may not have the capability to buy more expensive smartphones that could capture higher definition pictures.
Mr. Calma said they are also looking for more opportunities amid the rise of play-to-earn schemes in the Philippines like Axie Infinity, noting there are still gaps to convert earned cryptocurrency from these games into money.
"We also want to be able to serve that particular community, right — making that transaction from fiat [currency] to token and vice versa, easier and more secure," Mr. Calma said. — Luz Wendy T. Noble