Philam Life to rebrand as AIA Philippines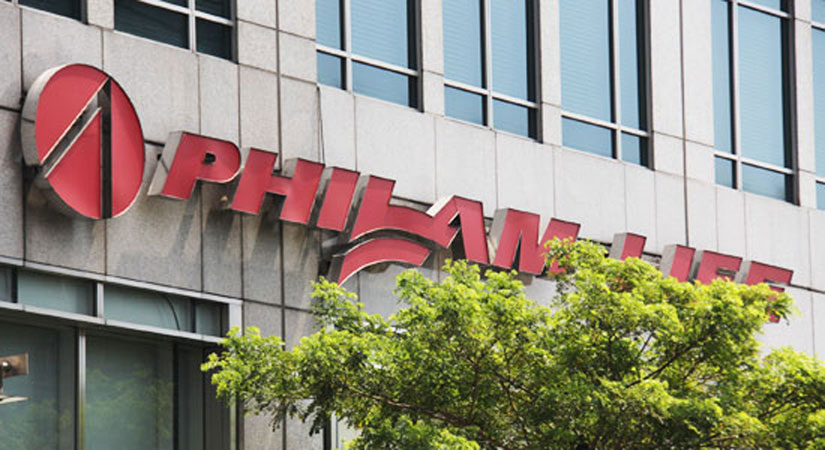 THE Philippine American Life and General Insurance Co., also known as AIA Philam Life, will rebrand as AIA Philippines as it eyes to expand its reach and offer new products.
"We didn't make the change [to the brand name in 2009] because Philam Life is a great brand, the company is doing well. We recognize that and we think we need to slowly introduce the AIA brand so that people get to know about it first before we change completely to the AIA company," AIA Philippines Chief Executive Officer Kelvin Ang said at a briefing last week.
In 2009, Philam Life was brought by Hongkong-based AIA Group Ltd. from American International Group following the global financial crisis in 2008.
The company included AIA in its local brand name three years ago, preferring to retain the Philam brand as it is already a household name in the Philippines, Mr. Ang said.
The company's chief executive noted that rebranding in the middle of the coronavirus crisis is not easy due to the change in operating environment.
"We think that rebranding will clearly signify that we are making change, too. And that's not just the way we deliver our service [during the pandemic], but also the way we represent ourselves now in the Philippines," Mr. Ang said.
"It is important to ensure that their insurance company will still be around," he added.
Meanwhile, AIA Philippines Chief Marketing Officer Leonardo T. Tan, Jr. said the rebrand will also allow their clients to have access to more products, including investment funds that are part of the AIA Group.
"So will there be global access to different types of funds? It's a hot topic now — technology stocks, bank stocks, Facebook, Amazon, Netflix, Google, ESG (environmental, social, governance) bonds, green bonds, sustainable index investing — so a lot of these will be made available," Mr. Tan said.
He said AIA Philippines will also boost its customer and distribution channels as customers are starting to prefer online over offline transactions due to the pandemic.
AIA Philippines recorded the largest assets among life insurers last year with P291 billion, based on data from the Insurance Commission.
The insurer also ranked second in terms of net income that year with P4.52 billion, and fourth in terms of net premiums, logging P16.77 billion. — LWTN