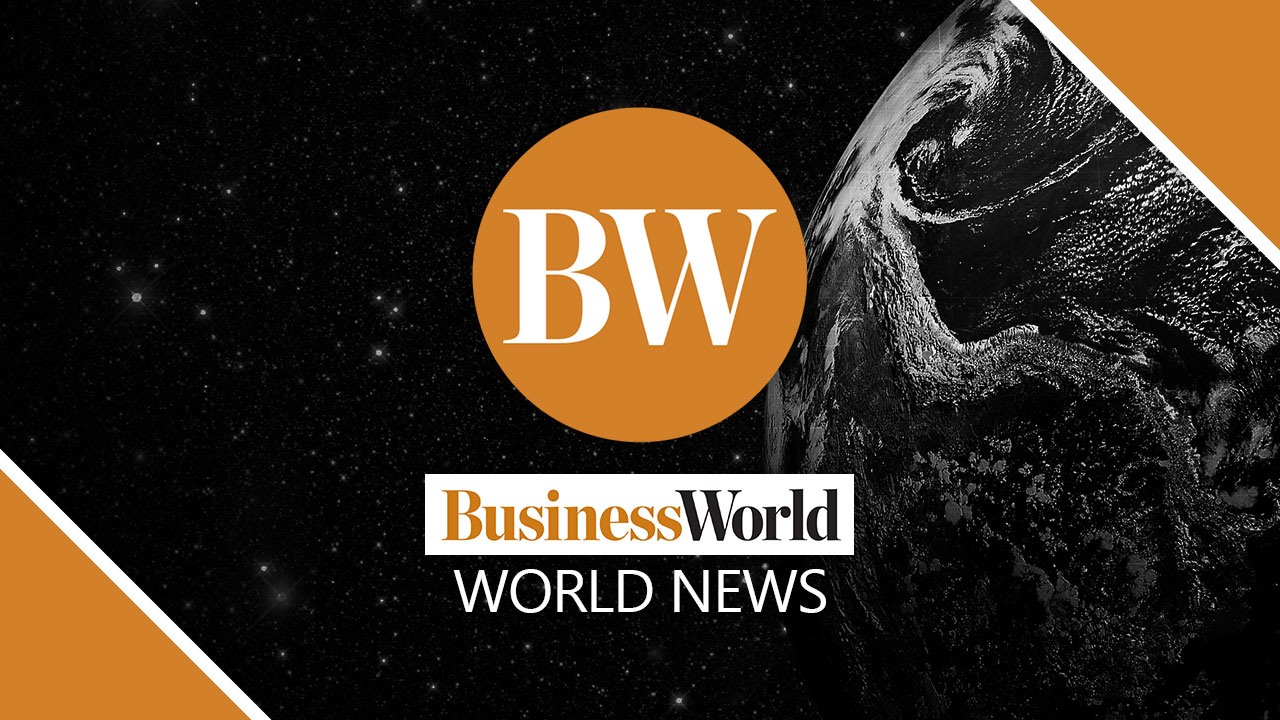 BEIJING – US Commerce Secretary Gina Raimondo arrived in Beijing late on Sunday for a four-day visit aimed at boosting business ties between the world's two largest economies while declaring American national security trade measures off-limits for debate.
"If you wanted to put a tagline to the trip and the mission, it's protect what we must and promote where we can," Ms. Raimondo told reporters on Friday before departing for China. "I'm not going to pull my punches next week when I am there but I intend to be practical."
Relations are tense as the United States works with allies to block China's access to advanced semiconductors, while Beijing is restricting shipments from prominent chip company Micron Technology and raided and fined US firm Mintz Group $1.5 million for doing "unapproved statistical work."
Ms. Raimondo, who was greeted upon arrival by Chinese Commerce Ministry official Lin Feng, will hold bilateral meetings with Chinese officials on Monday and Tuesday in Beijing before she heads to Shanghai. She will be joined by US Ambassador to China Nicholas Burns.
Ms. Raimondo spoke to President Joe Biden on Thursday about her visit and his message was enhanced dialogue with China can ease tensions.
"We want to have a stable commercial relationship, and core to that is regular communication," Raimondo said. "We need to communicate to avoid conflict."
Republicans in Congress have criticized the possibilityRaimondo will establish a working group with China during the visit to discuss US semiconductor export controls.
Ms. Raimondo did not confirm plans for any working group but emphasized she would tell Chinese officials "when it comes to national security we don't negotiate. We don't give concessions. We don't compromise."
The United States is using government incentives and tax policy to wean American businesses off Chinese supply chains and ramp up US semiconductor production.
"Just because we're investing in America does not mean at all that we want to decouple from China's economy," Ms. Raimondo said.
China's ambassador to the United States, Xie Feng, who met Ms. Raimondo last week, said China seeks "mutual respect, peaceful coexistence and win-win cooperation".
The White House this month moved to start prohibiting some U.S. investment in sensitive technologies in China and plans to soon finalize sweeping export restrictions on advanced semiconductors adopted in October.
'MANY CHALLENGES'
Ms. Raimondo, the fourth high-level US official to visit China recently, is the first commerce secretary to make the trip in seven years.
She spoke to more than 100 senior business leaders before the visit and vowed to raise their concerns.
"There are so many challenges to doing business in China and exporting to China and China's unfair trading practices have hurt American workers and companies," Raimondo said.
Wendy Cutler, vice president of the Asia Society Policy Institute, said that with a possible visit to the U.S. by President Xi Jinping less than three months away, "Beijing has an interest in working with the United States to identify practical areas in the economic relationship where cooperation may be possible."
Ms. Raimondo also wants to boost travel and tourism between the two countries.
China and the United States agreed this month to double the number of flights permitted between them – still a fraction of the number before the pandemic.
If China returned to 2019 US tourism levels, it would add $30 billion to the US economy and 50,000 US jobs, Ms. Raimondo said.
Ms. Raimondo is considering a visit to Shanghai Disneyland, a joint venture of Walt Disney and Chinese state-owned Shendi Group, a source told Reuters.
Another looming question is when Chinese airlines might resume taking deliveries of Boeing 737 MAX jets after a four-year hiatus. Raimondo said in 2021 that the Chinese government was preventing its airlines from buying "tens of billions of dollars" in Boeing aircraft.
Boeing says it is ready to deliver airplanes to Chinese airlines "when that time comes." – Reuters