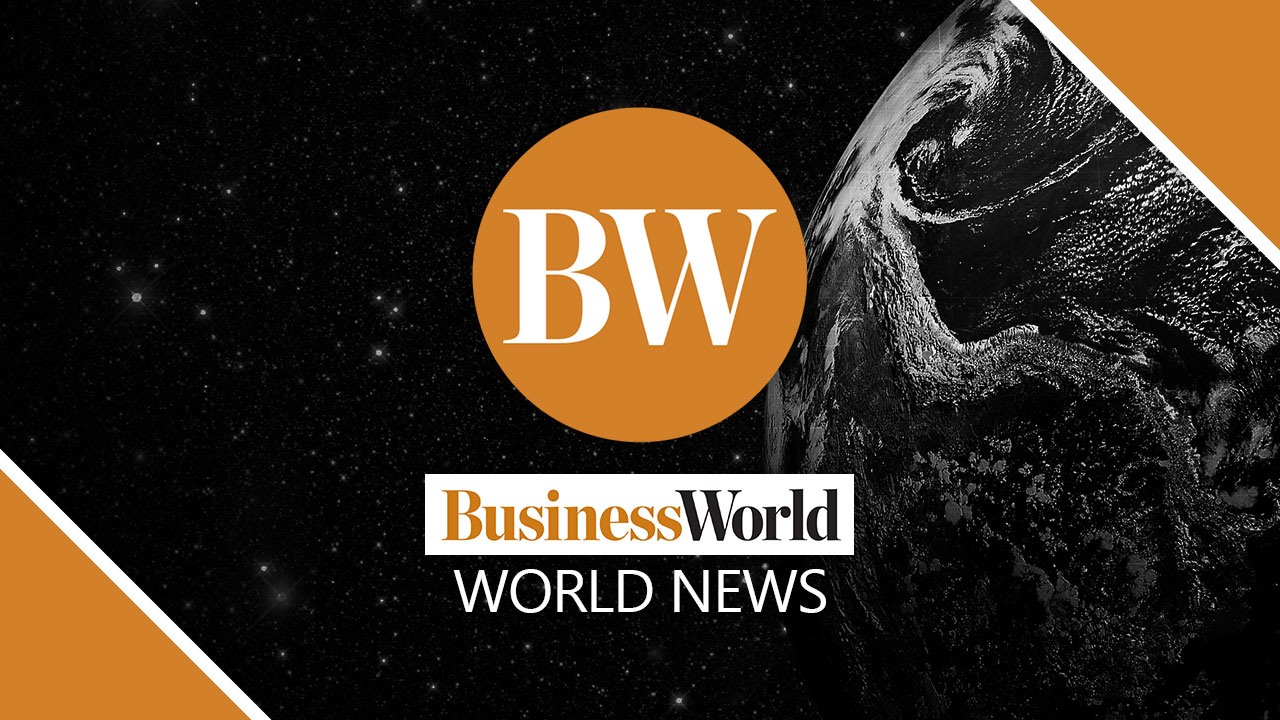 LONDON – Having beaten the Fed & Co off the blocks when it came to raising interest rates, parts of the developing world will be the front runners again when it comes cutting them, although the timing now looks increasingly in flux.
With the United States threatening to push its borrowing costs as high as 6%, economists are watching to see what happens in the emerging market countries that have lifted rates faster and further than anyone else.
Financial market expectations compiled by JPMorgan, for example, point to Hungary and Chile — which have hiked by more than 12- and almost 11 percentage points respectively over the last two years — starting major easing cycles as soon as this month.
Poland and Peru could also turn by June, followed by Czech Republic, Colombia and Brazil in Q3 and possibly India, Mexico and South Africa towards the end of the year or early in 2024.
"I do think it (an EM easing wave) is coming but it might not be coming as soon as the market expected," said Pictet portfolio manager Guido Chamorro. "It is very difficult to go much before the Fed."
While rate cuts might signal economic deterioration in the developing world, they could bring relief to investors who have regularly lost money on EM local currency debt since the so-called 'taper tantrum' – triggered by hints of Fed stimulus withdrawal – a decade ago.
Mirabaud's head of emerging markets debt Daniel Moreno explained that rate cuts tend to lift prices of EM bonds as buyers try to cram into them before the interest rates they offer drops.
Between 2013 and 2015, after the taper tantrum and then Russia's first invasion of Ukraine, EM local debt lost nearly 27% in total.
It lost nearly 12% last year too when global inflation, interest rates and the dollar surged against the backdrop of Russia's invasion of Ukraine, and as the world recovered from COVID.
BofA's analysts totted up that there were a staggering 167 EM rate hikes last year, which averages out at one every 1.5 days that financial markets were open.
"The rebound in the market is usually the strongest where the falls were the biggest," Mirabaud's Moreno said, adding Hungary's local currency debt, which still offers as much as 15% interest, plummeted 27.5% last year.
This year it has rebounded almost 8% and market pricing points to a whopping 6 percentage point reduction in central bank rates over the next 12 months. Brazil is priced for a 1.25 percentage point cut, Chile for 3.5 percentage points and Poland and Czech Republic around 1 percentage point.
AHEAD OF THE FED
Despite 6% US rates now looking possible, Oxford Economics' head of EM research Gabriel Sterne has done analysis suggesting that EM central banks will press on with policy "pivots" as long as domestic inflation rates are dropping sufficiently.
Nearly a third of EMs launched cutting cycles 12 months ahead of the Fed's last seven 'pivots' since 1980, his data show, and in the last two decades there have been no instances where a major EM was forced to quickly reverse a cut.
"It is the domestic conditions that will really determine what the central banks do," Mr. Sterne said. "They won't hesitate because the Fed isn't pivoting just yet."
Not everyone is convinced it will be trouble-free though.
Morgan Stanley Investment Management's Patrick Campbell thinks that while EM local debt looks "screamingly attractive" due to some of the best interest rate 'risk premia' since the financial crisis, US high-yield debt is also offering 9%.
UBS analysts have cautioned, meanwhile, that China, Indonesia, Chile and the Philippines could all see their currencies fall another 4-5% if the Fed goes all the way to 6%, and even more if markets started freaking out about recessions.
"The Fed is priced for no easing over the next year now whereas Hungary and Chile and Mexico are still priced for pretty hefty easing cycles," UBS' head of EM Cross Asset Strategy Manik Narain said. "That might be premature if the Fed is going to 6%." – Reuters