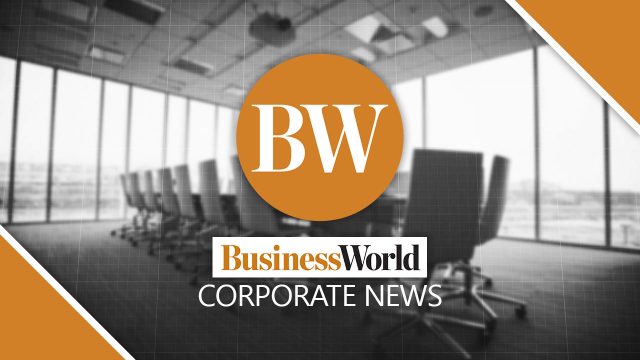 A DAY before the 9.9 sale, toxics watchdog group EcoWaste Coalition called on online shopping sites with a presence in the country to ban the selling of medical devices containing mercury.
"It's time for e-commerce sites to go mercury-free, and for shoppers to seek out authorized mercury-free products that are now widely available at competitive prices," EcoWaste Coalition Chemical Safety Campaigner Thony Dizon said in an e-mailed release on Wednesday.
This comes after the group noted that four prominent e-commerce platforms, which served Filipino customers, hosted "numerous ads" that sold mercury-containing medical devices through third-party dealers from China and the Philippines.
The group referred to mercury as a "highly toxic" chemical.
As of Sept. 7, Carousell, Lazada, mybenta and Shopee showed a total of 15 product listings for mercury sphygmomanometers, which measure blood pressure, EcoWaste Coalition said. Meanwhile, Lazada and Shopee had seven listings for mercury thermometers.
"We find this deeply concerning as the online sale of mercurial sphygmomanometers and thermometers is in clear defiance of the phase-out provisions for such devices under [the Department of Health] Administrative Order 2008-0021 and the Minamata Convention on Mercury," said Mr. Dizon.
The Health department, through an administrative order issued in 2008, ordered all hospitals to immediately cease the distribution of mercury thermometers, and adhere to guidelines for the gradual phasing-out of mercury in healthcare facilities.
"Mercury is highly toxic, especially when metabolized into methyl mercury. It may be fatal if inhaled and harmful if absorbed through the skin," the order, signed by Health Secretary Francisco T. Duque III, read.
The Philippines is also a signatory of the Minamata Convention on Mercury, which identified mercury-containing sphygmomanometers and thermometers among the non-electronic devices whose manufacture and trade were phased-out last year.
Mr. Dizon said that authorities must exert all means to curb the so-called dumping of mercury-added products (MAPs) in local ports and their eventual entry into households.
EcoWaste Coalition said online shopping sites must take more measures banning the use of their platforms in the "peddling of MAPs and other items which pose health and environmental risks."
"To protect public health and the environment, we need to ensure full compliance to the phaseout of MAPs, as well as their environmentally sound management to prevent them from causing potential contamination that can harm human health and wildlife," it said.
As of press time, Shopee has taken down nine product listings with mercury-containing devices, which EcoWaste Coalition earlier flagged.
BusinessWorld has reached out to Shopee, Lazada, Carousell and mybenta for its comments, but they have not yet replied as of deadline time. — Angelica Y. Yang