CAMPI, TMA report 41% sales growth in April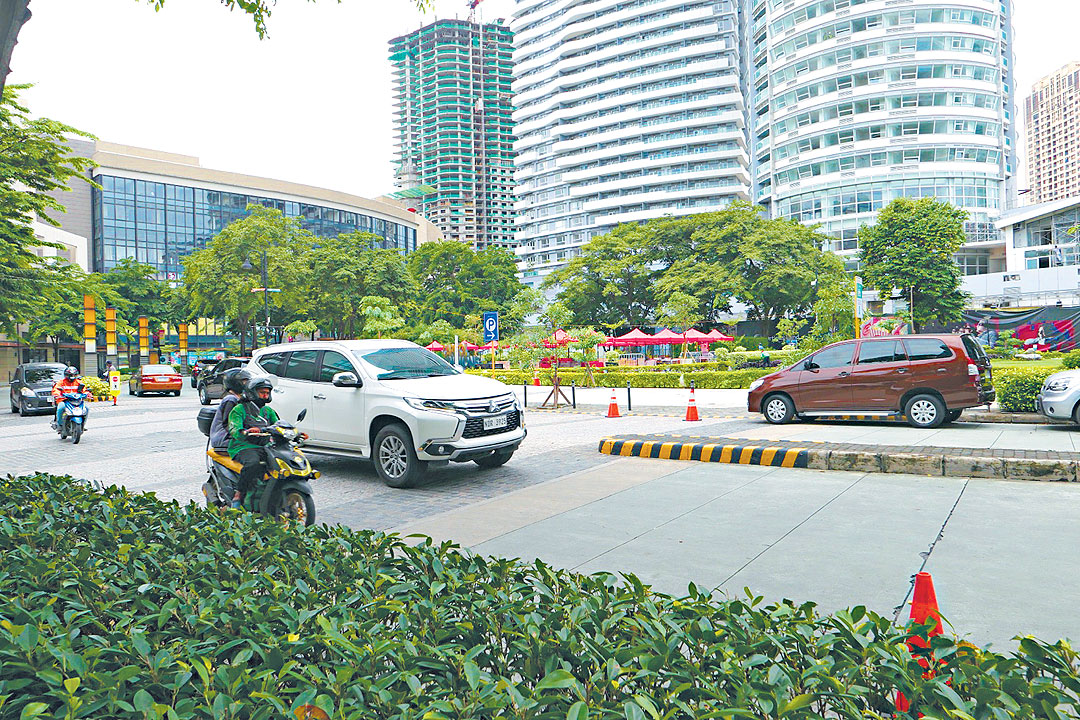 THE CHAMBER of Automotive Manufacturers of the Philippines, Inc. (CAMPI) and Truck Manufacturers Association (TMA) have shared a bit of good news. The two organizations revealed a consolidated sales total of 25,149 units — representing a 40.9% uptick versus the same month last year when 17,843 units in sales were recorded.
"The April sales performance reflects the continued containment of the pandemic underpinned by the improved consumer demand for big-ticket items compared with last year. This has enabled the industry to achieve a double-digit growth of nearly 41%, albeit lower by 15.3% on a month-on-month basis," CAMPI President Atty. Rommel Gutierrez said in a statement.
Leading the charge in April is Toyota Motor Philippines Corp. (TMP) with 13,715 units moved. TMP cornered a hefty 54.53% of the market, notwithstanding a 9.2% decline in sales (from 15,110 units in March). The year-to-date total for the brand stands at 50,945 units (50.99% of industry total) — 22.1% more than the same period in 2021.
In second place is Mitsubishi Motors Philippines Corp. (MMPC), which recorded 2,924 units in sales last month — 24.8% less than the March figure (3,888), but still 53.2% more than April 2021's total (1,908 vehicles). MMPC cornered 11.63% of total sales.
Third place for the month belongs to Suzuki Philippines, Inc. (SPH) with 1,738 units (6.91% market share) sold — 4.7% higher than the 1,660 vehicles sold in March. Nissan Philippines, Inc. (NPI) brings up fourth place with 1,700 units sold last month — accounting for 6.76% of total industry and lower by 27.6% month on month. Closing the top five in April is Ford Motor Company, Inc. with 1,391 units (5.53% market share) sold. Month on month, this total represents a decline of 28%.
"The government's economic growth target of 7%-9% this year, driven by the overall improvement in employment and domestic demand (which) will play a critical role in the economy and the industry's recovery alike," Atty. Gutierrez added.
Year to date, CAMPI and TMA member companies have sold 99,903 units — growing by 13.3% versus the same period last year when a sales total of 88,155 was recorded. -— KMA