CAMPI, TMA year-to-date sales grow by 46.1%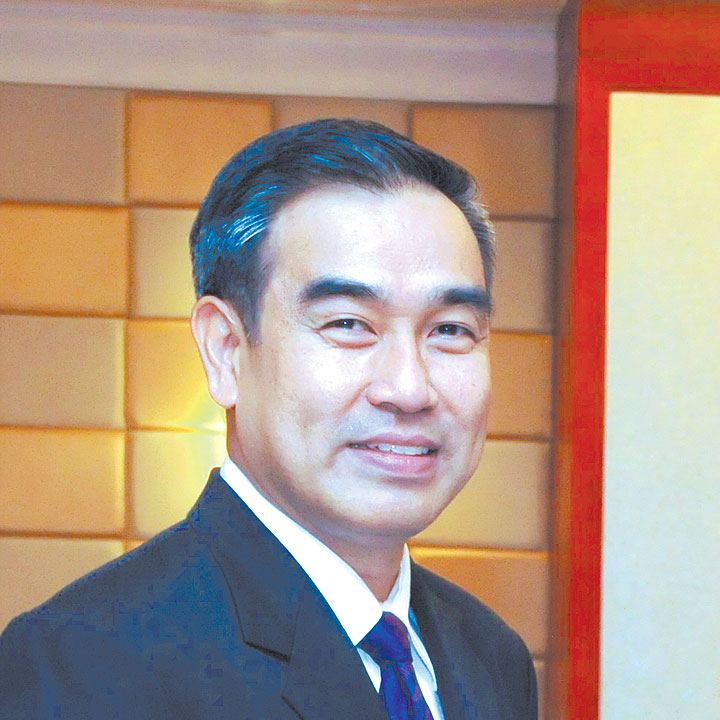 SEVEN MONTHS into the year, it appears that the auto industry is continuing to paint a picture of recovery from the woes of 2020. Based on consolidated reports from the Chamber of Automotive Manufacturers of the Philippines, Inc. (CAMPI) and Truck Manufacturers Association (TMA), member companies mustered a year-to-date (YTD) sales total of 154,265 units — 46.1% higher versus the same stretch last year.
In July alone, 21,498 vehicles were sold — 4.7% higher than the 20,542 units delivered in the same month last year.
Leading the way is Toyota Motor Philippines Corp. (TMP), which accounted for half (50.07%) of total units moved in July. Its 10,763 total is 4.3% less than the 11,242 vehicles Toyota shipped in June. However, when compared to July 2020 sales (8,833 units), this figure represents 21.8% growth. YTD, the Japanese brand has sold 74,521 vehicles (48.31% of total CAMPI/TMA sales).
In second place for the month is Mitsubishi Motors Philippines Corp. (MMPC) with 2,646 units sold — down 9.8% compared to the previous month's 2,933 total. The company cornered 12.31% of the market. MMPC's YTD sales totaled 22,504 — 14.59% market share.
Third place goes to Suzuki Philippines, Inc. (SPH) with 1,648 vehicles sold, down 8.2% from 1,795 units moved last June. It attained a 7.67% share of the market. YTD, SPH has sold 11,635 units, or 7.54% of total sales. Ford Motor Company Philippines, Inc. (FMCPI) is in fourth place with July sales of 1,586 units, down from 1,616 units in June. Ford took a 7.38% slice of total sales for the month.
Finally, Nissan Philippines, Inc. (NPI) completes the top five with 1,362 units sold in July. Cornering a 6.33% share of CAMPI/TMA sales, this total is 12.1% lower than NPI's June deliveries of 1,548 units.
In a release, CAMPI President Atty. Rommel Gutierrez said, "The industry welcomed the year-on-year growth of 4.7% but anticipates a decline in sales this month with the reimposition of ECQ in NCR, among other high-risk areas."