This Levante is electrifying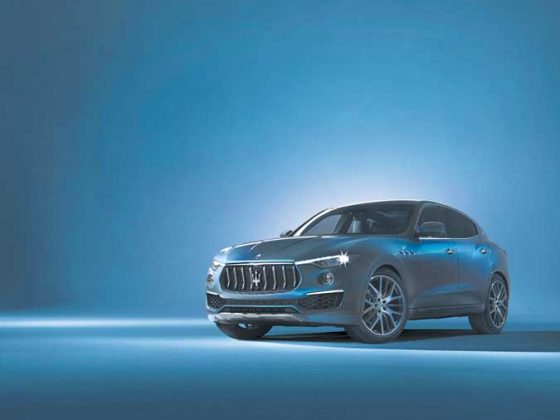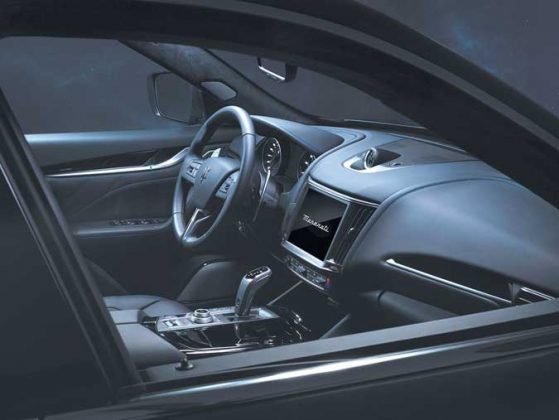 Maserati releases a hybrid version of its SUV
THE PANDEMIC certainly did not slow down the 2021 Shanghai Auto Show — the world's largest of its kind — now on its 19th year. Highlighted in the fair this year were several new electric vehicles, among which was the impressive Maserati Levante Hybrid — the first electric SUV ever launched in the trident brand's history. Maserati also took this opportunity to premiere its F Tributo Special Edition, as well as to showcase its MC20 supercar.
"(The) Shanghai Auto Show is an extremely important event for our brand. The show marks a rebirth in difficult times," explained Maserati CEO Davide Grasso. He added, "We believe strongly in this new beginning, and today we are showcasing several world premieres that project us straight into the future."
Maserati's journey towards electrification started with the initial launch of the Ghibli Hybrid in the latter part of 2020. And this year, its revelation of the Levante Hybrid shows that this hybrid car surprisingly weighs less than its gasoline and diesel counterparts (the latter two both running on six-cylinder engines) and even has a more balanced weight distribution (because the weight of the extra battery in the rear spreads out the weight beautifully). Therefore, the Levante Hybrid is in fact, even more agile and fun to drive than its ICE counterparts.
The Levante Hybrid, which now completes Maserati's full Levante range, boasts of a top speed of over 240kph and can accelerate from zero to 100kph in only six seconds. This is thanks to its 330 horses and 450Nm of torque from just a low 2,250rpm. The model is only available in all-wheel drive and, despite its being electric, is engineered in such a way that it still produces that distinctive growl of a typical Maserati internal combustion engine.
Furthermore, the Levante Hybrid is visually tickled with hints of blue here and there — as it is the official color chosen to identify its hybrid vehicles. Its iconic side air ducts, the vehicle's C-pillar logo (and optionally, its brake calipers) come in Hybrid Blue. Inside the vehicle you will find blue seams embroidered on the upholstery, to further that distinctive hybrid identity. The automobile also carries Maserati's Connect program, which is software that also maintains the Levante Hybrid as a futuristically "connected car."
Meanwhile, Maserati's Shanghai Auto Show display also included an area featuring its special Maserati Fuoriserie — a special customization program that allows clients to personalize their vehicles with thousands of possible combinations. And to serve as a basic guide, three design collections have been created for customers to more easily build upon: the Corse, Unica and Futura collections. These represent the trident brand's values of sportiness, elegance, and innovation.
And to further celebrate its participation in the 2021 Shanghai Auto Show, Maserati also extended even more Fuoriserie options for its Ghibli, Quattroporte, and Levante range — including all-new external paints, liveries, wheel and brake caliper colors, as well as special cabin combinations that feature different layouts and colors of stitching.
The MC20 has now also been officially included in Maserati's Fuoriserie Program, allowing it greater design customization based on the Corse, Unica and Futura collections.