Central bank launches overnight reference rate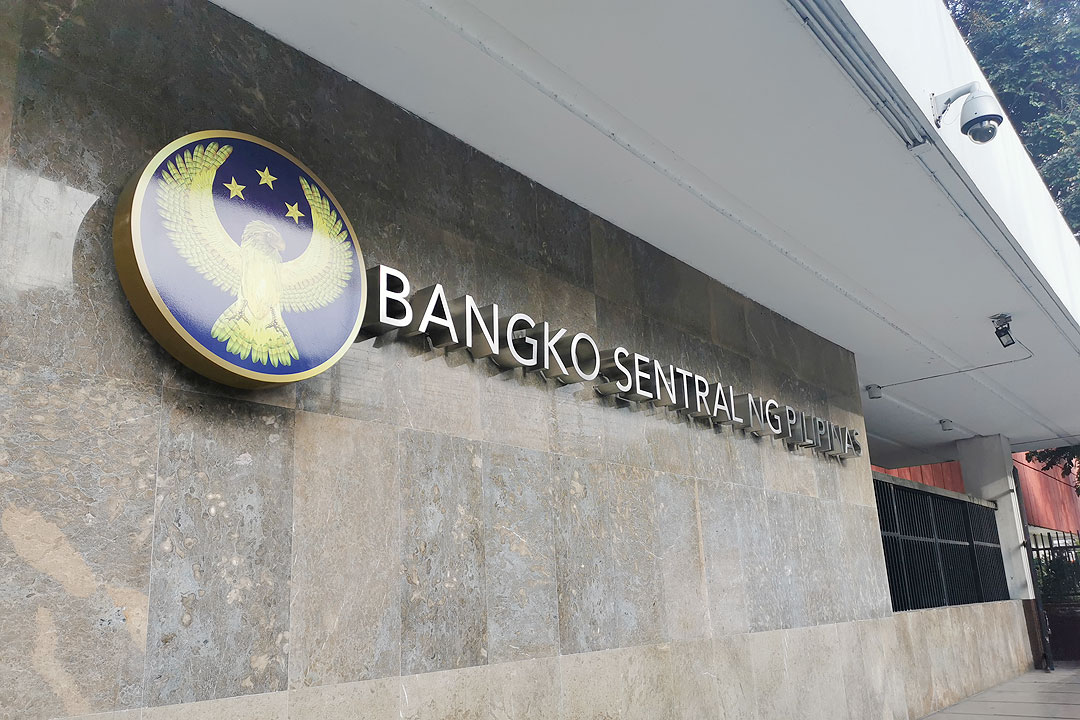 THE BANGKO SENTRAL ng Pilipinas (BSP) launched on Thursday an overnight reference rate that will serve as the market's reference amid the phaseout of the London Interbank Offered Rate (LIBOR).   
Now published on the BSP's website, the overnight rate (ON) uses the secondary market rate on the 28-day BSP bill as a reference to compute its ON equivalent.   
"This starts a broader initiative to enhance the BSP ON Reverse Repurchase (RRP) Agreement facility. Once the enhancements are fully completed, the new rate from the RRP facility will become the ON reference rate," the central bank said in a statement on Thursday.
The United Kingdom's Financial Conduct Authority and the International Exchange Benchmark Administration, the administrator of LIBOR, stopped publishing rates for overnight, one-month, three-month, six-month and 12-month tenors on June 30.
Some LIBOR rates also stopped being published after Dec. 31, 2021.
LIBOR is being phased out as a reference rate after it was manipulated before and during the 2008 global financial crisis.
LIBOR was used by banks and financial institutions to set how much it costs to borrow from one another. The rate is used to set prices for financial products such as mortgages, credit cards, derivatives and other loans, with over $370 trillion tied to it globally at its peak.
These enhancements for the BSP ON RRP Agreement facility will encourage banks to actively manage liquidity, according to the central bank. This includes changing the auction window from 4 p.m. to 11 a.m.   
In line with its mandate, the BSP can either absorb excess or augment gaps in market liquidity through its open market operations. That main tool is the RRP facility based on the policy rate, which stands at 6.25%. 
"The expected result of these improvements is a variable rate from the ON RRP facility that would be more responsive to changing market conditions," the BSP added.   
In 2020, the central bank issued BSP Memorandum No. M-2020-083, which required financial institutions to report their LIBOR-related exposures. It wanted proper identification of exposures to ensure that the cessation of LIBOR does not disrupt banks' operations.
Meanwhile, the BSP said in a separate statement it would be accepting all bids at the auction for the ON RRP facility starting on July 14.   
"This is in line with the transition from a fixed-rate fixed-volume to a fixed-rate full-allotment auction and then, to an eventual variable-rate auction," the BSP said.   
"This refinement to monetary operations is another step in the BSP's efforts towards a more flexible approach to managing liquidity in the financial system," it added. — K.B.Ta-asan with Reuters