ADB financial assistance to PHL hits $3B in 2022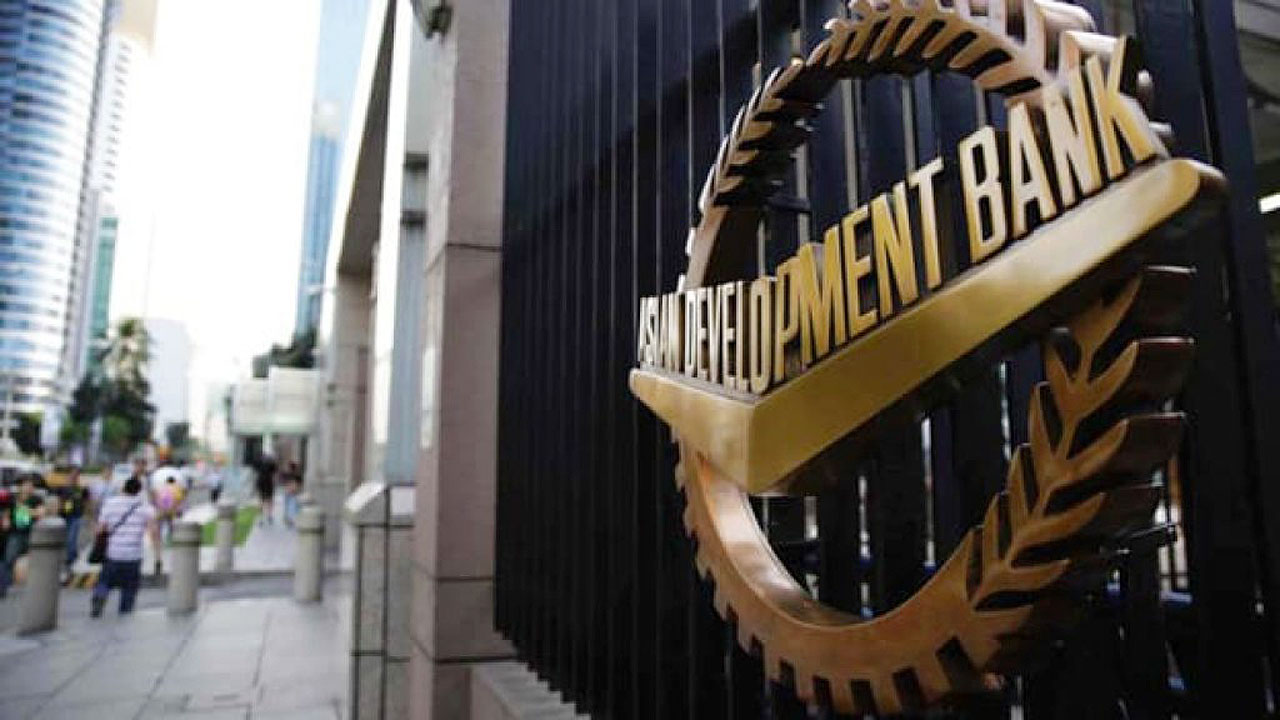 THE ASIAN Development Bank (ADB) extended $3 billion in financial assistance to the Philippines in 2022, the fifth highest in the region.
The multilateral lender's commitments to the Philippines, which consist of loans, grants, and co-financing programs, rose by 7.3% to $2.995 billion last year from $2.791 billion in 2021, according to the latest ADB annual report released on Monday.
Pakistan received the biggest financial assistance from the ADB with $5.58 billion, followed by Bangladesh ($3.93 billion), India ($3.12 billion) and Vietnam ($3.09 billion).
Low-interest loans approved for the Philippines reached $2.55 billion, the second highest in the region after Pakistan with $3.4 billion.
The ADB's approved loans include the first tranche of the South Commuter Railway, support for subprogram 2 of the Capital Market-Generated Infrastructure Financing Program, support for the Philippine Technical and Vocational Education and Training System, and subprogram 1 of the Climate Change Action Program.
The Philippines received $423.9 million for co-financing projects and $9.9 million for technical assistance from the ADB last year.
The ADB said it is focusing on supporting climate action in the Philippines, which is one of the most climate-vulnerable countries in the world.
"Under the program, ADB is helping the Philippines develop, deliver, and finance a holistic approach to address climate change by transitioning to low-carbon pathways, strengthening the country's ability to adapt to climate change, and increasing conservation of land and marine resources," it said.
Last year, the ADB provided its first climate change policy-based loan to the Philippines.
"In 2022, ADB provided a $250-million loan, along with $171.7 million in co-financing, to support the Government of the Philippines in implementing its national climate policies, achieving its commitments under the Paris Agreement, and delivering on its broader climate ambitions," it added.
This year, the ADB's lending program for the Philippines is set at $4 billion, which consists of eight projects and programs.
"Our support in 2022 helped our developing member countries navigate the immediate impact of these crises while bolstering their longer-term resilience in critical areas such as climate change and food security," ADB President Masatsugu Asakawa said in a statement. — Keisha B. Ta-asan