Philippines faces risks from mounting debt — analysts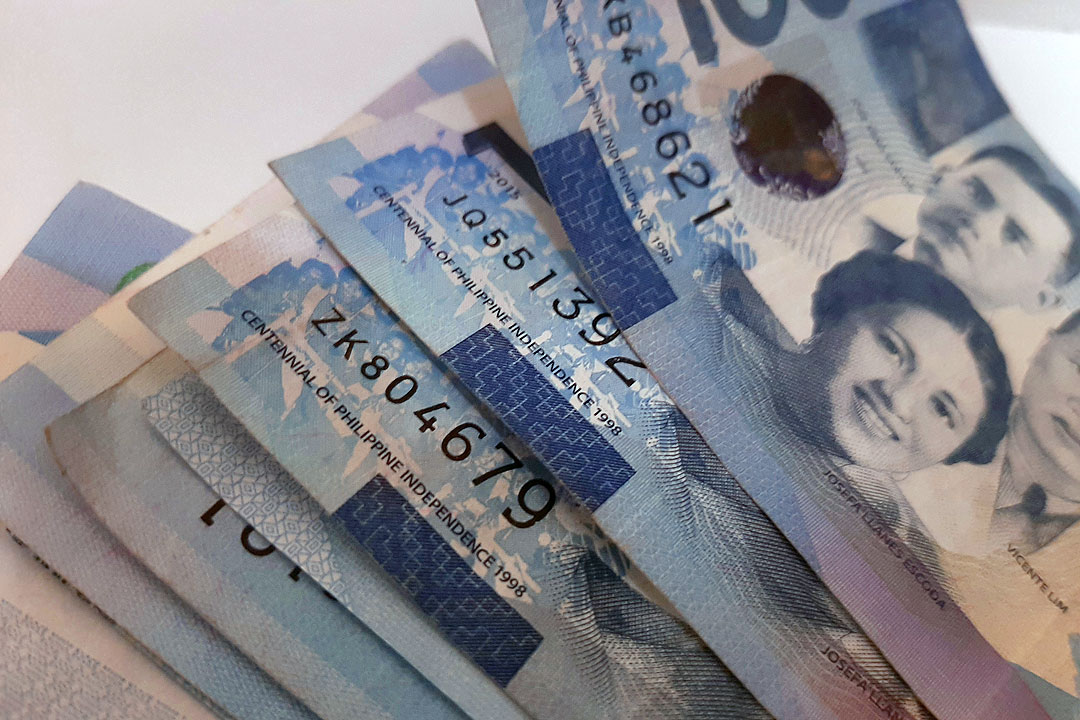 THE PHILIPPINE ECONOMY may face risks from mounting debt amid impending global monetary policy tightening, analysts said.
"If your debt is growing, then you're vulnerable to rising interest rates, which might happen in the near future, because the US might reverse its current, easy monetary policy stance," University of the Philippines School of Economics professor Renato E. Reside, Jr. said at an online webinar on Monday.
The US Federal Reserve has signaled it might start raising rates from near zero as early as March.
Outstanding debt last year swelled by P2 trillion or by 20% year on year to P11.73 trillion, based on data from the Bureau of the Treasury.
The country's debt-to-gross domestic product (GDP) ratio soared to a 16-year high of 60.5% last year as the government borrowed more to finance its pandemic response. This was already beyond the 60% threshold considered manageable by multilateral lenders for developing economies.
Mr. Reside said the depreciation of the peso could also be a fiscal risk considering the country's external debt. Outstanding foreign borrowings increased by 14.8% year on year to P3.56 trillion last year.
Rene E. Ofreneo, professor emeritus at the UP School of Labor and Industrial Relations, also expressed concern over the rising debt, noting government debt service could reach about P2 trillion a year on a debt-to-GDP ratio of 60%.
"Our debt is so big but it seems like we lack transparency," he told the same forum in Filipino.
Mr. Ofreneo said the government should adopt a just debt policy that will involve a more thorough audit of borrowings.
The country's budget deficit had risen by 24.63% to P1.33 trillion in the 11 months to November from a year earlier.
Amid the rising debt, Mr. Reside is hoping policy makers would focus on measures that could help drive growth. He said the next administration should prioritize public investments in the most productive sectors like infrastructure, health and education.
"The more rapid the growth, the more the increase in debt can be contained," he said.
This year, the government expects the economy to grow by 7-9% following the 5.6% expansion in 2020 and the record 9.6% contraction in 2020.
Meanwhile, Trade Undersecretary Rafaelita Aldaba said the country needs more investments in digital transformation and human resource development to help drive post-pandemic economic growth.
"We want more investments on digital transformation, more research and development along with human resource development to help us in terms of building new and future skills of our workforce. These policies will be important for us to increase our productivity," she said. — L.W.T. Noble