BSP says won't revise inflation target range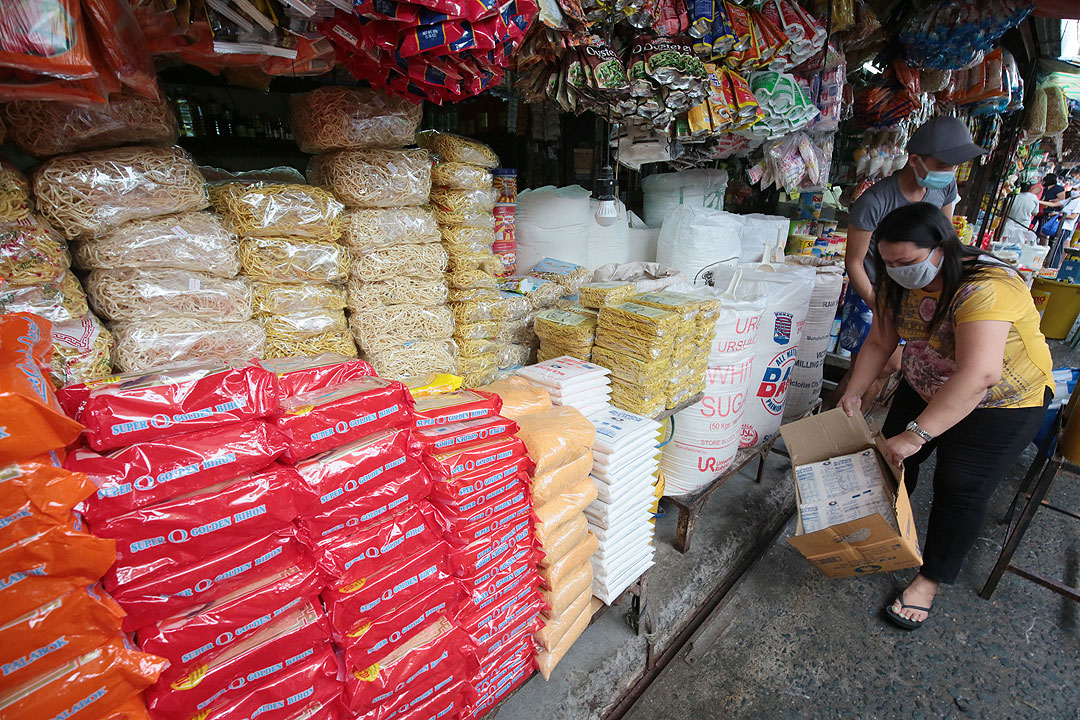 The Bangko Sentral ng Pilipinas (BSP) plans to retain its 2-4% inflation target even after changes to the base year. 
"We do not anticipate any revision to the government's 2-4% inflation target range in light of the shift to the 2018 base year," BSP Deputy Governor Francisco G. Dakila, Jr. said in a briefing on Thursday. 
"While changes in the CPI (consumer price index) basket affect actual and forecasted inflation, the BSP is of the view that such changes have no material impact on the choice of the appropriate inflation target." 
The Philippine Statistics Authority changed its base year for the CPI to 2018 starting in January to reflect changing Filipino household consumption patterns.  
Mr. Dakila said the shift will not affect the target range because it "represents the optimal level of inflation."  
This level, he said, is consistent with the BSP's aim of ensuring price and financial stability that would support the sustainable growth of the Philippine economy. 
This "optimal level", he added, is determined regardless of the composition of the CPI basket and the weights of the various CPI components. 
He noted that the inflation target is set by the interagency Development Budget Coordination Committee (DBCC), in consultation with the Philippine central bank. 
"We also know that the inflation target is subject to the DBCC's periodic review," Mr. Dakila said. 
BSP raised its inflation forecast for 2022 to 3.7% from 3.4% previously, staying within its 2%-4% target. It also increased its 2023 estimate to 3.3% from 3.2%. 
Shortages of pork and fish supply, along with the effect of higher oil prices on transport fares, remain risks to the inflation outlook, BSP said. 
The country's headline inflation slowed to 3% year on year in January, easing from the 3.2% in December and the 3.7% print in January last year.  
The BSP on Thursday kept its key rate unchanged, but hinted at an "eventual normalization" of policy once recovery is sustained or inflation risks rise. — Jenina P. Ibañez