Japan may offer additional loans for Philippine pandemic response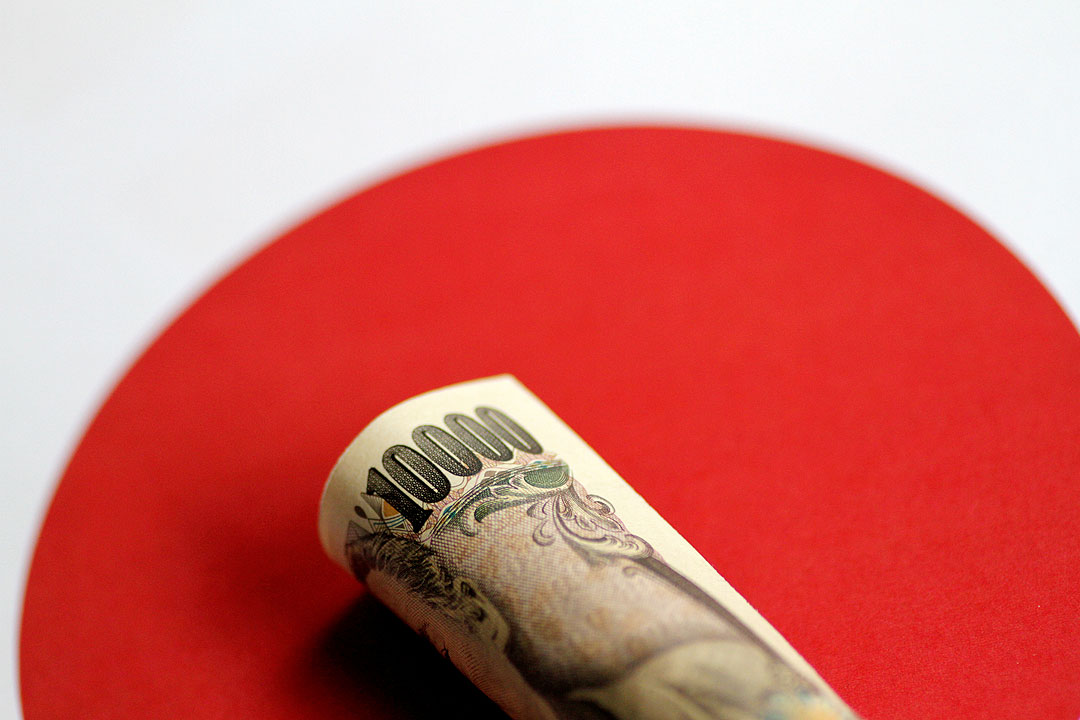 THE JAPANESE government discussed extending an additional ¥30 billion in loans (about P13.3 billion) for the Philippines' pandemic response in an economic and infrastructure meeting held on Wednesday, the Department of Finance (DoF) said.
"During the meeting, the two sides discussed proposed additional financing support of 30 billion yen from Japan under the 2nd COVID-19 Crisis Response Support Loan (CCRESL 2) to help cover the funding for the Philippines' ongoing national vaccination program," the DoF said in a statement after the 12th meeting of the high-level joint committee on infrastructure development and economic cooperation on Wednesday.
The Japanese government in 2020 released a ¥50-billion loan to the Philippines for its pandemic response, under the initial COVID-19 (coronavirus disease 2019) Crisis Response Emergency Support Loan. Japan-backed projects also included support for medical equipment procurement and cold chain storage system development in the Philippines.
After the meeting, Finance Secretary Carlos G. Dominguez III expressed confidence about continuing aid from Japan.
"I am confident that the commitment of Japan to partner with the Philippines in developing our economy is for the long term, as it has been in the past," Mr. Dominguez told reporters in a Viber message.
The two countries also discussed Japan's public and private financing to the Philippines since 2017, which has reached ¥1.38 trillion (about P612 billion), exceeding the commitment made five years earlier.
"I wish to report that Japan's public and private financial contribution to the Philippines' nation-building in the five years since January 2017 amounts to ¥1.38 trillion, well over the ¥1-trillion mark set forth," Special Advisor to Japan's Prime Minister Mori Masafumi said during the meeting.
Mr. Mori said that Prime Minister Fumio Kishida continues to support Philippine infrastructure development, maritime law enforcement, and COVID-19 responses.
"I'd like to emphasize that the government of Japan's commitment to the bilateral cooperation project remains unchanged under the Kishida Cabinet," he added.
The two countries also discussed the Japan-supported big-ticket projects under the government infrastructure program, including the Metro Manila Subway Project, North-South Commuter Railway Project, rehabilitation of the Metro Rail Transit Line 3 (MRT-3), Dalton Pass East Alignment Alternative Road Project, Central Mindanao Highway Project (Cagayan de Oro-Malaybalay Section), and the Parañaque Spillway.
The first high-level committee meeting was held in 2017, after Japan Prime Minister Shinzo Abe committed to provide ¥1 trillion in financing support to the Philippines over five years, mostly funding big-ticket infrastructure projects.
The government has raised $25.8 billion in financing and grants from multilateral lenders, development partners, and foreign currency denominated global bonds for its COVID-19 response since the start of lockdowns in 2020 up to Jan. 14 this year. — J.P.Ibañez