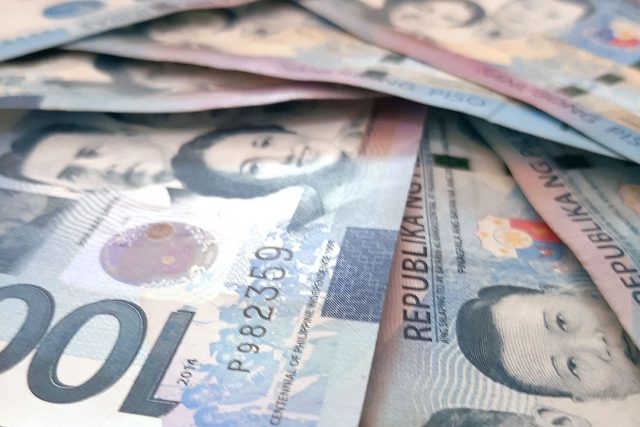 The central bank raised P100 billion at its auction of short-term securities on Friday, with rates falling as investors shifted to short-term debt due to hawkish signals from the US Federal Reserve. 
The Bangko Sentral ng Pilipinas (BSP) fully awarded its 28-day bills, which were oversubscribed 1.37 times as bids hit P137.4 billion. Demand was lower than P174.22 billion last week. 
Accepted rates were from 1.6% to 1.71%, wider than the 1.65% to 1.716% a week ago. This brought the average rate of the paper to 1.6809%, down by 2.44 basis points from 1.7053% previously. 
The BSP uses its short-term securities and term deposit facility to mop up excess liquidity in the financial system and guide market rates.  
"The central bank's 28-day securities auction yield again continued to ease week-on-week as the more hawkish Fed signals on possible rate hike led to some fund shifts to short-term tenors," Rizal Commercial Banking Corp. Chief Economist Michael L. Ricafort said in a Viber message. 
After their policy review this week where the Fed decided to keep rates steady, Fed Chairman Jerome H. Powell said the US central bank was likely to begin hiking interest rates in March to tame runaway inflation, Reuters reported. 
Mr. Ricafort added lower yields was also amid the still relatively high infections, as it caused cautious sentiment in the market. 
Coronavirus disease 2019 cases rose by 18,191 to 226,521 on Friday, based on data from the Health Department. — Luz Wendy T. Noble