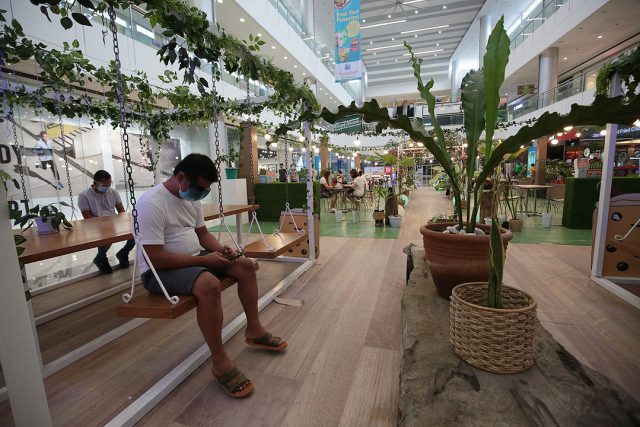 THE PHILIPPINE ECONOMY grew slower than initially estimated in the third quarter, the Philippine Statistics Authority (PSA) said on Wednesday.
During the July-September period, the Philippine economy expanded by 6.9%, lower than the 7.1% reported in November.
The major contributors to the downward revision were financial and insurance activities (3.9% from 6.4%), professional and business services (10.6% from 11.5%), and real estate and ownership of dwellings (3.8% from 4.7%).
The nine-month GDP growth also slowed to 4.8% from 4.9%.
Gross national income — the sum of the nation's GDP and net primary income from the rest of the world — was likewise lowered to 2.7% growth from 2.8%.
The cuts came before the release of preliminary estimates for fourth-quarter and full-year 2021 GDP today (Jan. 27).
A BusinessWorld poll showed a median estimate growth of 6.5% for the fourth quarter and 5.3% for full-year 2021. The fourth-quarter forecast will be a turnaround from the 8.3% decline seen in the final three months of 2020.
If the full-year 2021 forecast is realized, it will reverse the record 9.6% decline in 2020, but still lower than 6.1% in 2019. This also puts the 2021 estimate within the government's forecast range of 5-5.5%. — Ana Olivia A. Tirona