BSP fully awards short-term bills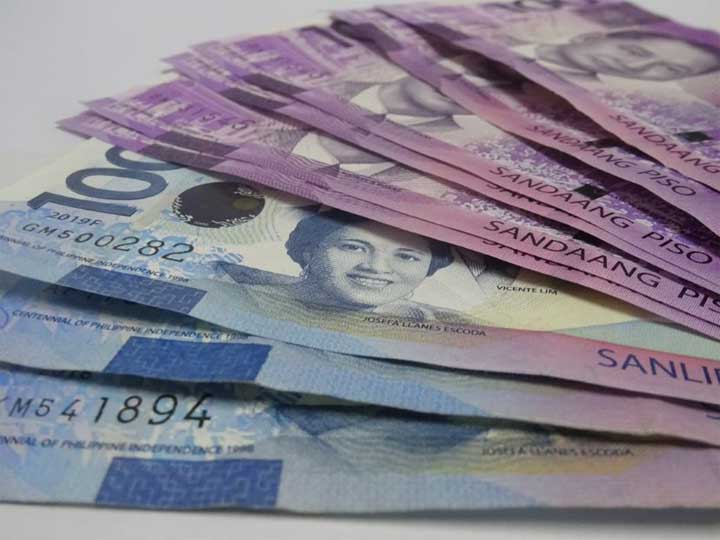 By Luz Wendy T. Noble, Reporter 
The central bank fully awarded P100 billion worth of 28-day bills on Friday, as rates fell due to concerns about rising coronavirus infections and after the central bank again lent to the National Government. 
The auction was oversubscribed 1.94 times as bids reached P194.7 billion, but demand fell from a week earlier. Rates for the debt reached 1.7% to 1.749%, narrower than last week. 
This brought the average rate of the short-term bills to 1.7298%, 3.68 basis points lower than at the Jan. 7 auction. 
The Bangko Sentral ng Pilipinas (BSP) uses its short-term securities and term deposit facility to mop up excess liquidity in the financial system and guide market rates. 
The average yield on the BSP bills declined as concerns remained due to increasing infections, Michael L. Ricafort, chief economist at Rizal Commercial Banking Corp., said in a Viber message. 
COVID-19 cases in the Philippines rose by 34,021 coronavirus infections on Thursday — a fresh record — while active cases reached 237,387, also the highest since the pandemic started. 
Mr. Ricafort said investors had also factored in the National Government's cash position, which increased after it got a P300-billion loan from the BSP. 
Central bank Governor Benjamin E. Diokno said the zero-interest loan was approved on Dec. 16. It will be payable in three months and may be extended for another quarter. 
The direct advance is smaller than previous ones because the central bank is gradually unwinding support measures rolled out during the pandemic.