Gov't to borrow P200 billion from the local mart in August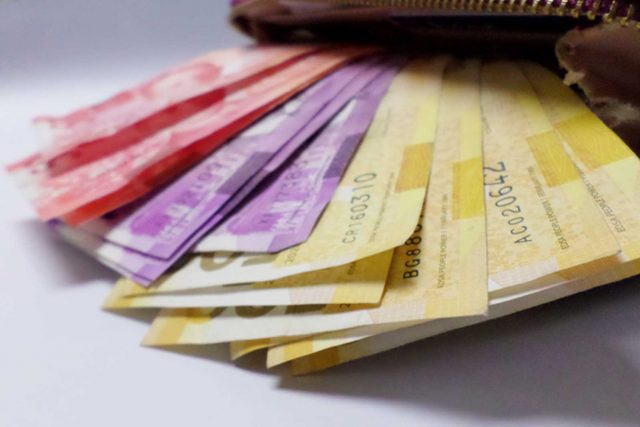 THE BUREAU of the Treasury (BTr) has set a P200-billion borrowing program for August as it expects sustained demand for government securities.
The BTr's borrowing plan for August was lower than the P235-billion program set this month largely because of fewer Treasury bond (T-bond) auctions, National Treasurer Rosalia V. de Leon said in a Viber message.
Based on a notice posted on its website on Wednesday, the government is set to raise P60 billion via Treasury bills (T-bills) next month and another P140 billion in T-bonds.
"Looks like [healthy demand will persist] with liquidity very much around," Ms. De Leon said.
The Treasury kept its P15-billion offering for T-bills every Monday, broken down into P5 billion each via the 91-, 182- and 364-day T-bills.
It will also continue holding weekly auctions for the T-bonds every Tuesday at P35 billion each.
It will offer 10-year bonds on Aug. 3; seven-year debt on Aug. 10, 20-year notes on Aug. 17 and 11-year instruments on Aug. 24.
This month, the BTr raised P237.86 billion from the local debt market, exceeding the P235-billion program after it opened the tap facility four times.
It borrowed P60 billion as programmed via T-bills and another P177.86 billion from T-bonds, slightly higher than the P175 billion it initially planned.
The government wants to borrow P3 trillion from domestic and external sources this year to help fund a budget deficit seen to hit 9.3% of gross domestic product. — Beatrice M. Laforga