Bicam approves bill to regulate LPG industry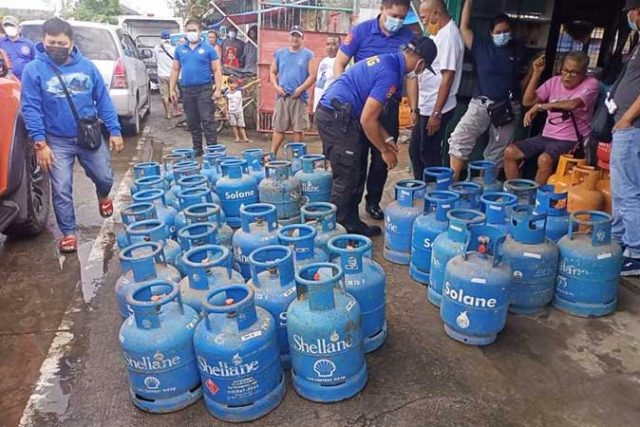 A BICAMERAL Conference Committee has approved a measure that will regulate the liquefied petroleum gas (LPG) industry, a lawmaker said on Wednesday.
The proposed "LPG Industry Regulation Act" aims to set the best practices for local industry players and establish a cylinder exchange and swapping program that allows consumers to buy any LPG brand of their choice.
"With one unified LPG bill that will ultimately govern the entire LPG industry, we can now fill in the regulatory gaps that are being experienced by our industry players and strengthen the various regulations issued by the government. Most important of all, it will provide safety standards for the protection of consumers by eliminating unsafe cylinders from circulation," Sherwin T. Gatchalian, who heads the Senate energy committee, said in a statement. 
The Bicameral Committee met on Tuesday to reconcile the conflicting provisions of Senate Bill No. 1955 and House Bill No. 9323.
The bill sets the standards and safety protocols for LPG industry players such as importers, bulk suppliers, and distributors, haulers, refillers, trademark owners, marketers, dealers and retail outlets.
Once both Houses ratify the Bicameral Conference Committee report, the bill will be sent to Malacañang for President Rodrigo R. Duterte's signature.
"This will be very helpful in ensuring the safety of the public. We therefore look forward to its passage into law and we will cooperate with the different regulatory agencies in ensuring its successful implementation and enforcement," LPG Industry Association, Inc. Executive Director Mercedita G. Pastrana told BusinessWorld on Viber.
She said this measure would help eradicate the illegal trade of substandard LPG cylinders and protect consumers. — Angelica Y. Yang