Home
Technology
TikTok users discover brands and make purchasing decisions on the video-sharing platform 
TikTok users discover brands and make purchasing decisions on the video-sharing platform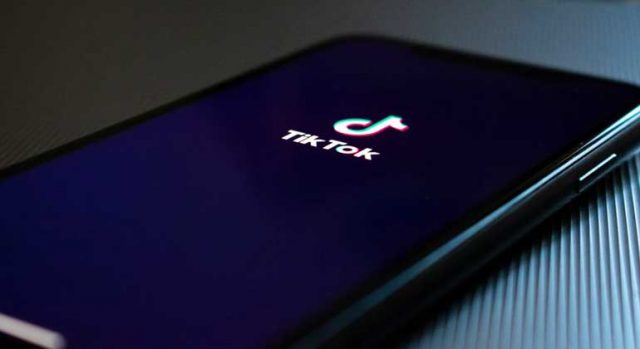 By Patricia Mirasol 
TikTok is a powerful commerce tool, according to e-commerce company Shopify. Twenty-five percent of users say they purchase or research a product after watching about it on the video-sharing app.  
"Users use the platform to discover new brands and make purchasing decisions," said Atlee Clark, director of operations at Shopify's shopping assistant app Shop, in an Oct. 13 event organized by the Ontario-based company. 
Brands are now able to create a store front on TikTok by adding a shopping tab to their profile and integrating their Shopify products into it, Ms. Clark told the event audience. Reaching individuals isn't dependent on a creator's or brand's follower list, as content on the social media app is shared with the audience most interested in it. 
Authenticity and relatability underpin the success of brand and marketing campaigns on social media. Since February 2020, 76% of Shopify's 1.7 million merchants (including 9,640 of its Philippine-based stores) have already been incorporating social commerce practices as part of their business strategy.  
"The creator community is where content, community, and commerce come together," added Ms. Clark.  
TikTok, with its over 1 billion monthly active users worldwide, is among the tools being tapped by brands in their effort to build connections with both new and existing customers. In the Philippines, its potential for commerce has already been tapped by the likes of the Belo Medical Group, a medical aesthetic center, and Shopee Philippines, an online shopping platform.  
A third brand, electronics company Samsung Philippines, reported improved brand awareness and engagement when it employed a gamified hashtag challenge on TikTok for the launch of its Galaxy A12 and A02 smartphone models. The 2021 campaign resulted in a 7.35% increase in ad recall, a 11.25% increase in purchasing intent, and a 9.5% increase in brand preference.  
The video-sharing platform is a good match for brands that target — or are looking to expand awareness among — a younger audience, said Forbes in a July 2020 article. It is also suitable for those that can showcase their services or products in a video, and are comfortable sharing light-hearted content.  
Facebook's Instagram Reels and Google's YouTube Shorts are similar short-form video platforms that were introduced to the market in the third quarter of 2020.