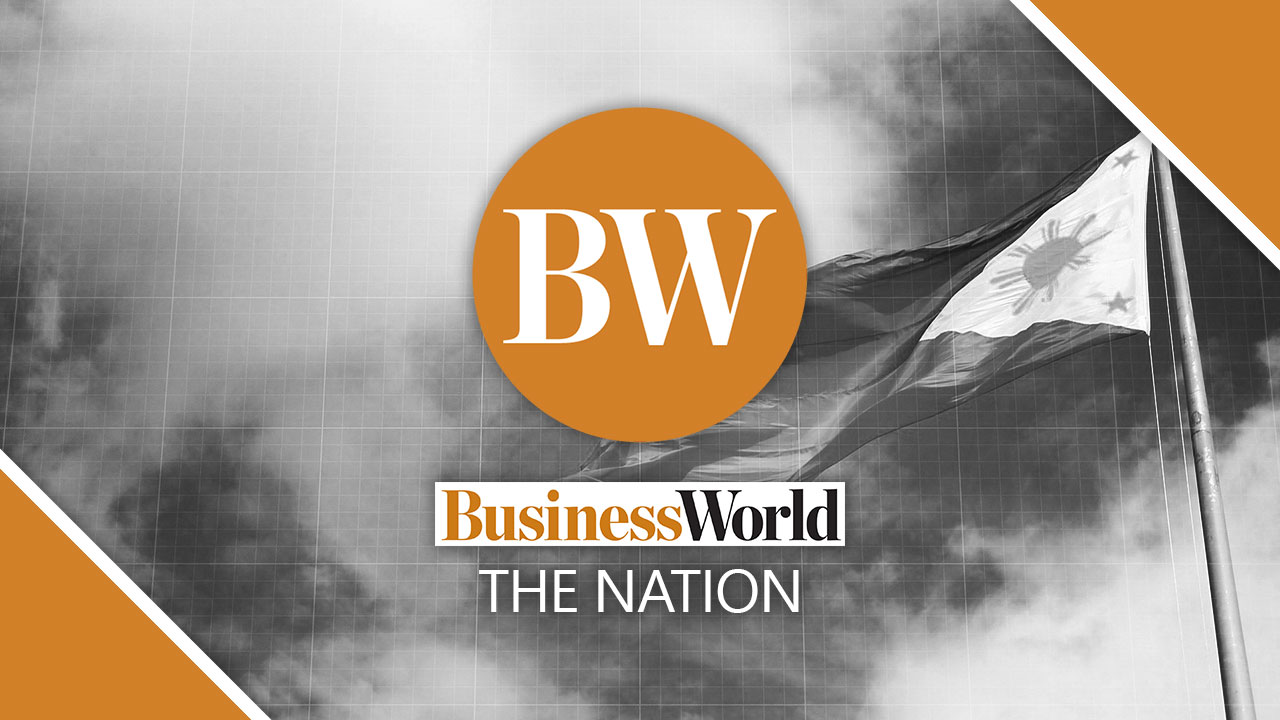 By Justine Irish D. Tabile, Reporter
THE PRESIDENT'S Executive Order 41 (EO 41) suspending the collection of pass-through fees along national roads would better serve the cause of lowering the delivery costs of goods if it also covered local roads, a truckers association said on Monday.
"If it will be implemented in all roads, it will be better, because not all of the trucks only pass through national roads before they reach the warehouses," Maria B. Zapata, president of the Confederation of Truckers Association of the Philippines (CTAP), told BusinessWorld in a phone interview.
President Ferdinand R. Marcos, Jr. issued EO 41 last month with the aim of reducing transport and logistics costs, but the prohibition on collecting pass-through fees is only limited to national roads.
On Monday, Trade Secretary Alfredo E. Pascual said on radio: "We are not only trying to lower the cost, we are also trying to hasten delivery of goods so that the products that came from farms will arrive at our markets fresh."
Mr. Pascual found the President's issuance as timely since the Department of Trade and Industry was meeting with manufacturers in a bid to review the suggested retail prices (SRP) of their products.
For its part, the Philippine Franchising Association (PFA) said that the EO 41 is a welcome development but noted that it will not be enough to cover the rising prices of gasoline, input materials and agricultural materials.
"For us, anything that lowers costs, helps the industry, so if this is able to lower the costs of deliveries and even our input of materials. Of course, we support it because all of us are trying to absorb a lot of the price increases. But there is only so much that you can do," PFA President Chris Lim told reporters on Monday.
Ms. Zapata recalled that a memorandum for the same strategy was implemented by the past administration, although this time, it takes the form of an executive order.
"It should be clarified," she said, referring to EO 41's implementation. "We hope that it did not specify national roads, we hope that it will be applied to all roads," she added, noting that this is especially relevant to small trucks and closed vans that deliver products to small businesses or warehouses.
Mr. Lim said that while the prohibition of pass-through fees on national roads will help drive down some effects of inflation, the industry will still face rising prices which may result in less room for franchisors to decrease prices.
"With how the trends are, and I believe the BSP (Banko Sentral ng Pilipinas) was the one who said that inflation may more or less be a bit higher in the last month, we feel that with this inflationary environment, if it remains, it is going to be hard to decrease prices," he added.