Home
The Nation
PHL weighing legal options against China over coral reef 'destruction'
PHL weighing legal options against China over coral reef 'destruction'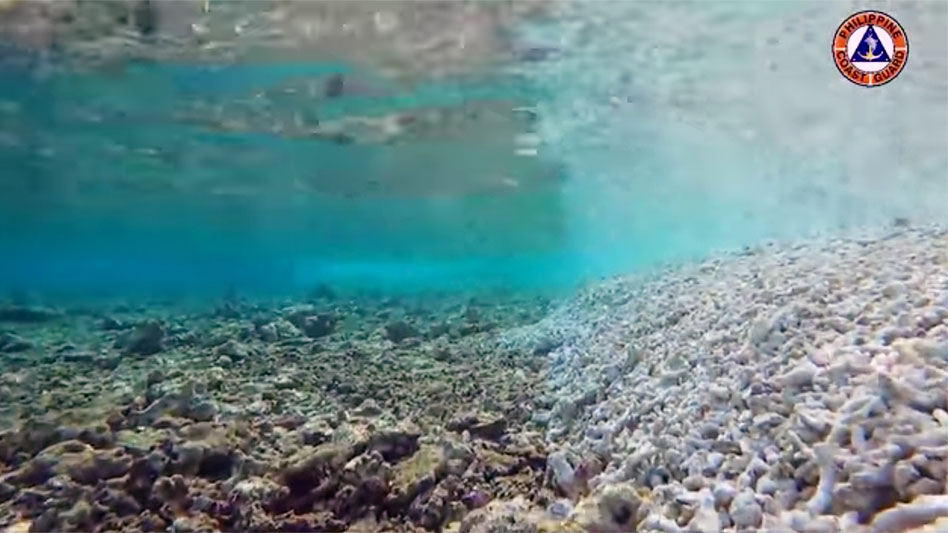 The Philippines is exploring legal options against China accusing it of destruction of coral reefs within its exclusive economic zone (EEZ) in the West Philippine Sea.
The Philippines foreign ministry late on Thursday said it was awaiting assessments from various agencies of the extent of environmental damage in Iroquois Reef in the Spratly islands and would be guided by Solicitor General Menardo I. Guevarra.
Mr. Guevarra was quoted on Thursday by news outlet Rappler as saying he was studying the possibility of filing a second legal case before the Permanent Court of Arbitration (PCA) in the Hague, although no decision had yet been taken on what legal move would be taken.
"The DFA stands ready to contribute to this effort," the Department of Foreign Affairs said in a statement.
"States entering the Philippines' EEZ and maritime zones therefore are likewise obliged to protect and preserve our marine environment," it said.
Any move to pursue arbitration would be highly controversial after the Philippines' landmark 2016 victory in a case against China that concluded Beijing's claim to sovereignty over most of the South China Sea had no basis under international law.
Mr. Guevarra did not immediately respond to a request for comment on Friday. Iroquois Reef is close to the Reed Bank, where the Philippines hopes to one day access gas reserves, a plan complicated by China's claim to the area.
China, which has refused to recognize the 2016 ruling and has chafed at repeated mentions of the case by Western powers, denied the latest claims of destruction of coral reefs.
"We urge the relevant party of the Philippines to stop creating a political drama from fiction," its embassy in Manila said late Thursday, quoting Chinese foreign ministry spokesperson Mao Ning.
The Philippines' coast guard and armed forces earlier this week reported "severe damage inflicted upon the marine environment and coral" at the Iroquois Reef, where it said 33 Chinese vessels had been moored in August and September.
They described the vessels, which are typically fishing trawlers, as "maritime militia" and said those were harvesting the coral. Coral in the South China Sea has been used for limestone and construction materials, traditional medicines and even souvenirs and jewelry.
China has asserted its claims of sovereignty in the Spratlys with a series of manmade islands built upon submerged reefs, some equipped with runways, hangers, radar and missile systems. Vietnam, Malaysia and the Philippines also occupy islands in the archipelago, where several countries' EEZs overlap. — Reuters