2024 budget bill certified as urgent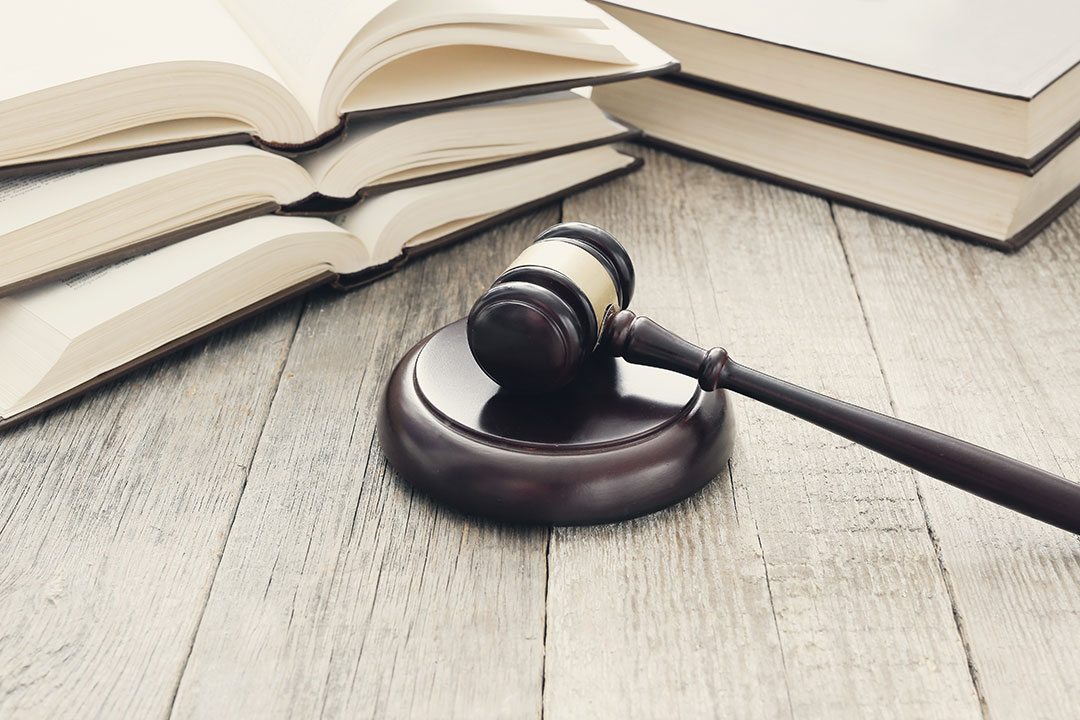 President Ferdinand R. Marcos, Jr. has certified as urgent the proposed P5.768-trillion national budget for 2024.
The certification will allow the House of Representatives to pass the 2024 General Appropriations bill on second and final reading on the same day.
The 2024 National Expenditure Plan is 9.5% higher than this year's budget and is equivalent to 21.7% of the gross domestic product (GDP).
The House of Representatives started plenary debates on the proposed budget on Tuesday, with lawmakers calling for accountability in the use of confidential and intelligence funds.
Meanwhile, the Senate approved on second reading a bill that seeks to streamline the framework for public-private partnerships and address bottlenecks.
Senate Bill 2233, which is one Mr. Marcos' priority measures, will amend the Build-Operate-Transfer Law to attract more investments and boost the government's infrastructure programs.
The bill also seeks to establish a PPP Governing Board that will oversee policies related to PPPs. The board will be headed by the National Economic and Development Authority secretary, with the Finance secretary as vice-chairperson.
The House of Representatives approved a counterpart bill on third reading in December.
As of Sept. 1, there were 104 PPP projects in the pipeline with an estimated cost of P2.521 trillion. There are 180 projects under implementation worth P2.639 trillion, according to the Department of Finance. — Kyle Aristophere T. Atienza and John Victor D. Ordonez