Philippines has enough onion supply until yearend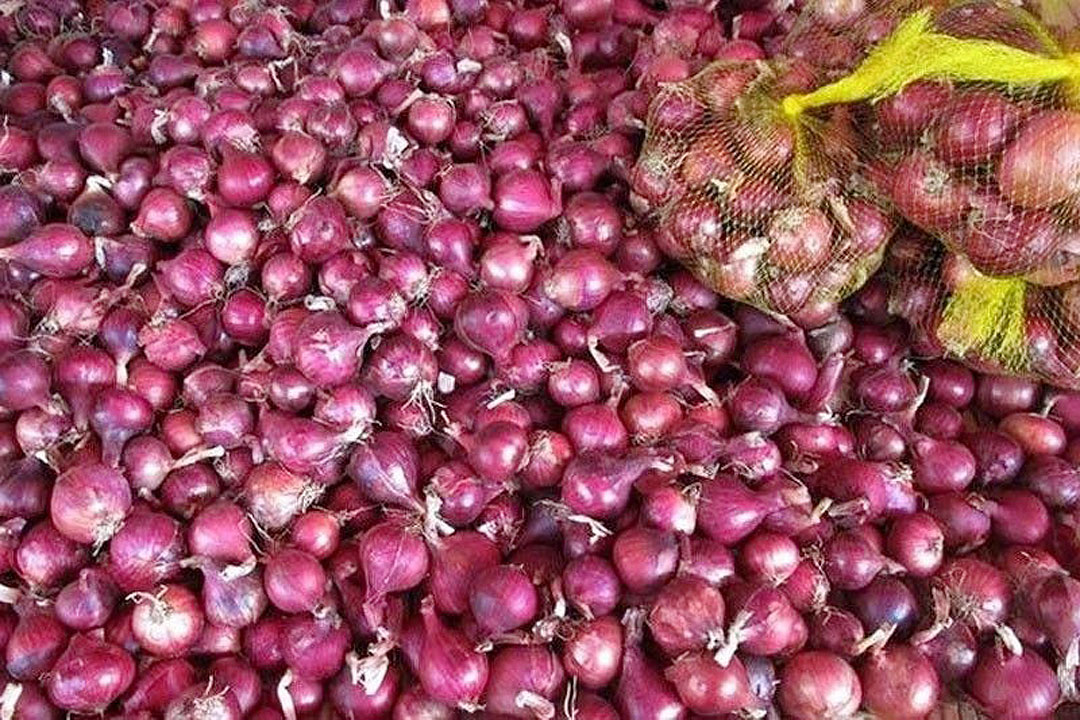 THE BUREAU of Plant Industry (BPI) on Wednesday said the Philippines has enough supply of onions until yearend.
 "[The country's onion supply is] more than ample," BPI Director Glenn F. Panganiban told the House of Representatives agriculture and food committee at a hearing.
He ruled out any surge in prices until the end of the year. "We aren't seeing any sudden surge in prices. The prices are stable."
Data from the bureau showed that as of July 14, the Philippines had 93,950 metric tons (MT) of red onions, enough until Dec. 23. The country had 3,900 MT of yellow onions, which will only last until Aug. 9.
This was following a daily consumption of 579 MT for red onions and 144.75 MT for yellow onions, the bureau said.
Henrick B. Exconde, assistant division chief of the bureau's National Plant Quarantine Services Division, said the country is importing buffer stock of yellow onions to ensure supply. 
"Our local [stock] is being depleted… so we are importing a two-month buffer of around 8,000 MT to ensure that we have enough supply every month," he told reporters on the sidelines of the House hearing.
After a series of hearings, the House body in May said a local association had taken control of the whole onion value chain that resulted in prices surging to as much as P700 a kilo last year.
The committee said 68% of yellow onions and 50% of red onions came from importers linked to the group.
Meanwhile, Party-list Rep. Arlene D. Brosas questioned why most of the country's imported red and yellow onions earlier this year came from China, citing the bureau's list of issued sanitary and phytosanitary import clearances from February.
"That's probably why they have the guts to fire their water cannon at us," Ms. Brosas said, citing the incident in the South China Sea where China's coast guard blocked and fired a water cannon at Philippine vessels on a resupply mission at Second Thomas Shoal.
Mr. Exconde said China was the nearest country that could export onions to the Philippines before the prescribed deadline.
"For our January imports for red onions, we set a deadline for arrival and China was the nearest country that could deliver within five to seven days," he said. "Majority of the [onions] sourced during that time came from China." — Beatriz Marie D. Cruz