Home
The Nation
PHL raises alarm over increase in Chinese boats in West Philippine Sea
PHL raises alarm over increase in Chinese boats in West Philippine Sea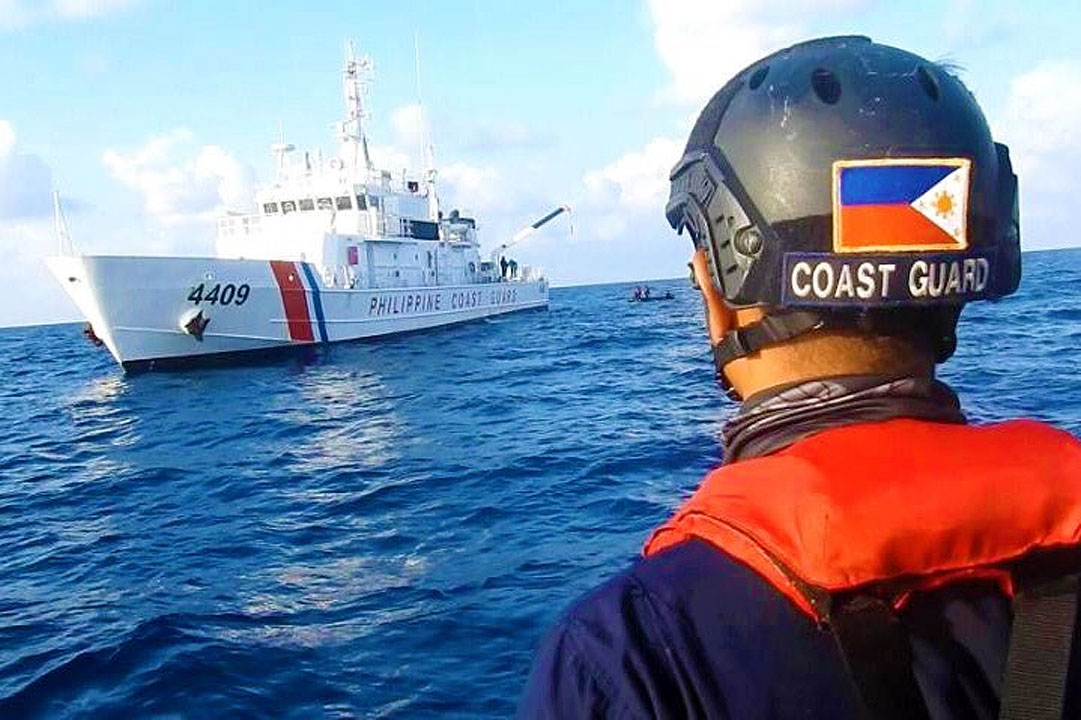 The Philippine military on Friday reported an "alarming" increase in the number of Chinese fishing vessels in the West Philippine Sea, which it said threatens the security of the oil and gas-rich Reed Bank.
From only a dozen in February, the number of Chinese fishing vessels "swarming" in Iroquois reef, just south of the Reed Bank, has risen to 47 as of last month, according to the military's Western Command (WESCOM).
"China must cease its swarming of vessels to respect our sovereign rights," Ariel Coloma, spokesperson for the Western Command, said in a statement.
There was no immediate comment from the Chinese embassy in Manila.
The Philippines won a landmark arbitration case in 2016 that invalidated China's expansive claims in the West Philippine Sea, where about $3 trillion worth of sea-borne goods pass every year.
The ruling, which treaty ally United States backs and China refuses to recognize, clarified Philippine sovereign rights in its 200-mile exclusive economic zone (EEZ) to access offshore oil and gas fields, including the Reed Bank, where a natural gas exploration project operated by Philippine firm PXP Energy Corp has been stalled.
Philippine military flights had also recorded the presence of three China Coast Guard ships and two Chinese navy vessels "regularly loitering" at Sabina Shoal, which like Iroquois, is inside the Philippine EEZ.
"These developments raise alarming concerns about China's intentions and actions within these disputed waters," WESCOM said.
US Defense Secretary Lloyd Austin told his Philippine counterpart, Gilbert Teodoro, on Thursday that the US commitment to the defense of its ally was "ironclad," including in the West Philippine Sea, according to a US summary of the call.
The Philippines on Wednesday accused the China Coast Guard of harassment, obstruction and "dangerous maneuvers" against its vessels, after another incident near a strategic feature of the West Philippine Sea.
"The US defense commitment to the Philippines must not undermine China's territorial sovereignty and maritime rights and interests in the South China Sea," Chinese Foreign Ministry spokesperson Wang Wenbin told a regular press conference.
The Chinese official accused the United States of "sowing discord" between countries in the region, while maintaining the actions of the Chinese Coast Guard were legitimate and lawful, and therefore "beyond reproach".
The official was not asked about the "swarming." — Reuters