Home
The Nation
Workers continue to be harassed by state forces — Rights group 
Workers continue to be harassed by state forces — Rights group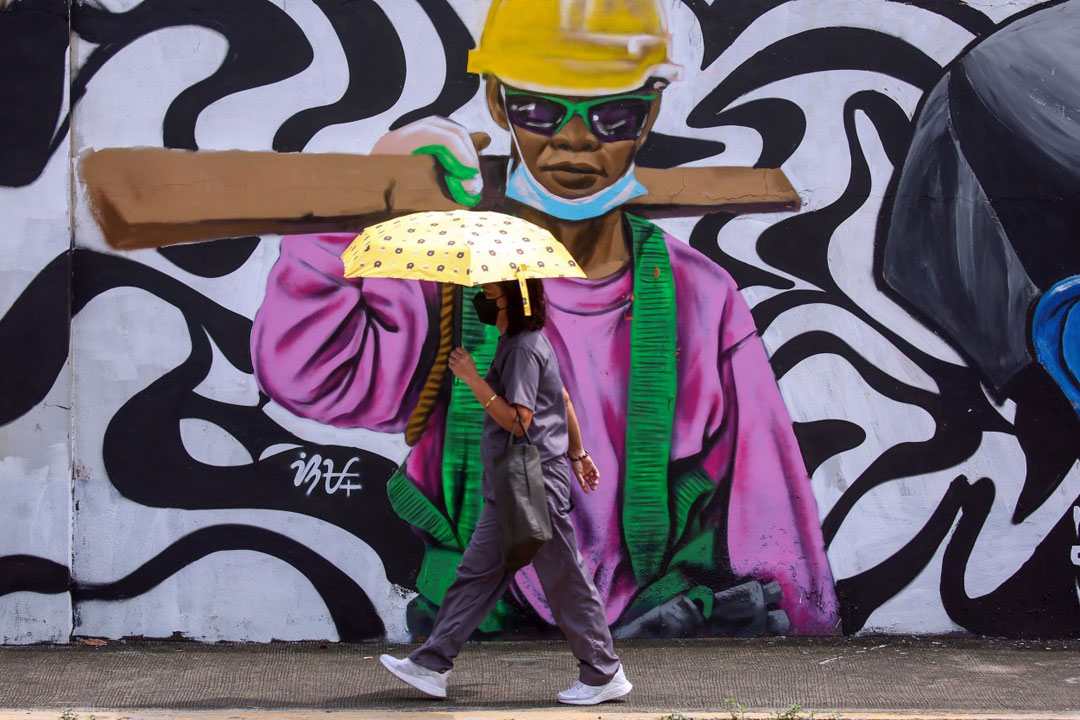 TRADE unions are still being harassed and baselessly tagged as communists by state forces during President Ferdinand R. Marcos, Jr.'s first year in office, a human rights group said on Monday.  
"Despite the calls for livable wages and lower prices of basic commodities, the state's answer has been terror-tagging against human rights defenders and harassment and dismissal of the calls of unionists," Bagong Alyansang Makabayan (Bayan) – Timog Katagalugan spokesperson Kyle Salgado said in a livestreamed press briefing.  
"It is as if the state is penalizing freedom of association — counter to its commitments to the International Labor Association and the United Nations." 
Carol Claudio, the executive assistant of Presidential Communications Office chief Cheloy Velicaria-Garafil, did not immediately reply to a Viber message seeking comment.  
Mr. Salgado cited cases of military officers allegedly taking the personal information of union members based in the Calabarzon region, which were tactics supposedly used to tag them as terrorists and communists.  
This comes after International Labor Organization (ILO) Director-General Gilbert F. Houngbo's visit to the Philippines last week, where he met with labor groups, employers' representatives, Labor Secretary Bienvenido E. Laguesma and Migrant Workers Secretary Maria Susanna V. Ople.  
He met with Mr. Marcos Jr. the following day, with the two agreeing to collaborate to address labor issues. 
Labor groups have called on the government to amend Executive Order 23, which created an inter-agency body to investigate incidents targeting trade unionists.  
In February, a team of ILO representatives met with trade unions and government officials to discuss human rights violations against workers and union organizers.  
That month, trade unions submitted a joint report to the ILO mission on labor rights violations, saying the government has consistently failed to comply with ILO conventions on freedom of association and the right to organize. — John Victor D. Ordoñez