Local car body makers back PUV modernization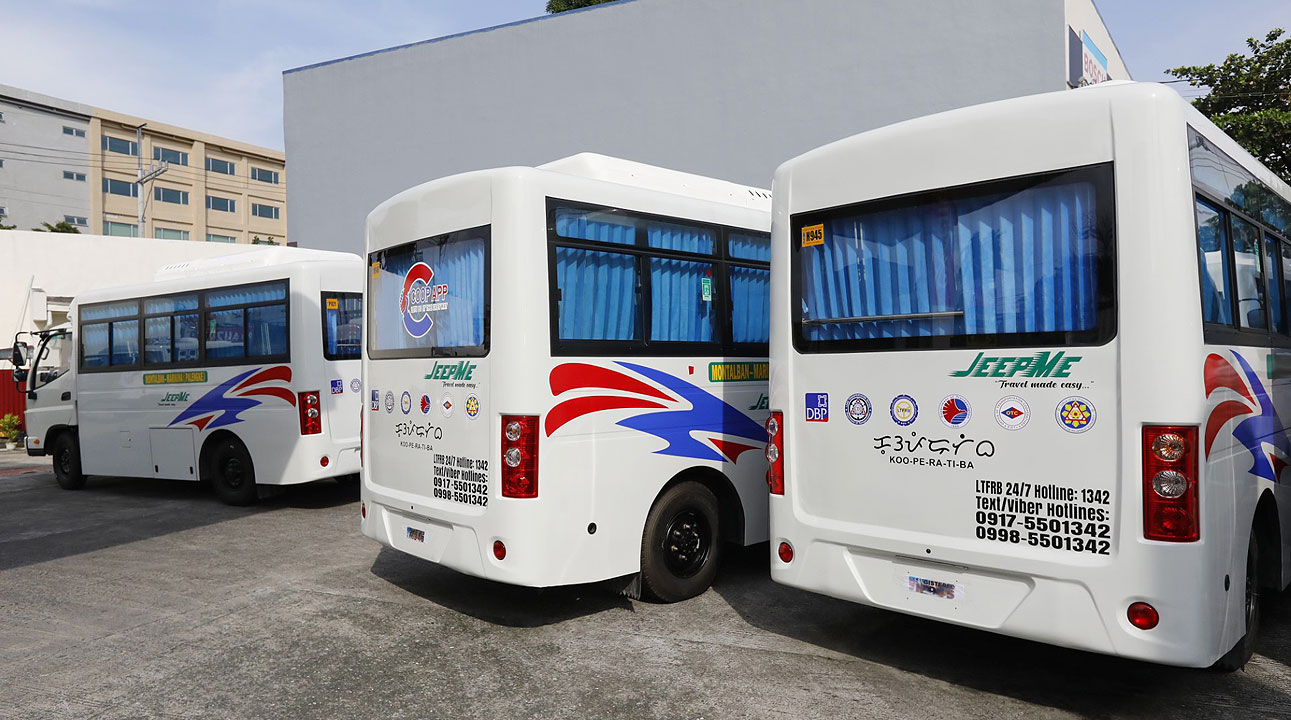 LOCAL vehicle body manufacturers have backed the government's transport modernization program, saying it will give growth opportunities for the industry and improve the public transport system.    
"We see the PUV (public utility vehicle) modernization program as an opportunity to promote the local automotive industry and showcase our capabilities in producing modern and innovative vehicle bodies that meet international standards," Automotive Body Manufacturers Association of the Philippines (ABMAP) Executive Director Von Carlo Deveza said in a statement over the weekend.   
ABMAP said the PUV modernization program will also help in reducing carbon emissions since it would replace "old and inefficient jeepneys with modern and eco-friendly vehicles."   
He noted that a good number of cooperatives nationwide have adopted the new vehicles and "60% of all operators have already organized into cooperatives."  
The group added that the program could help in the overall development of the country by "promoting sustainable transportation and boosting the local automotive industry."   
The PUV modernization program, launched by former President Rodrigo R. Duterte in 2017, seeks to replace old jeepneys with eco-friendly vehicles equipped with engines that meet Euro-4 emission standards.    
However, a percentage of jeepney drivers and operators have complained about the high costs of modern vehicles, which are priced at as much as P2.5 million per unit.    
The program also encourages the organization of transport cooperatives to improve the management and operation of public transportation. — Revin Mikhael D. Ochave