Home
The Nation
PHL environment agency eyes partnership with WWF on biodiversity preservation 
PHL environment agency eyes partnership with WWF on biodiversity preservation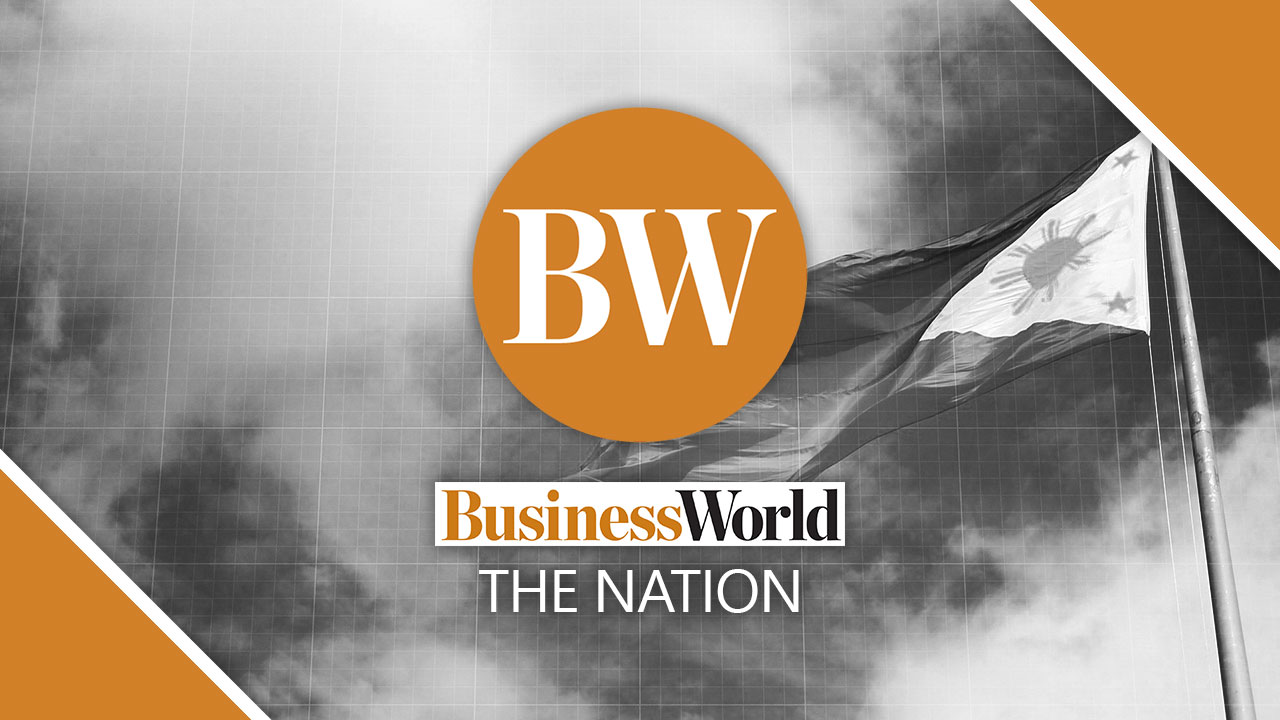 THE DEPARTMENT of Environment and Natural Resources (DENR) is looking to forge a partnership with international organization World Wide Fund for Nature (WWF) to strengthen the country's efforts on biodiversity preservation. 
"We must now prioritize restoration of degraded areas to prevent and reverse species loss, and work together towards investing in the regeneration of life on land and below water to achieve a nature-positive world," DENR Secretary Antonia Yulo-Loyzaga is quoted in a statement on Monday.  
"I would like to extend an invitation to WWF to work with the ASEAN Center for Biodiversity, the Manila Observatory, and the DENR on climate change-related species vulnerability analysis by biogeographic region using high-resolution scenarios, and the adoption of threatened endemic species in order to move them away from the threat of extinction," she added.  
Ms. Loyzaga made the pronouncement during the 2023 WWF Annual Conference held in Puerto Princesa, Palawan on May 25 where she addressed over 150 WWF leaders from 80 countries.  
Leaders of the non-government organization who were in attendance included newly appointed WWF International President Adil Najam, Director General Kirsten Shujit, President ad interim Neville Isdell, and WWF Philippines Chairperson Maria Isabel Garcia and Executive Director Katherine Custodio.   
WWF International Board Member and former Department of Energy Secretary Vince S. Perez also attended the conference.  
Ms. Loyzaga noted that the Philippines is among the richest marine eco-regions in the world. However, it is also one of the world's biodiversity hotspots with at least 700 threatened species.  
She also suggested to the WWF to work with the agency on "innovative approaches for corporate responsibilities through the adoption of spatial finance." 
"We must ensure a balance between advancing human development and protecting biodiversity, and the DENR is committed to investing in urgent and transformative change to address the intersecting crises of biodiversity loss and climate change," she said. — Sheldeen Joy Talavera