Home
The Nation
Consumers told to avoid buying skin whiteners with mercury content 
Consumers told to avoid buying skin whiteners with mercury content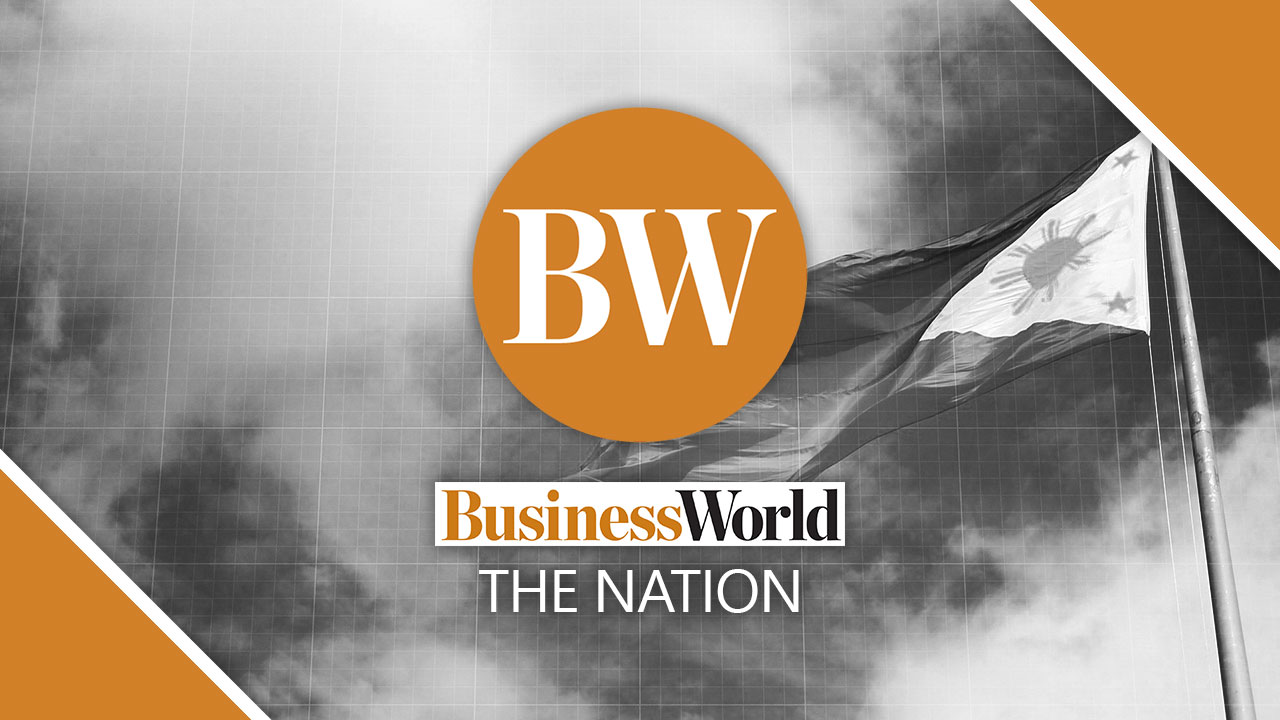 FILIPINO consumers have been warned against purchasing skin whiteners that have mercury content, which could cause damage to kidneys, according to local toxics watchdog EcoWaste Coalition.    
"Consumers of mercury-containing creams marketed to whiten the skin and fight ageing should be aware that using such products can result in renal damage that may require costly medical treatment and hospitalization," EcoWaste Coalition National Coordinator Aileen A. Lucero said in a statement on Monday.   
The group said it issued the reminder ahead of the celebration of National Kidney Month in June.    
"To protect their kidneys and their overall health, we appeal to consumers not to resort to chemical whiteners such as skin lightening creams, which are often imported, distributed and sold without the required authorization from the government, particularly from the Food and Drug Administration (FDA)," Ms. Lucero said.    
According to EcoWaste Coalition, some of the mercury-added cosmetics sold online and in physical stores include Pakistan-manufactured Goree Beauty Cream with Lycopene and Goree Day & Night Beauty Cream, which was banned by the FDA in 2017 for containing mercury above the one part per million (ppm) limit.    
Aside from kidney risks, the group said mercury is considered among the "10 chemicals of major public health concern" by the World Health Organization (WHO), as it could have toxic effects on the renal, nervous, digestive, immune, and integumentary systems.    
"Neurological and behavioral disorders may be observed after inhalation, ingestion or dermal exposure of different mercury compounds, according to the WHO. Symptoms include tremors, insomnia, memory loss, neuromuscular effects, headaches and cognitive and motor dysfunction," the EcoWaste Coalition said. — Revin Mikhael D. Ochave