Home
The Nation
Senator urges PAGCOR to charge officials involved in unqualified POGO auditor 
Senator urges PAGCOR to charge officials involved in unqualified POGO auditor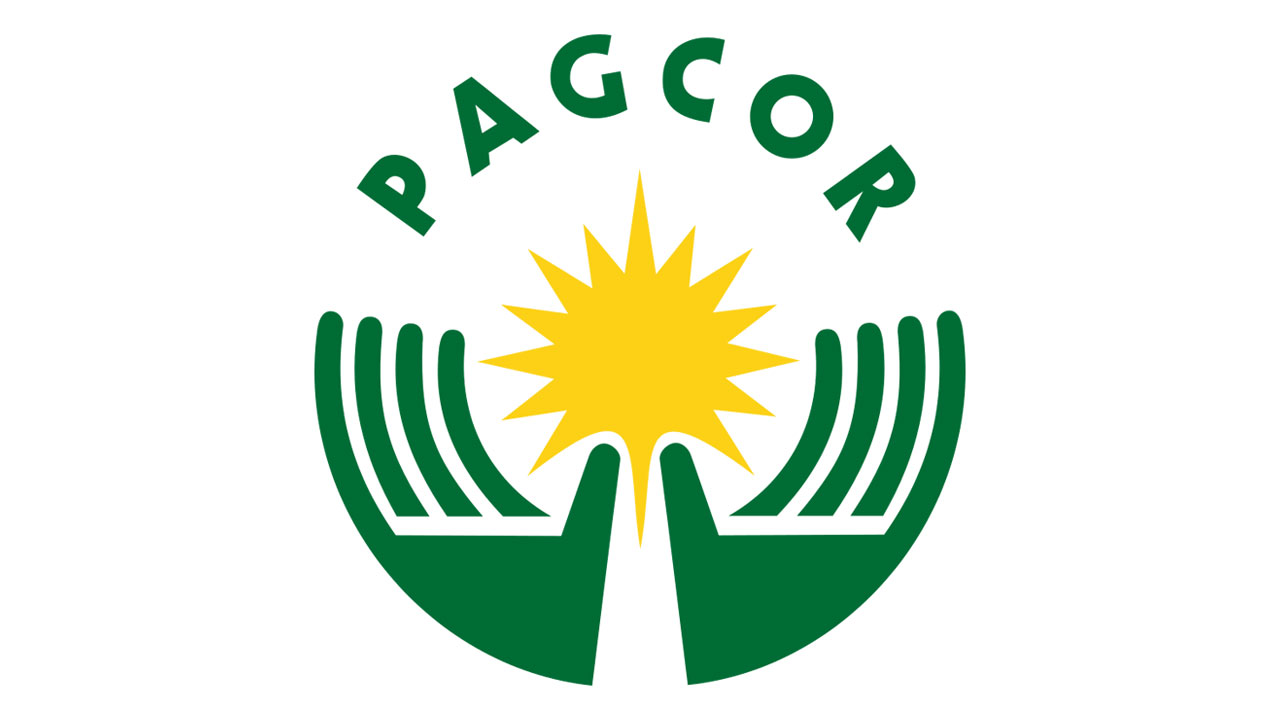 A SENATOR has called on the Philippine Amusement and Gaming Corp. (PAGCOR) to file appropriate charges against its officials who were involved in commissioning an unqualified third-party auditor for Philippine Offshore Gaming Operators (POGOs).  
"Officials and employees of PAGCOR who were negligent or were accomplices of Global ComRCI should be held accountable for why they were granted a contract despite not being qualified," Senator Sherwin T. Gatchalian said in a statement on Sunday.  
On March 9, PAGCOR issued a notice to terminate its P6-billion contract with Global ComRCI.  
"Since September 2022, the new PAGCOR management has been conducting extensive reviews of PAGCOR's existing contracts, among which is Global ComRCI's. Upon careful evaluation, PAGCOR has determined the third-party auditor to be in default of its obligations and (has) prima facie evidence (that it) committed unlawful acts," PAGCOR said in a statement on March 9.  
Mr. Gatchalian, who chairs the Senate ways and means committee, revealed in a panel investigation that Global ComRCI submitted a false bank guarantee from a financial institution unauthorized by the Philippine central bank.   
He said the fabrication violated Republic Act No. 9184 or the Government Procurement Reform Act.  
Mr. Gatchalian added that filing charges against government officials and employees responsible would highlight accountability and help avoid irregularities in government contracts.  
PAGCOR has said that it will explore all legal remedies to restore its partial payment to Global ComRCI worth over P800 million.  
PAGCOR also said it is looking to file administrative, civil and criminal charges against Global ComRCI. — Beatriz Marie D. Cruz