Home
The Nation
Pag-IBIG Fund posts highest dividend rates since COVID-19 pandemic 
Pag-IBIG Fund posts highest dividend rates since COVID-19 pandemic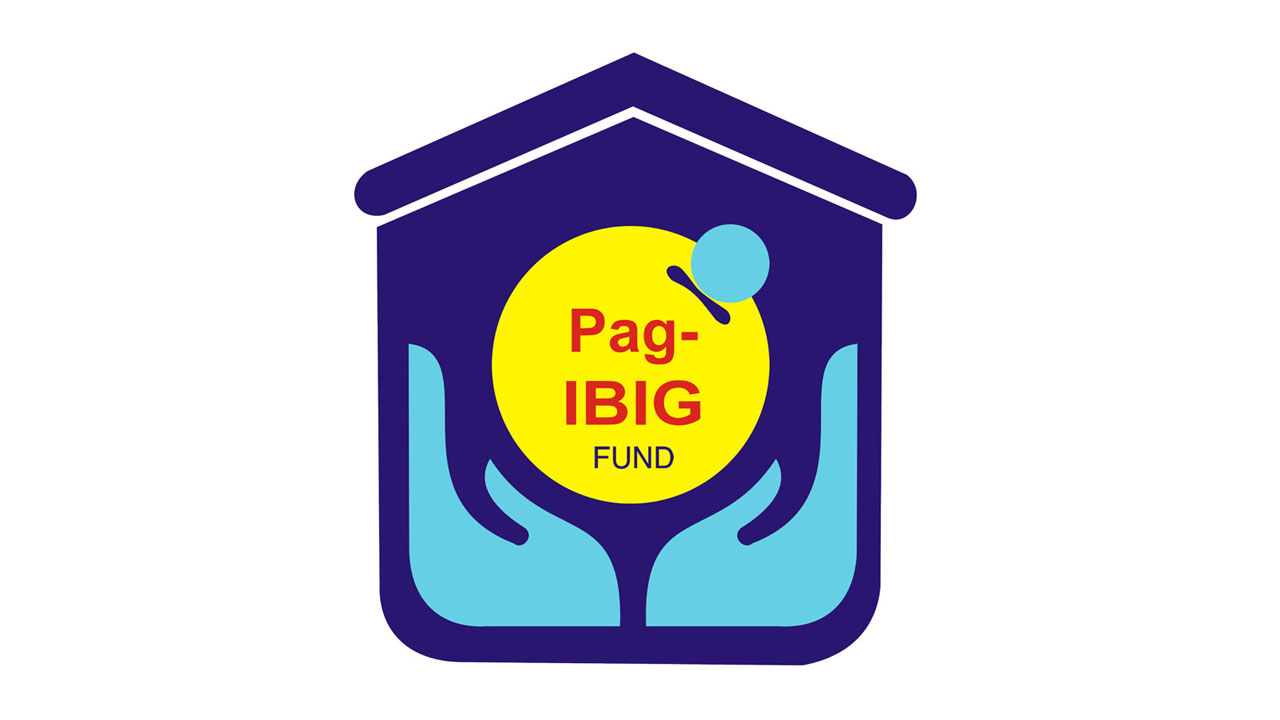 THE HOME Development Mutual Fund, or more commonly known as Pag-IBIG Fund, posted its highest dividend rates since the COVID-19 pandemic, with its net income hitting a record high of more than P40 billion last year.  
The state-run company's regular savings dividend rate posted an increase of 6.53% last year, while its modified savings rate increased to 7.03%, Pag-IBIG Fund Chairperson and Department of Human Settlements and Urban Development Secretary Jose Rizalino L. Acuzar said in an annual report released Tuesday.   
He said the agency's net income also increased by 28% to P44.50 billion from P34.69 billion a year earlier.  
He also touted other record high figures for 2022, including home loans reaching P117.85 billion, total membership savings of P79.90 billion, and loan payments amounting to P127.42 billion. 
Pag-IBIG also assisted the highest number of members with 105,212 securing new homes through its housing loan programs and over 2.61 million aided through its short-term loans.  
The Pag-IBIG Board had approved a 97% payout ratio, resulting in a dividend sum of P42.70 billion, the largest in the fund's history. This, despite the fact that the agency is only allowed to distribute at least 70% of its yearly net revenue to members as dividends, Mr. Acuzar said.   
"We at Pag-IBIG do all that we can to keep the returns on our members' savings high, while ensuring the Fund's sustainability and stability," he said.  
The agency ended 2022 with total assets amounting to P827.40 billion.  
President Ferdinand R. Marcos, Jr., speaking during Tuesday's reporting event, said Pag-IBIG's accomplishments are "clear evidence[s]" of "highly astute and competent leadership and financial management of the Fund." — Kyle Aristophere T. Atienza