Senator bucks proposal letting aliens own land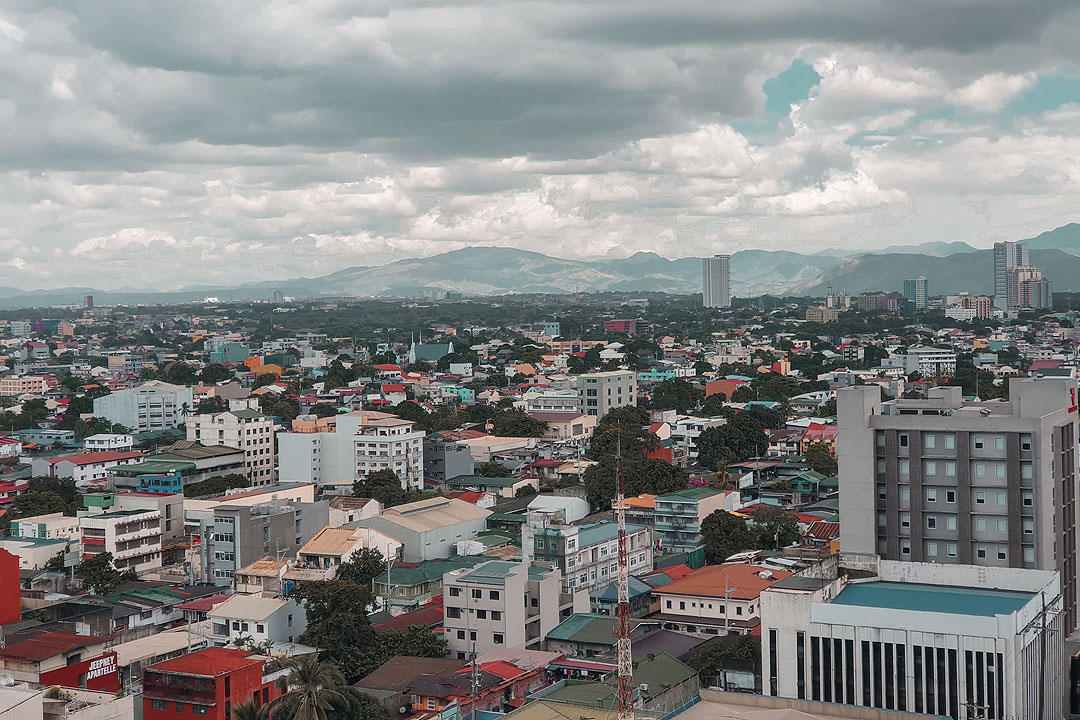 A PHILIPPINE senator on Monday opposed a proposal to let foreigners own land, saying it has nothing to do with the economy and would only spur opposition to Charter change (Cha-cha).
"Although they call it economic provisions, there is one rider that it's not necessarily connected to economic provisions," Senator Aquilino Martin D. Pimentel III said in a statement. "They want to open up land ownership to foreigners. This will result in more opposition to the call for Charter change right now."
Senator Robin C. Padilla, who heads the committee on constitutional amendments, earlier filed a resolution seeking to amend economic provisions of the 1987 Constitution through a constituent assembly. 
The resolution provides that Congress may allow foreigners to acquire private lands not exceeding 1,000 square meters. It also allows foreign companies to buy rural private lands not exceeding five hectares.
Under the Constitution, "save in cases of hereditary succession, no private lands shall be transferred or conveyed except to individuals, corporations, or associations qualified to acquire or hold lands of the public domain."
"Land ownership is sacred and a very personal issue to many Filipinos," Mr. Pimentel said. If Congress insists on pushing Charter change, it should be the one to do it, he added.
The House of Representatives this month approved on third reading a bill detailing how a proposed constitutional convention will make changes to economic provisions of the Constitution. Under the bill, members of the hybrid constitutional convention will both be elected and appointed.
The public will elect delegates during village elections in October. The Senate president and Speaker will appoint delegates who will be paid P10,000 daily and get travel and lodging allowances.
Mr. Padilla has said opening up the economy to foreigners would create jobs for Filipinos. He said foreigners would still think twice about investing in the Philippines despite the passage of measures opening up certain sectors to them, including changes to the Public Service Act and the law on Retail Trade Liberalization.
"Also, we cannot discount the questions raised by some sectors about the constitutionality of the Public Service Act," he said earlier.
Most senators are not keen on amending the Constitution, saying it is not needed.
Mr. Pimentel said it would be best to prioritize resolving the country's high energy costs and inefficient justice system, noting that these keep foreign investors away.
"The poverty that we see all around us was not caused by the Constitution. This has been caused by unfair policies," he said. "What is important is, No. 1, our energy cost. Number two, our justice system. Our system must be efficient and trustworthy."
Electricity rates for residential, commercial and industrial sectors "have been significantly higher from between 25% to as high as 87% than its Association of Southeast Asian Nations (ASEAN) neighbors, namely Malaysia (87.5%), Indonesia (87.5%), Vietnam (50%) and Thailand (36%)," the senator said, citing the Philippine Chamber of Commerce and Industry.
"Life is difficult nowadays. We have domestic problems. The world has gotten so complicated, not only in trading but also in the politics of the world, especially these geopolitical issues," he said. "Cha-cha will really eat up our time. This will refocus our attention from more pressing issues." — Alyssa Nicole O. Tan