Home
The Nation
South Korea sends 400 MT of rice to Oriental Mindoro landslide victims 
South Korea sends 400 MT of rice to Oriental Mindoro landslide victims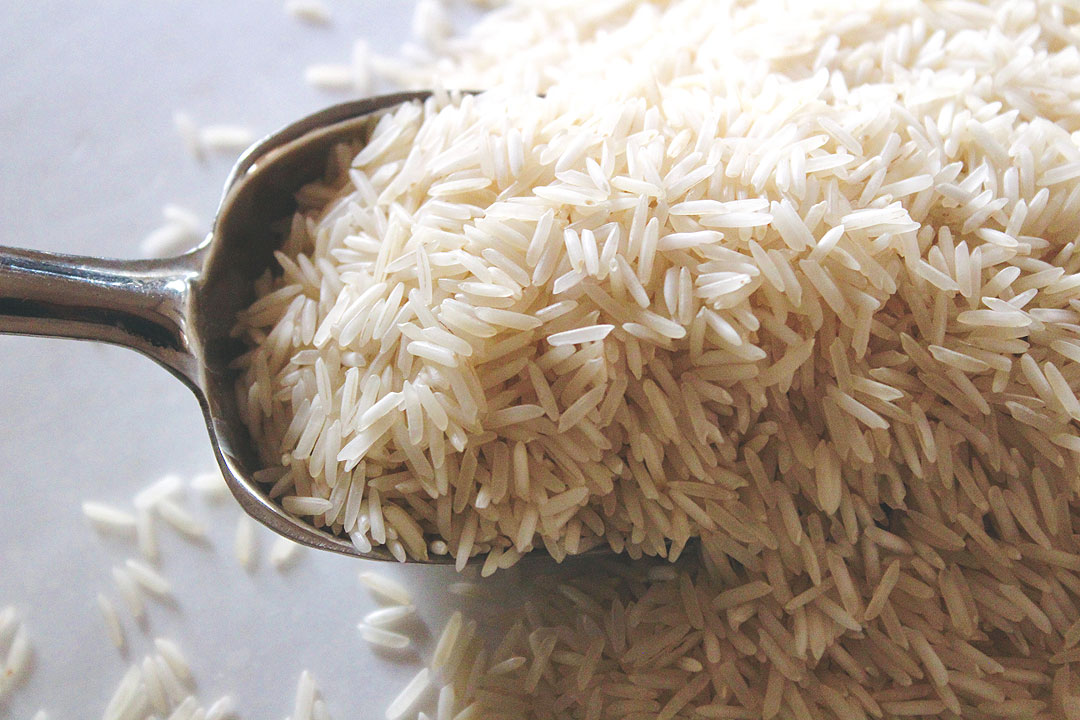 ABOUT 10,000 families in Oriental Mindoro affected by flooding and landslides earlier this year have received food aid from the South Korea, according to the Department of Agriculture (DA). 
In a statement, the DA said the Republic of Korea-Ministry of Agriculture, Food, and Rural Affairs (ROK-MAFRA) donated 400 metric tons (MT) of milled rice on March 21.  
"The immediate provision of emergency food aid is critical at all stages of disaster response. This provision ensures food security the earliest time possible," said DA Undersecretary Domingo F. Panganiban. 
According to the DA, South Korea is the Philippines' 6th largest source of assistance through its commitment to Economic Development Cooperation Fund and the Korea International Cooperation Agency.  
The rice donations were made possible through the third tier of the ASEAN Plus Three Emergency Rice Reserve Program where the Philippines joined in 2012.  
This is a regional cooperation among Southeast Asian countries focusing on food security and poverty alleviation. — Sheldeen Joy Talavera