Home
The Nation
House bill to give P10,000 cash aid with national ID as leverage
House bill to give P10,000 cash aid with national ID as leverage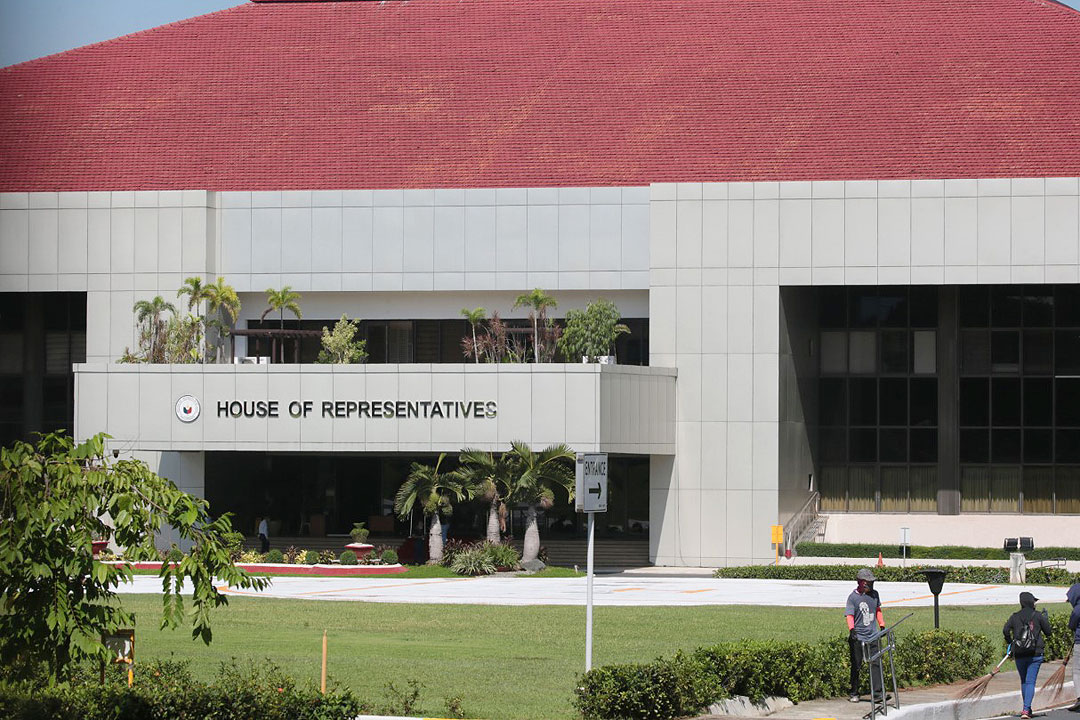 A BILL has been filed in the House of Representatives seeking to provide P10,000 cash assistance to Filipino families — with priority to national identification card holders — as part of pandemic recovery measures and in response to inflation.  
Taguig-Pateros Rep. Ricardo S. Cruz, Jr. filed House Bill No. 7698, which proposes the Sampung Libong Pag-asa Assistance Program, to be implemented by the Department of Social Welfare and Development (DSWD).  
Under the proposed measure, "each Filipino family needing assistance shall receive a one-time cash assistance of P10,000 or P1,500 per family member, whichever sum is higher," Mr. Cruz is quoted in the bill.  
The bill also urges applicants of the cash assistance program to avail the national ID to become a priority enrollee in the list of beneficiaries.    
According to Mr. Cruz, the cash assistance program is the "most expeditious, transparent, and simple process to all Filipino families and individuals affected by the pandemic."  
The DSWD is mandated to set up a telephone hotline, website, and mobile application to facilitate the implementation of the program.  
The priority beneficiaries are the poorest of the poor senior citizens, persons with disabilities, solo parents, freelance workers, public transportation drivers, microenterprise owners, and farmers.  
It will also give importance to homeworkers like family drivers and house helpers, sub-minimum wage earners, medical frontliners including barangay health workers, relatives of overseas Filipino workers, and other vulnerable sectors.  
Those who are not recipients of any social amelioration programs of the national government are also deemed priority beneficiaries.  
The national budget will fund the program. — Beatriz Marie D. Cruz